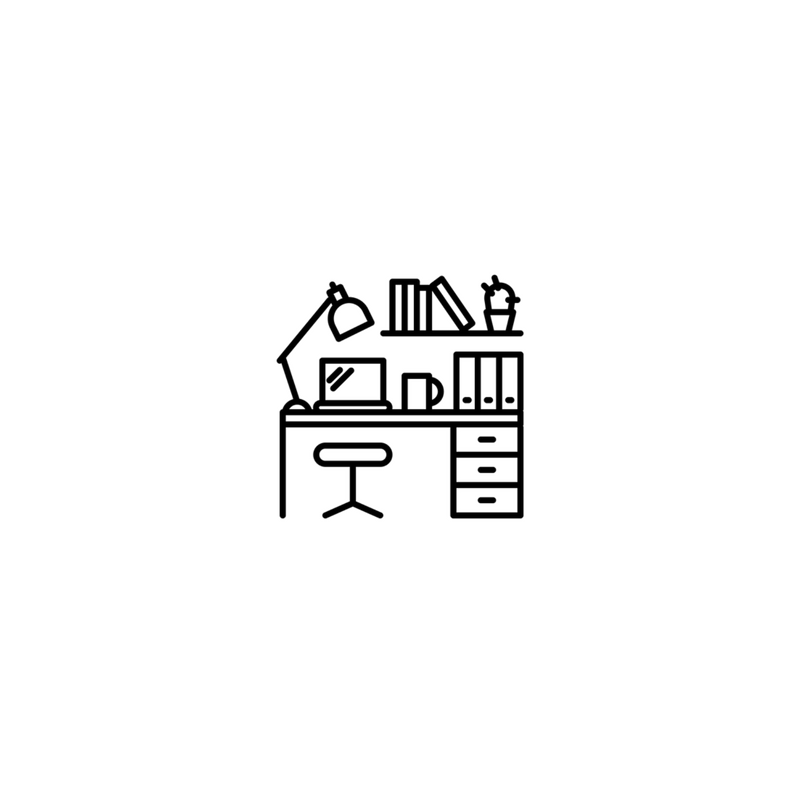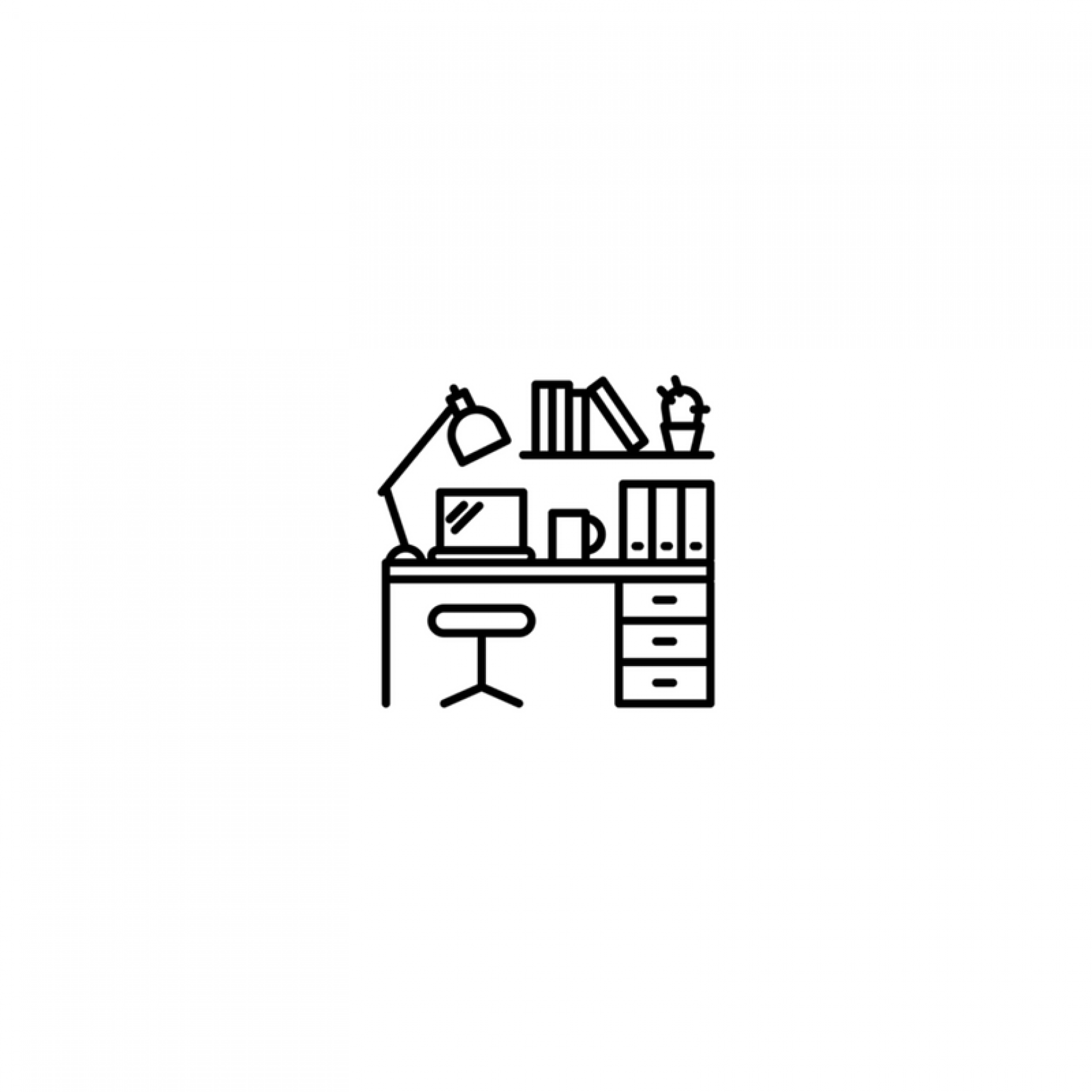 Posted on October 24, 2017
Part-Time Runner @ The Edit Store
This is an ideal opportunity for the right person to get their foot in the door.
We are looking for someone keen to develop their technical skills
Training will be given to the person who has the right aptitude.
Key responsibilities:
Making and handing out tea, coffee and lunches
Answering the telephone in a professional manner
Reception cover when needed
Handling petty cash float
Collecting and purchasing lunch orders
Collecting and delivering scripts
Photocopying
Post office runs
Liaise with clients
Learning to assist MCR with ingesting/duplication and digitising
Moving furniture around, setting up editing suites for new clients
Delivering tapes, drives, packages to local clients
This role includes working 2 weekends a month.
Application deadline: 10th November
Candidates please send a CV and cover letter to: [email protected]