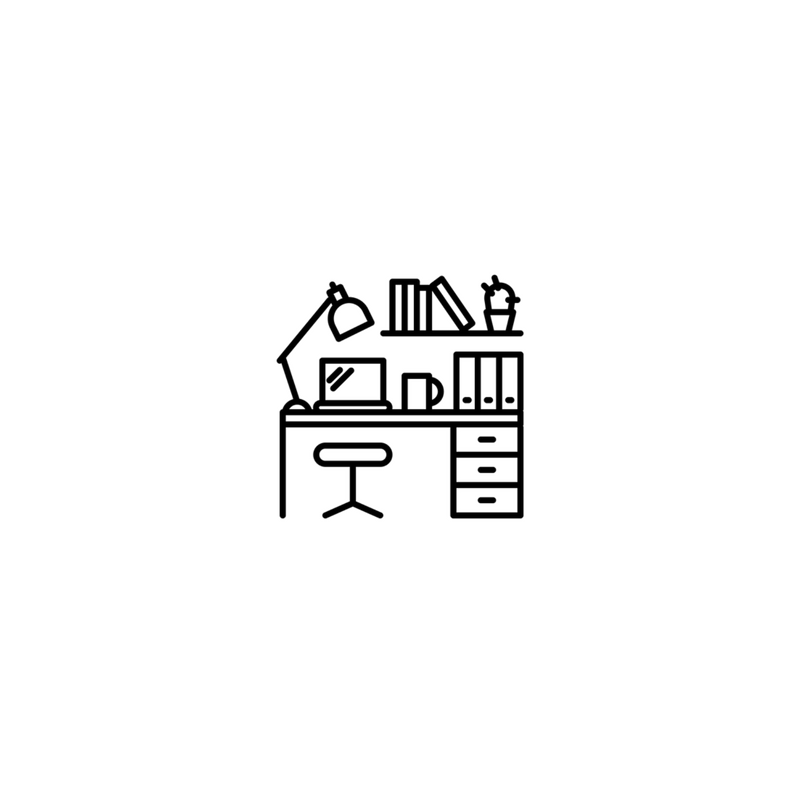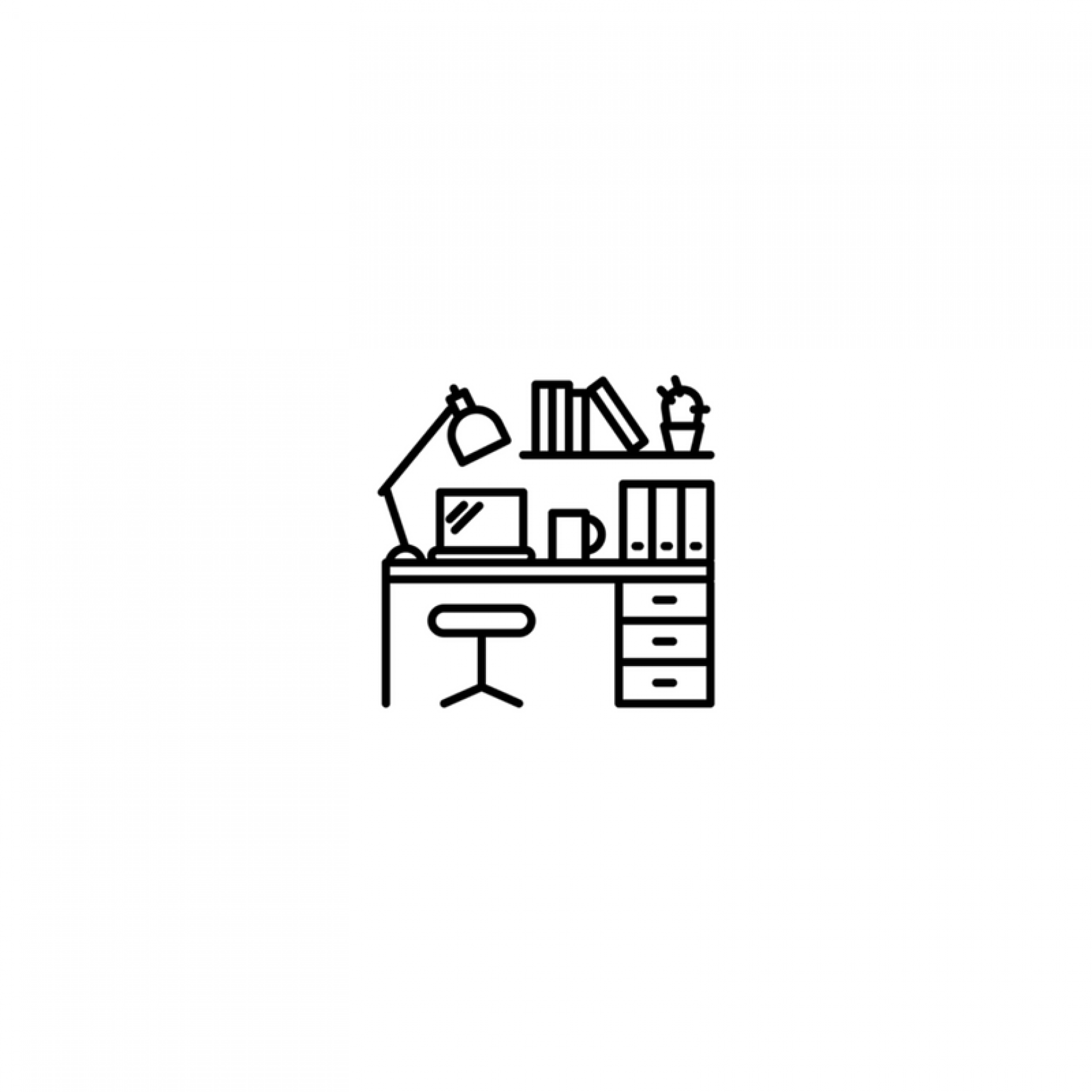 Posted on November 21, 2017
Part-Time General Manager @ Pocket Motion Productions
We are seeking an exceptional individual to oversee and manage day-to-day running of the business. An experienced and mature candidate that is passionate about working in a small business and helping it to grow and develop.
Taking a proactive and creative approach to ensuring the company continues to deliver the highest quality video and photography content for our clients as possible.
Guiding the business to continue to be highly profitable and maintaining an environment that allows for happy and motivated staff.
Sharing the companies values, standards and desire to grow.
Hours – Initially the job requires 24 hours per week (3 days).  The hours/days this is worked is flexible and can be worked around the right candidate.
Below is an outline of some of the general duties you would be expected to carry out.
Finance/Accounting
Sending out all invoices
Chasing Invoices
Overseeing all office expenditure
Assisting Producers with budgets and managing profit margins per job
Checking pay runs correct and paid
Working with our book keeper to ensure everything is well managed and as productive as possible
Staff/Recruitment
Ensuring all current staff are happy and their contracts are in order
Working with our HR advisor across all elements
Maintaining and developing relationships with freelance staff
Dealing with any staffing issues discipline/illness/training etc 
Marketing/Business Development
Working with our business development agency to ensure they have all the assets and material they need
Having a proactive approach for new business
Working with producers to manage current client relationship
Website Admin
Working with our website developer to ensure the site is kept up to date
Taking a proactive role in the development and evolution of the website and social media platforms.
Office Management/Maintenance.
Ensuring the physical office is well maintained
Solving any issues and problems that will inevitably arise over time
You would report to the companies founder and Creative Director who works across the London and New York office.
Please email a cover letter and CV to Amy: [email protected]