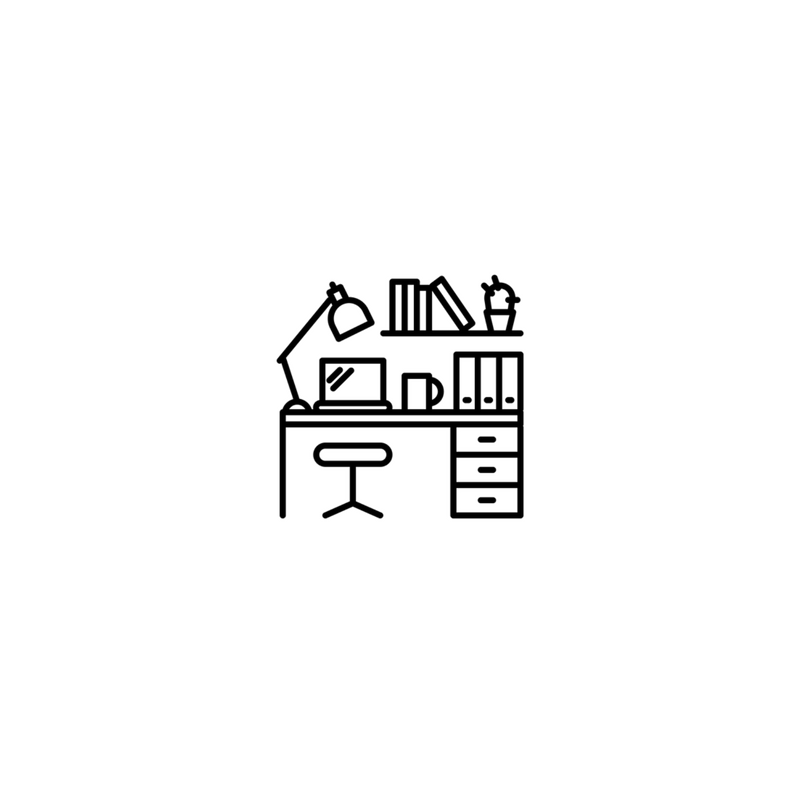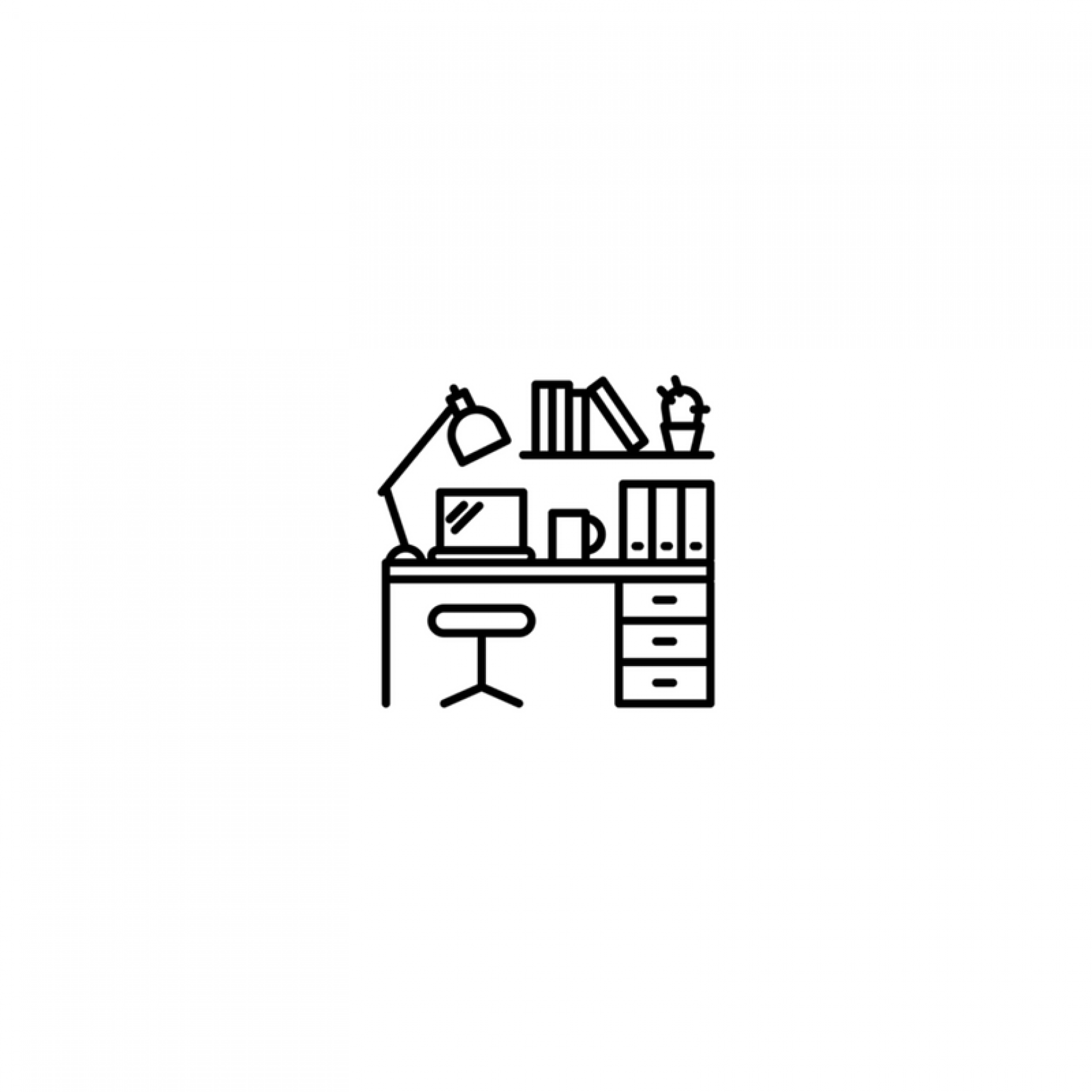 Posted on October 31, 2017
Part-Time Bookkeeper @ Picture Farm
Picture Farm is a global, multidisciplinary production and post-production company specializing in luxury, sports and documentary storytelling. For over a decade, Picture Farm has had the good fortune to produce award-winning content for all variety of brands.
With offices in Barcelona, London, Los Angeles, New York and Madrid, and lead producing for major clients from Shanghai or Rio to Paris, etc. Picture Farm delivers high-end creative solutions throughout the full production and campaign lifecycle.
 We are looking for a part-time bookkeeper to work from our London office on a part-time basis.
Scheduling and timing are flexible.
This is a sole charge role covering all aspects of the accounting function
Duties to perform:
Bookkeeper with at least 5 years experience, Knowledge of productions and events project management
Knowledge of cloud accountancy program Xero.
Posting and processing of sales and purchase invoices
Credit control / Supplier payments
Weekly payroll to collate (payroll is run by an external bureau)
Weekly bank and petty cash reconciliations
Monthly credit card returns to collate and reconcile
Monthly payroll to collate – liaise with payroll bureau
Reconciliation and support with production accounting
Quarterly VAT returns
Quarterly management accounts
Annual S23 return to HMRC
20hr a week
Salary: 28k – 32k Pro rata payable monthly on 30th of each month.
6 month trial period and following the trial period we will change your status from freelance to full-time contract.
Please email [email protected] :  with a CV and brief summary of what interests you about the role.