Office Space To Let
Self-contained rooms to let in creative agency.
Stylish premises in gated yard close to Old Street.
All-in deal includes basic office overheads and a share of reception.
To arrange a visit or find out more, please call us on 020 7324 3244 or email [email protected].
Included:
All-in deal includes rent, rates, service charge, electric, air con, cleaning, 24-hour access, security, kitchen facilities, general supplies and share of receptionist.
Additional facilities charged as used:
IT support, use of meetings room, printer/photocopier, courier and cab, refreshments/catering for meetings.
Rent:
Payable quarterly in advance.
Deposit:
Equal to one quarter's rental.
Lease:
12 months outside the Landlord and Tenant Act 1954. Subject to a mutual option to break going no less than two months written notice.
Legal:
Both parties' legal costs to be borne by the ingoing tenant.
Studio 1
Size: 576 sq ft
Capacity: 10 people
Rent: £4,600 pm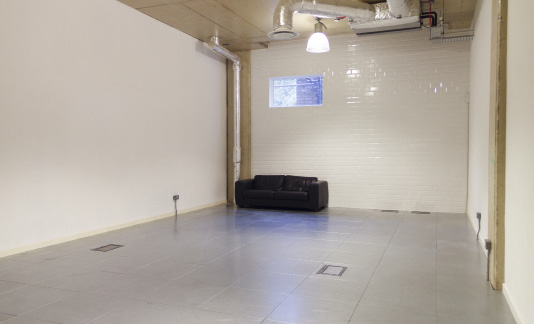 Studio 2
Size: 203 sq ft
Capacity:
Rent: 3-4 people£1,650 pm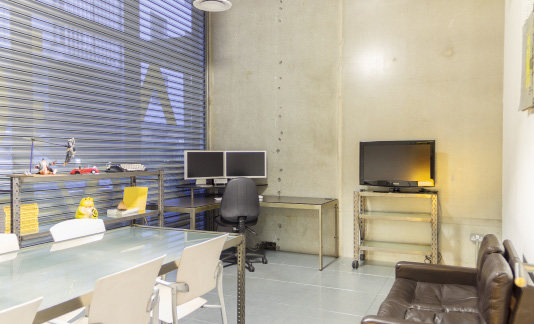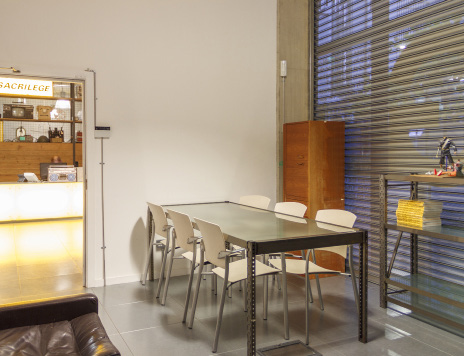 Reception
Contact:
Kari Flo, [email protected]
Intro, The Yard, 124 East Road, London, N1 6FD
www.intro-uk.com