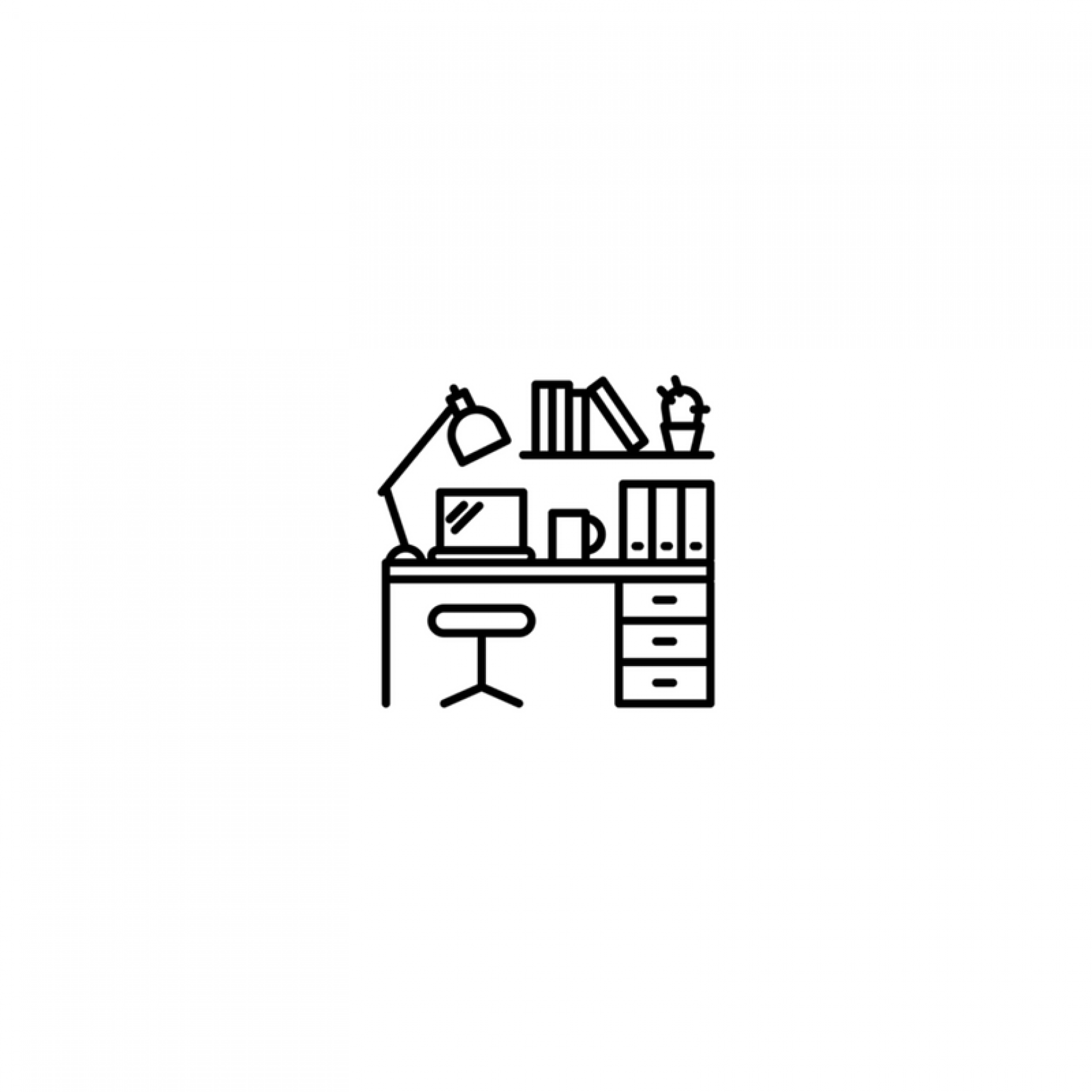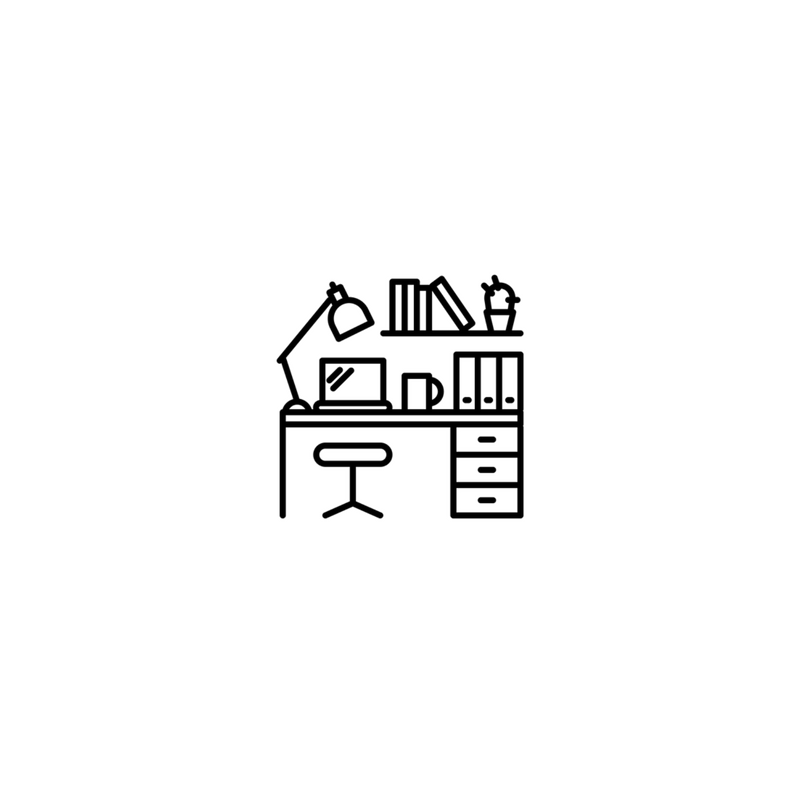 Posted on November 18, 2019
Office Space Available
Fantastic location, central Soho – Beak Street.
We have an office space available now to share with our friendly company based on Beak Street – a fantastic location in the middle of vibrant Soho.
It provides generous storage, a shared kitchen and a separate direct phone line, already fully furnished if required with large desks & sofa (although these can be removed to suit). The space is circa 300 square feet.
If interested and you would like to arrange a viewing, then please email- [email protected] or call 0207 4342651