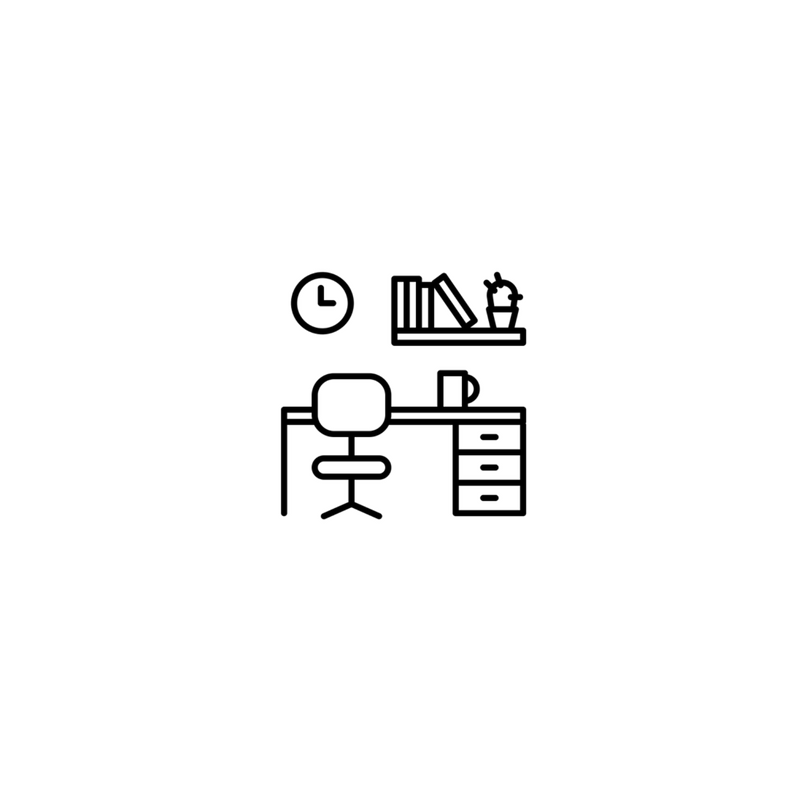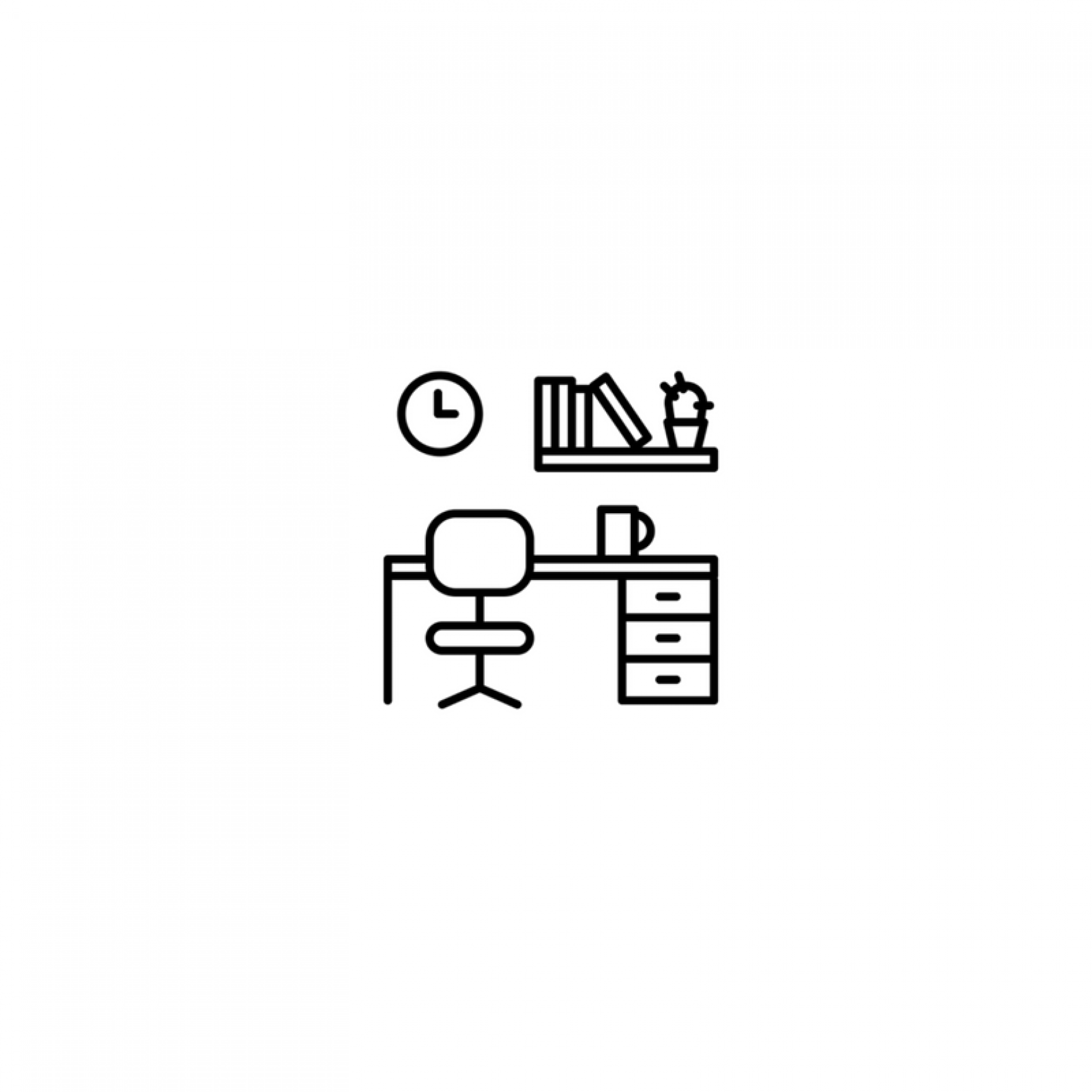 Posted on November 15, 2017
Office Manager @ Phenomen Films UK
Phenomen Films UK is an independent film production company located in central London. We are currently involved in the post-production of a slate of feature films and multiple TV drama series, as well as with a media project.
We are looking for a candidate to fill the role of Office Manager within our company.
Experience of working in film/art would be advantageous, but is not a necessity. You will however, need to embrace and thrive in a challenging and busy environment, whilst also being able to adjust to the unpredictable and spontaneous development of an ambitious arts project.This is a unique opportunity for the right candidate to develop and grow throughout the project.
You must be:
Ambitious, motivated and energetic.

Passionate about art, film and culture.

Curious about the world we live in.

Honest and reliable.

Excited about solving problems, challenging conventions and learning new skills.

You must be extremely well organised and be able to cope with a large and varied task-load.

You must be confident and able communicate well with a range of people.

The person should have a keen eye for design and will be able to contribute to the process of redecorating the studio space.

You have to work well under pressure.

This will be a fast moving, challenging role and will suit someone who is well-educated, energetic, sociable and with broad horizons and a desire to learn.
The role:
We are looking for someone to support the team and the different departments in their duties and facilitate the smooth running of the office. Tasks will include but are not limited to:
Assisting the managers and directors in their daily routines.

Meeting and looking after guests.

Recruiting, training and supervising junior staff and delegating work as required.

Organizing inside events.

Ordering office, studio and catering supplies and equipment.

Booking transport, accommodation and tickets when necessary.

Establishing and maintaining relationships with local suppliers and contractors.

Systematizing the work in the studio, ensuring that everything behind the scenes is running smoothly.
Skills and experience required:
A desire to show initiative

Good at juggling tasks and prioritizing

Excellent attention to detail

Ability to stay calm under pressure

Methodical and thorough approach to work

Knowledge of administrative principles and their application

A great team player

Experience in similar role would be an advantage, as would a good knowledge of London.
Job Type: Full-time
Salary: TBC