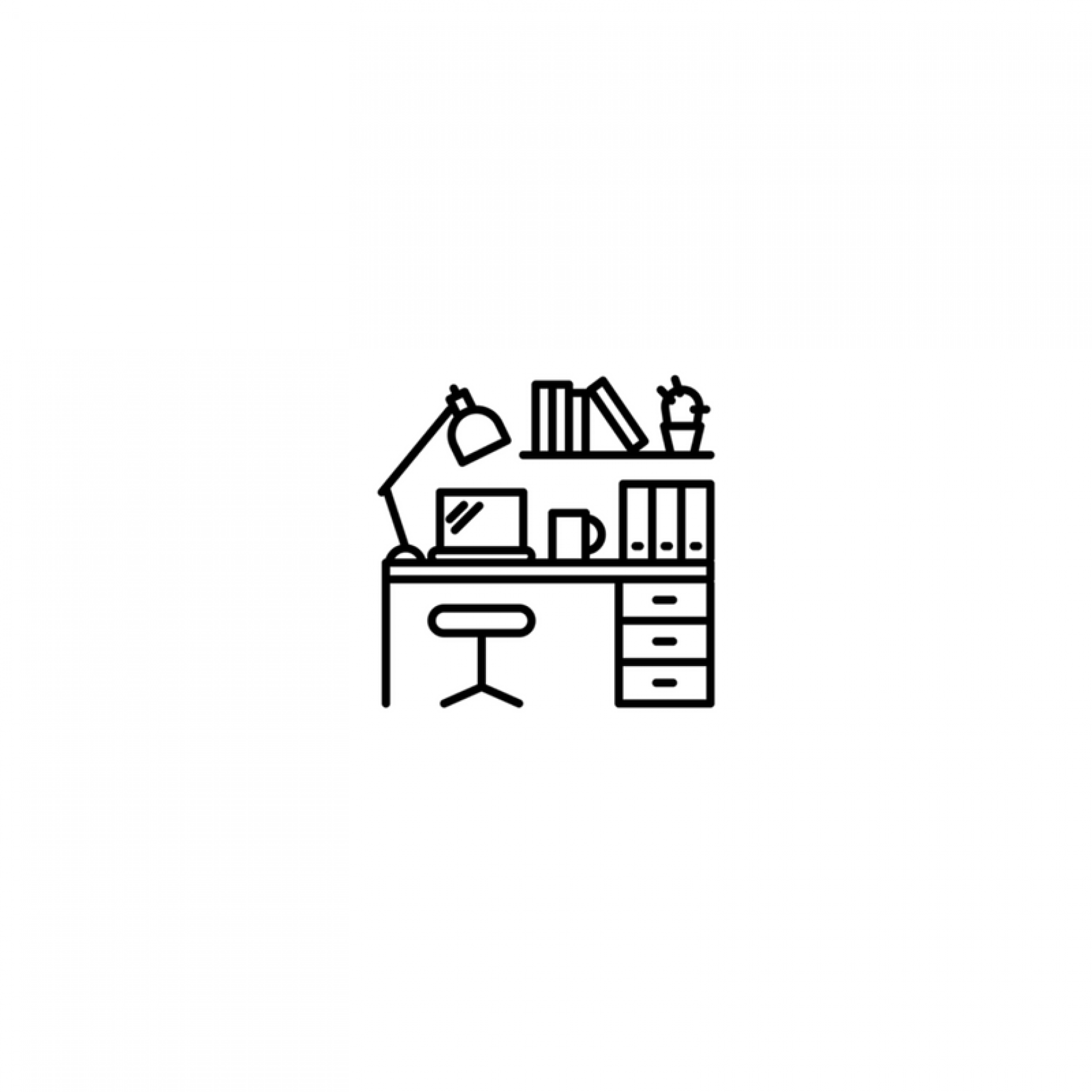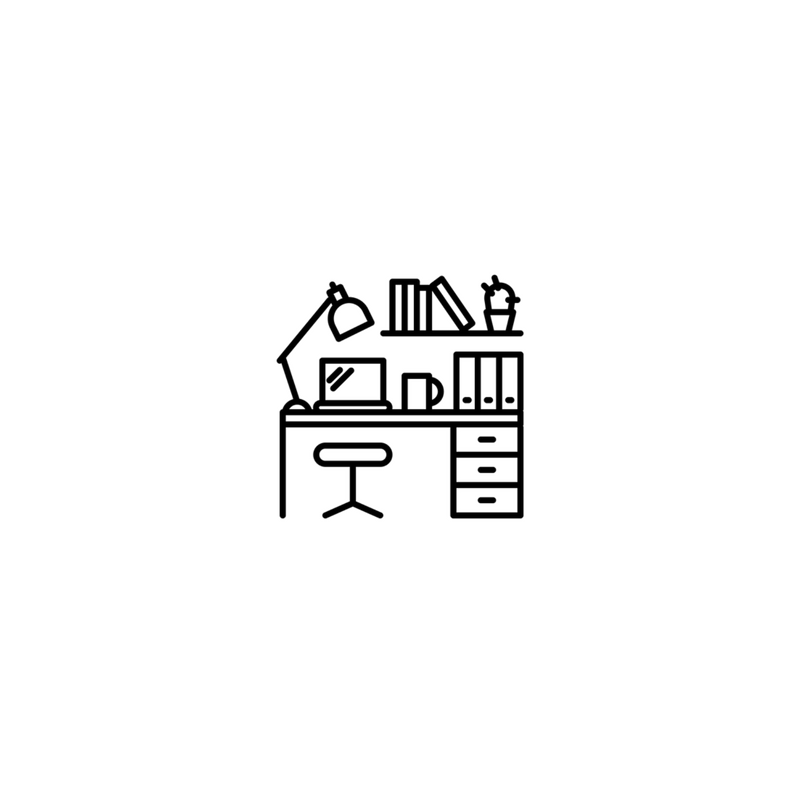 Posted on June 7, 2021
Office Coordinator at Machine Shop
Machine Shop are on the hunt for a supersmashingbrilliant Office Co-ordinator to bring some extra sunshine and much-needed support to our small but extremely busy team.
If you've worked in office-based admin & finance support roles within the film/tv/ad industries previously, we are very keen to hear from you. If you have experience in production – great! It's not a requirement but will definitely help with your overall understanding of the type of work that we do.
Duties include…
All the bog-standard office co-ordination stuff; answering phones & the door, helping our team to look after visitors, booking couriers, ordering stationery and liasing with our Workshop Manager for ordering kitchen supplies.
Supporting our Management team with purchasing, job admin & paperwork, travel arrangements, checking crew availability, co-ordinating vehicles & logistics.
Assisting our CFO with finance and admin support; inputting invoices & transactions into Sage (training will be given for this so don't fret if you haven't used Sage before). Processing freelancer induction paperwork, chasing timesheets & invoices, etc.
Chasing up finished job links and working alongside our Social Media Manager to ensure that new content gets posted up onto our social channels as it become available.
Lending a hand co-ordinating hires collections & drop-offs when the Hires Manager is on leave
Our special someone will….
Be really excited at the prospect of working somewhere completely unconventional
Have a (weird) love of spreadsheets and all things organisational
Be happy and fulfilled working in an office support role
Be a maker, DIY-er, crafter or just have a general appreciation of making things by hand
Not mind hanging out with our snorty, over-enthusiastic office pug, Monty
Extra brownie points for experience using the following….
Sage 50 or any other accounting software
Source Creative
Illustrator / Photoshop / any other image-editing software
HireHop hires software
Very likely to be a full-time position but we're open to being flexible on this. Working standard weekdays (Monday to Friday) at our workshop in Harlesden, NW10. Ideally starting ASAP but we can be patient for the right person.
If this sounds like your job, please email Sarah and tell us why we need you! CV's / portfolios / bribes all gratefully received at [email protected]