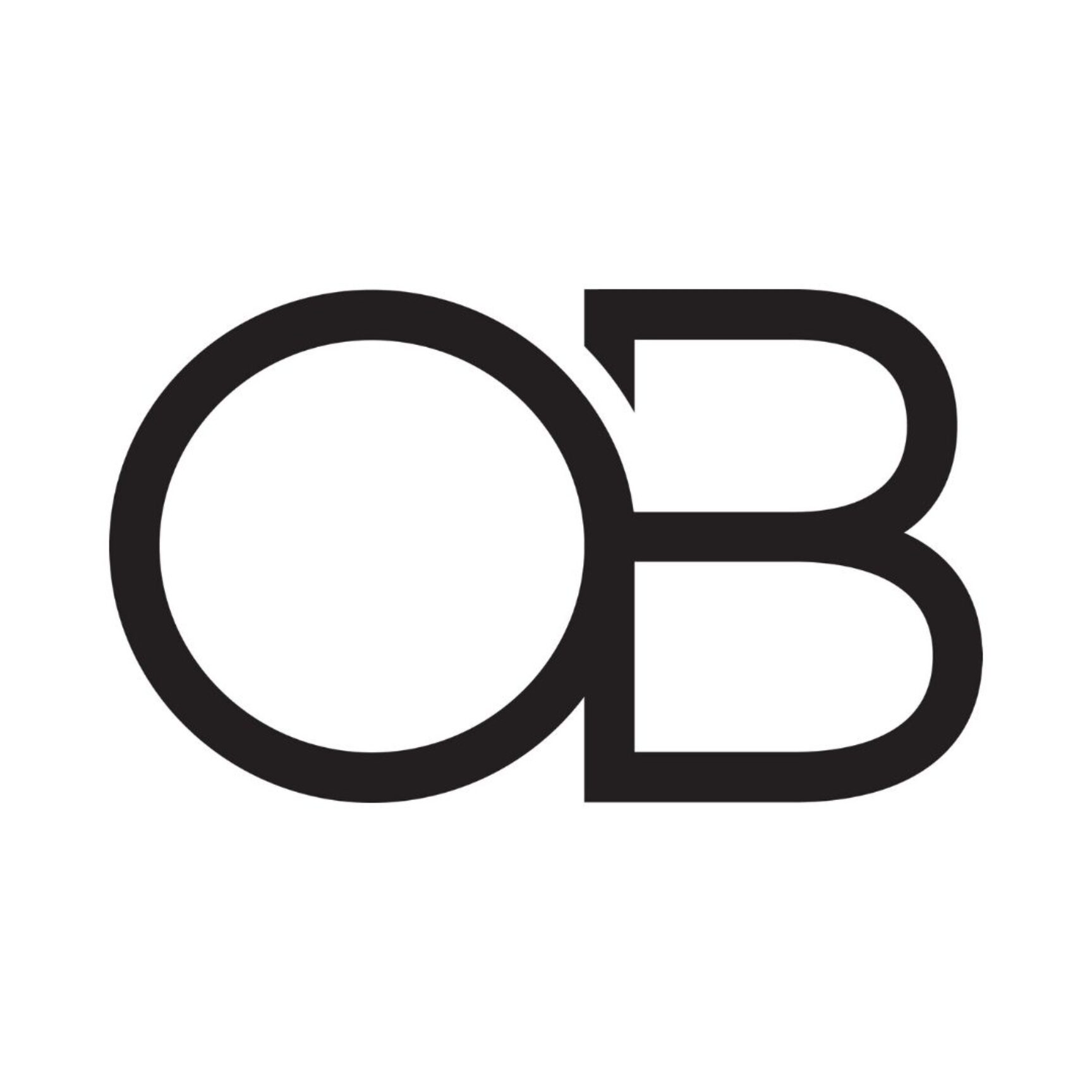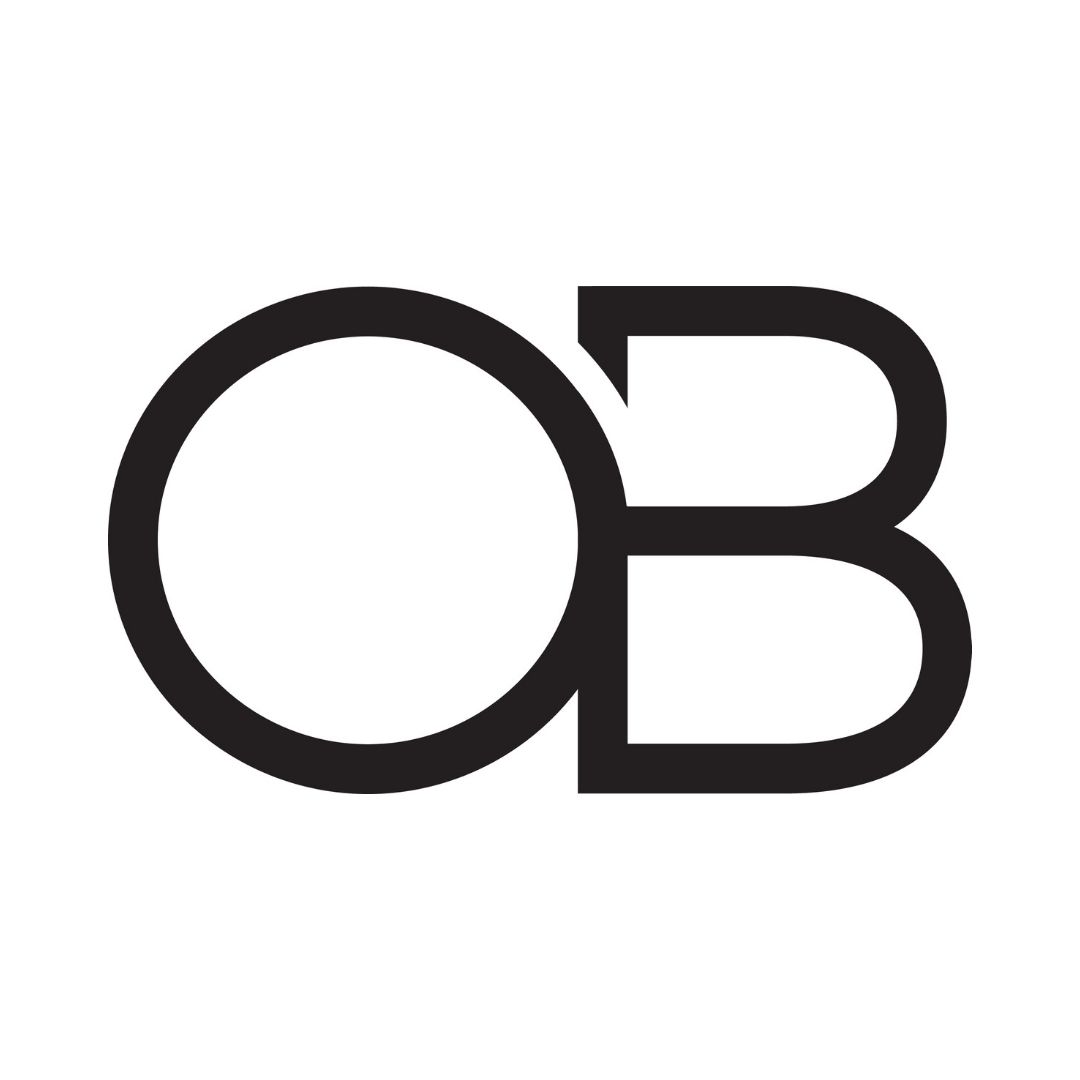 Posted on October 21, 2019
OB Productions In-House Producer
Closing: November 21st 2019
OB Management are a looking for an In-House Producer to bolster its growing production service arm.
OB Productions provides production services for clients worldwide, from China to the US and Europe. All whilst providing a production solution for our independent directors, and support with integrated stills and moving image campaigns for our photographic agency, Probation.
Candidates will need to have an avid interest in the creative industry, in all its forms. Possessing a passion for production, with a proven track record in this field, with a growing reel of exemplary work. They must also possess strong interpersonal and organisational skills with a robust and resilient approach to their work.
Duties to include collaborating with our Head of Production / EP with general day to day housekeeping, running music video and content jobs and assisting on larger productions when required. Keeping on the lookout for new talent and sharing new and interesting work is a must. Working across departments within OB Management will also be an asset.
The role is based on an initial probationary period of 3 months and is full time. We also require you to be flexible and available to work on weekend productions when necessary. This is a great role for someone looking to hone their skills and develop relationships with directors, to garner experience at an established company and to grow exponentially.
You will have an excellent understanding and knowledge of the following:
Budgeting

Scheduling

Pre and post production

Microsoft Office

Adobe Premiere Pro or similar

Awareness of the principles of photography

Seinfeld (all seasons)

Knowledge and understanding of the principles of filmmaking

Photoshop

Keynote

Premiere
The ideal candidate is a quick learner, conscientious and willing to get involved in a wide variety of tasks.
Start date: November.
Salary: Retainer plus producer fees, dependent on experience.
Send your applications to: Sam Holmes (Head of Production) [email protected]