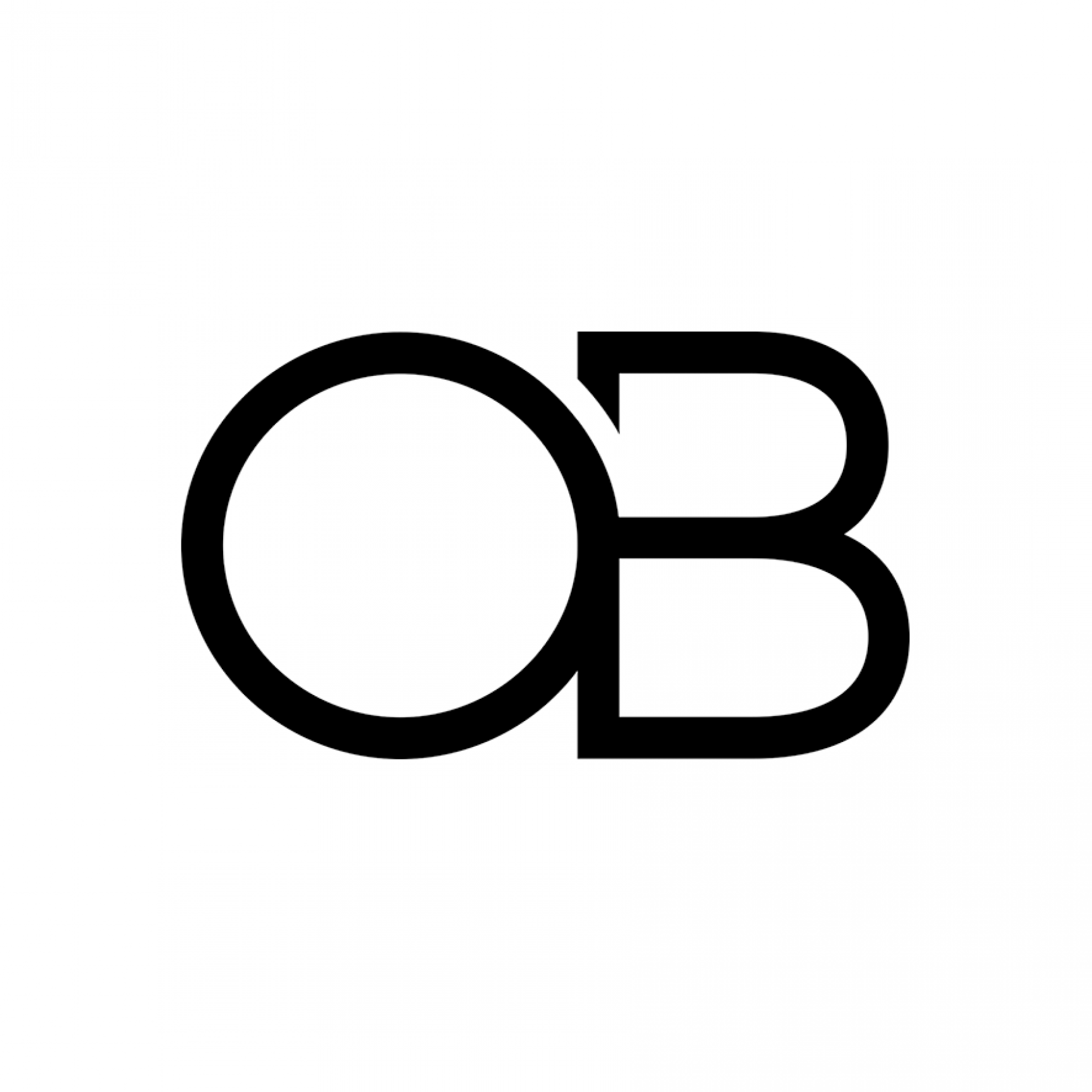 Posted on August 29, 2018
Music Video Director's Agent
OB Management are looking for a dedicated Music Video Director's Agent to join their expanding team at their London office.
Reporting to Senior Director's Agent Sam Davey, your job will be to represent a rich roster of music video directors from the UK, Europe and the US. Directly liaising between them, their production companies, major/independent record labels and management companies in UK territories.
Sounds awesome right? Well it is! But you will definitely need to possess some outstanding qualities to make it work for you.  Most importantly, you have to be extremely passionate about music and the music video format in general.  You should have an innate understanding of current trends in music both commercial and the underground.  It's also essential to have an eye for creativity and an awareness of relevant art-forms, such as photography, film, fashion, online and social platforms.  An interest in advertising is also a plus, but not essential.  Connections within the music video industry at any level (with directors, labels, management, or production companies), is also a huge bonus.
The ideal candidate will need to have a savvy understanding of social media and value its importance as a marketing tool in an ever changing landscape of music, film and promotion.  A love of creative writing, eye for detail and style alongside a good sense of humour are a must.  They will possess exceptional communication skills – whether via telephone, in writing or in person.  You will be expecting to correspond directly with clients, as well as attend various events and meetings at record labels and management companies, therefore social skills and confidence are definitely required!
The more boring stuff: an incredible sense of organisation at all levels is absolutely essential, as you will be managing the careers of a large number of creatives and must be able to do so with the upmost of professionalism. You will need to be hard working and be ready for working to tight deadlines in an often very reactive role.  Quick responses back to clients are vital and you will have a sense of motivation and enthusiasm at all times.
OB Management has been active within the industry for close to 15 years, having actively played a role in developing and nurturing some of the UK's most proficient music video talent.  Many of whom successfully transitioning into content, commercials and features.  OB's business incorporates representation in advertising, music video for the US market (Reprobates), as well as photographers and designers (through sister agency Probation) and an exciting production services hub.  Therefore, you'll be working with a close-knit team across a variety of disciplines, with plenty of opportunities to explore other areas in the future.
If you feel you have what it takes, we'd love to hear from you!
Please email your CV and application to [email protected] with the title 'Music Video Agent' in the subject field.