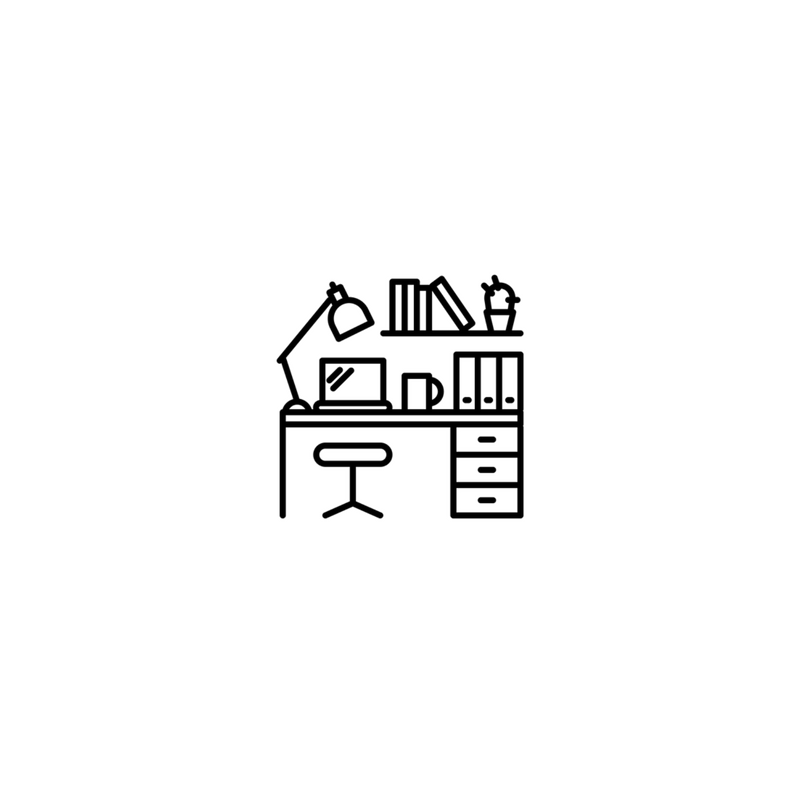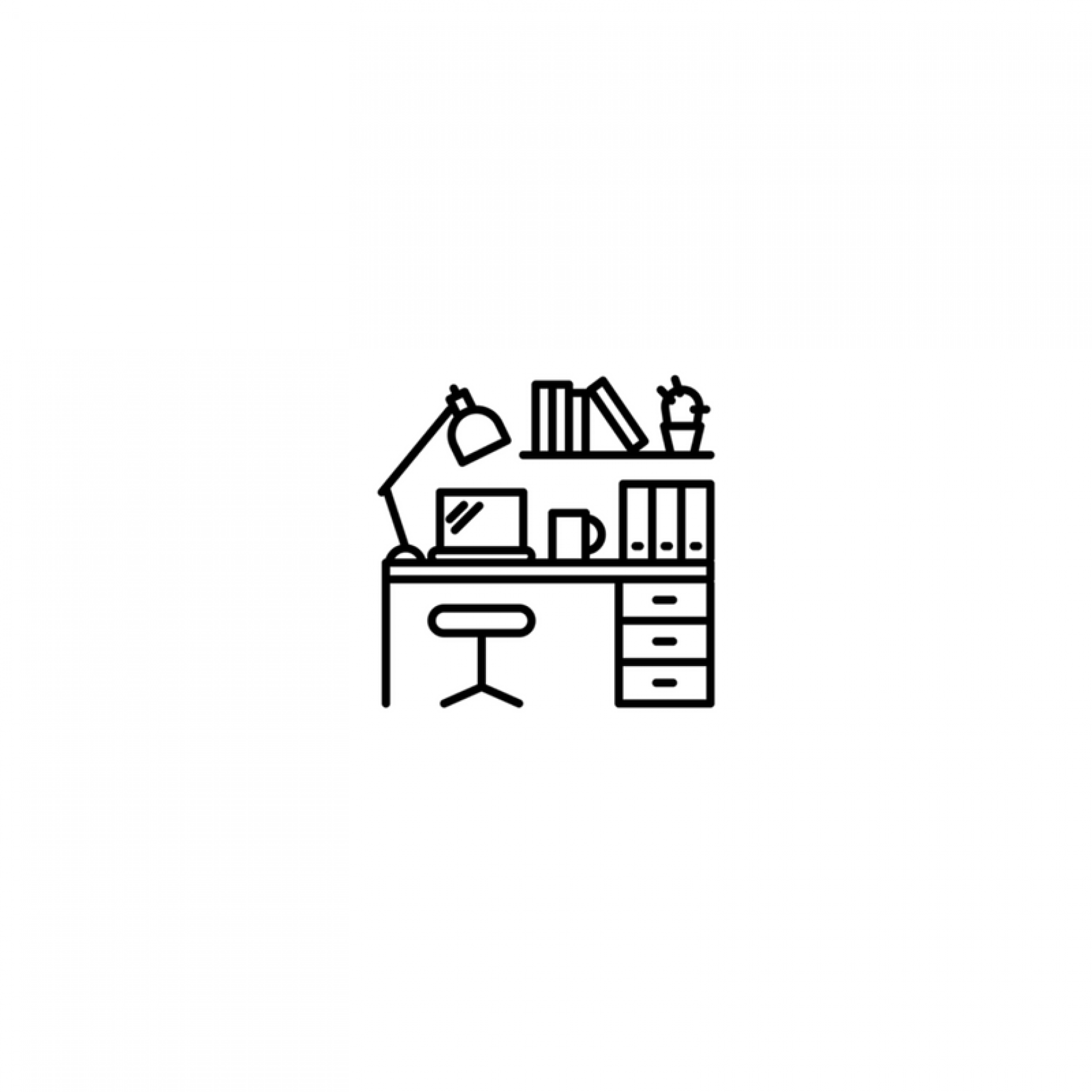 Posted on December 4, 2017
Music Supervisor @ Felt Music
Closing: December 20th 2017
Felt are hiring.
Felt Music is one of Europe's leading creative music agencies.
Felt specialize in the creation and application of music and sound within advertising and broadcast.
We are looking for an exceptional, ambitious, driven networker with a minimum of 2 years experience as client facing music supervisor.
Felt supervisors have key skills in sync research and bespoke production, we have an MCPS library and binaural post studio.
We have a strong presence in both broadcast and Advertising and are ambitious to further succeed in each area.
You will have a strong client base with a natural talent to manage and grow.
Driven, dynamic, passionate, inspiring best describes you.
We want a team player with drive who can see an opportunity and run with it.
We welcome people with a passion for music, Musicians, Dj's, Singers who are focused on their career in the 'business' of music.
As a researcher your knowledge of music styles and genres must be varied and broad. A deeper understanding of the production and creative process is a bonus.
You are well versed in licensing and are a dab hand at meticulous contract negotiation.
You have superb administrational skills and understand the importance and benefit of work through being managed through the companies CRM.
This role isn't a stepping stone, we want someone with serious long term ambition and drive to help us move to the next phase.
Experience of European markets especially Holland could be a bonus, but not essential.
Salary plus bonuses and benefits.
Please apply with CV, covering letter and showreel to [email protected].