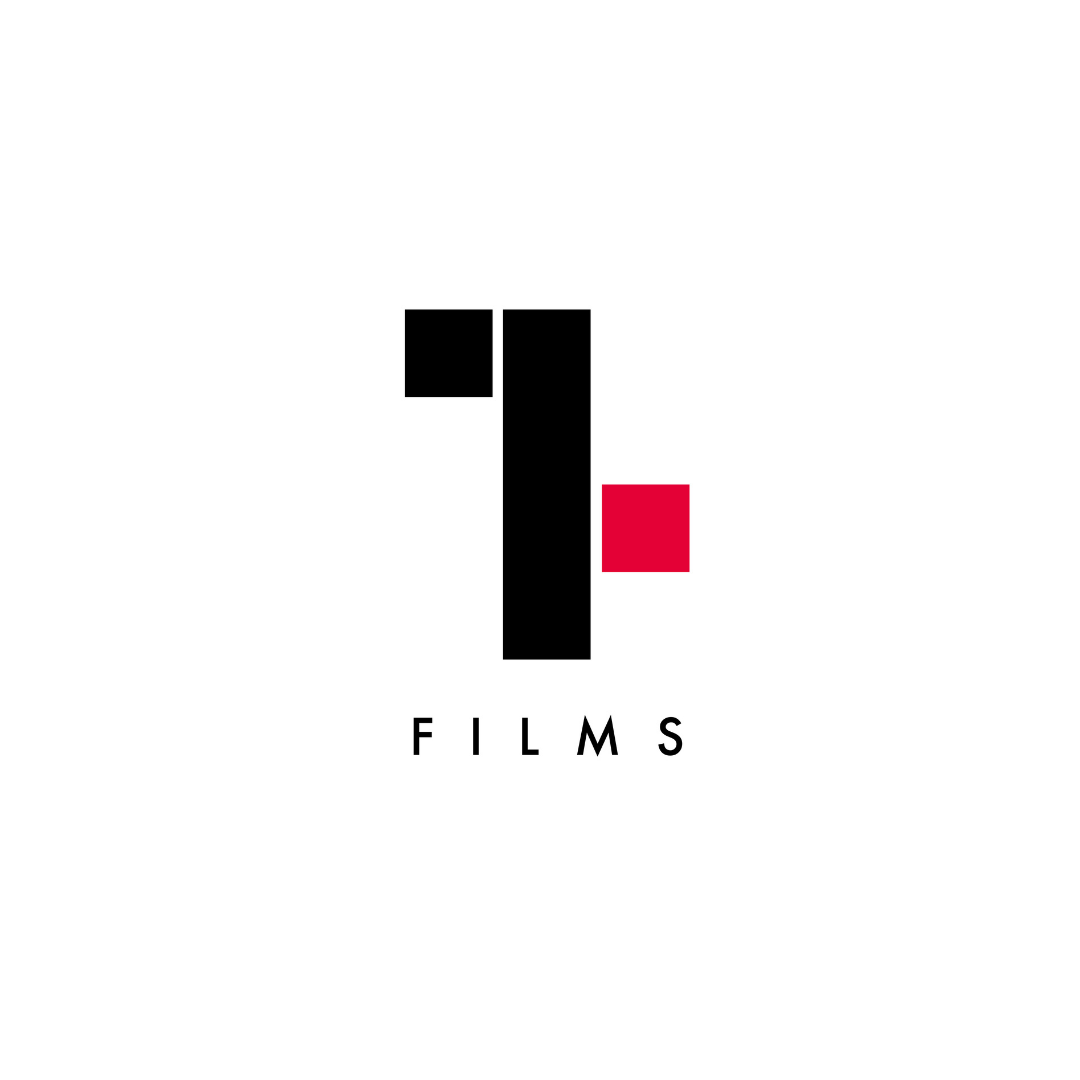 Posted on March 2, 2022
Motions Designer (Mid-Level)
33RED Films is an award-winning full-service production company within the global ThirtyThree group. We are headquartered in London with outposts in New York and Bristol where we produce innovative, multi-purpose content across all platforms.
33RED Films covers every stage of the production journey, whatever the scale of the project. We are dedicated to producing creative and innovative visual experiences with a focus on cinematic storytelling – from brand films and commercials to music videos and social media content.
Description 
Can you bring graphic elements to life through animation? 33RED Films is looking for a mid-level Motion Designer to join our growing team and help create content for major global brands like BMW, EE, Lidl, the British Army, Royal Mail, McDonald's and many more. Our list of clients is as shiny as our trophy cabinet.
As Motion Designer you'll be reporting to the Animation Director, and part of the wider talented Post-Production team which reports to the Film Director and the Head of 33RED. You will be working closely with our team of Producers on a wide range of projects from vector-based animated shorts, explainer videos, social media content and graphics for music videos. This is a fast-paced environment, so keen attention to detail and great communication skills are going to be your two main tools for ensuring creative projects are delivered to brief and on time.
Essential Skills & Requirements
– 5+ years of experience in the field or related
– Excellent working knowledge of Adobe Creative Suite: After Effects, Premiere Pro, Photoshop & Illustrator
– Proficiency in Graphic Design
– Strong understanding of video post-production workflows
– And of course, a passion for film!
It would be beneficial if you have
– A working knowledge of Maxon Cinema 4D
– Experience in basic sound design and working with voiceovers
– Experience working in a creative agency environment
SOUND
LIKE YOU?
Then please email your CV and showreel
to [email protected] ASAP. We have films to make.