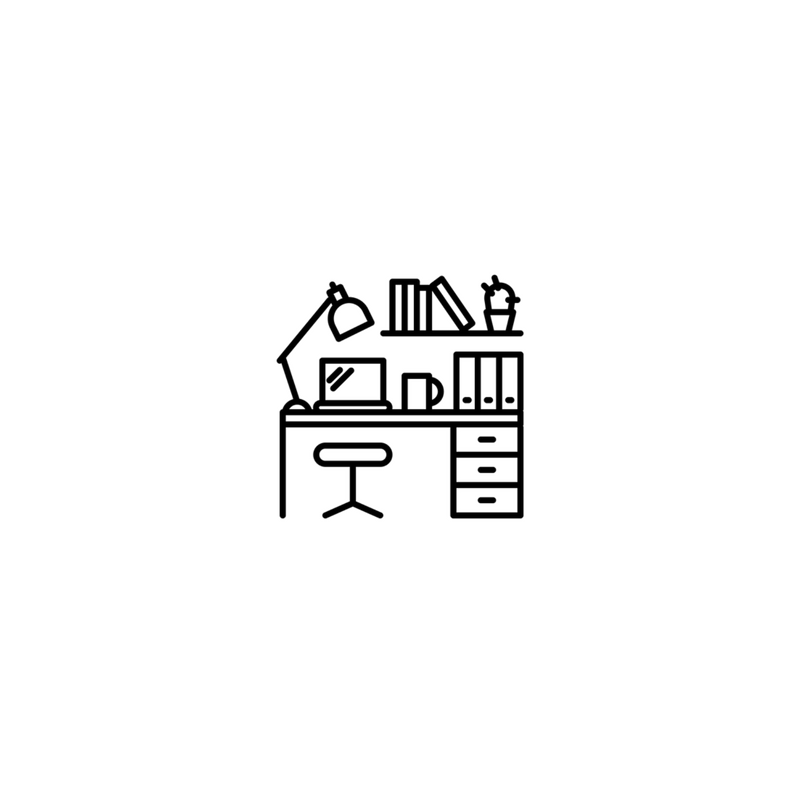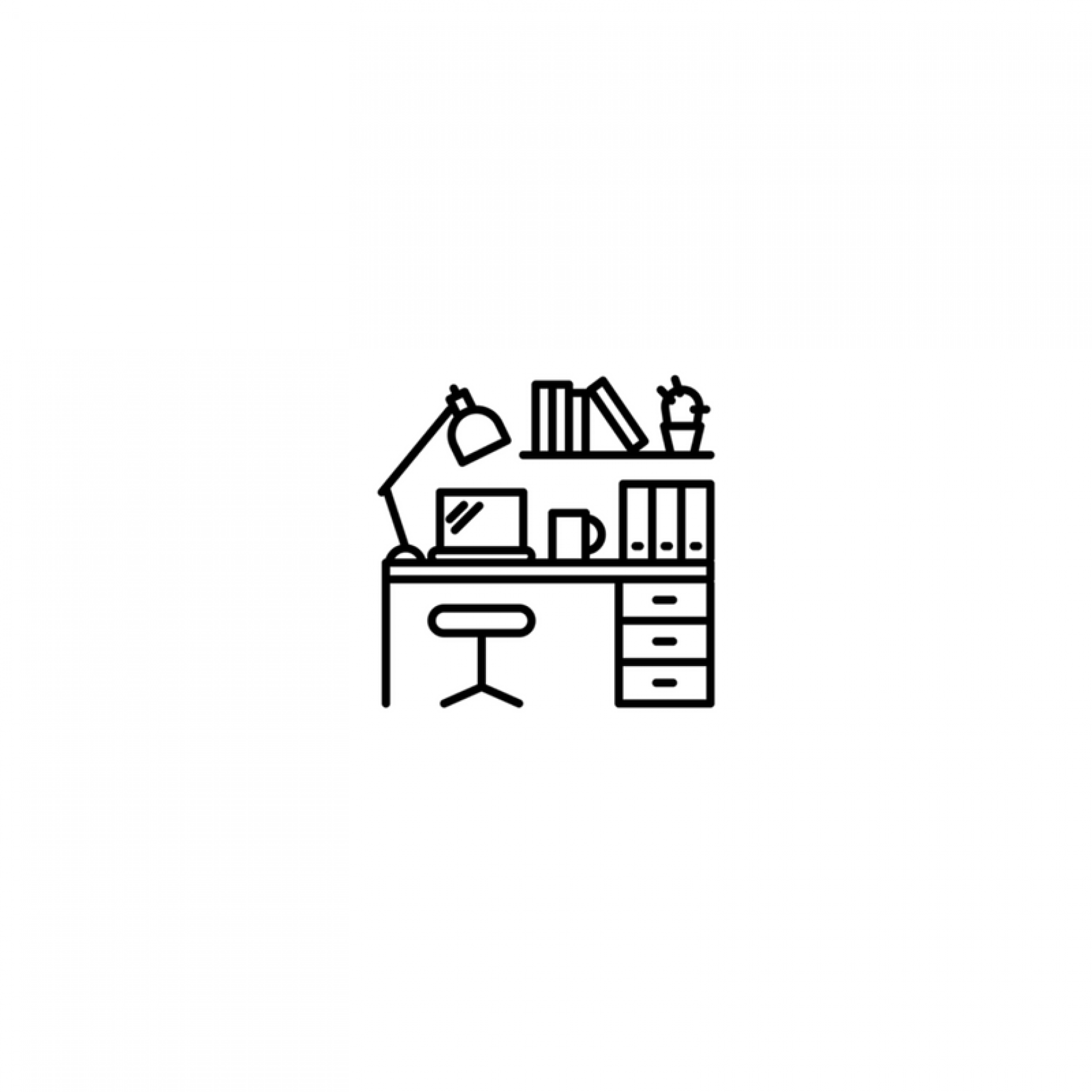 Posted on December 7, 2017
Motion Graphic Designer @ Banana Split Productions
Closing: December 18th 2017
We are a busy Production and Post-Production Company based at Elstree Film Studios, looking for a creative 2D and 3D Motion Graphic Designer to join our team.
The successful applicant will be responsible for our design output on a range of projects including (amongst other things) motion graphics for TV commercials; re-versioning of existing graphics; animations; concept development and pitch documents; storyboarding.
It is crucial that you are organized with excellent communication skills and a keen eye for detail, as you will be responsible for the back-up and workflow of the graphics department. Working with Editors and Producers across several projects at once, you will need to be able to manage projects from brief to completion, cope well under the pressure of tight deadlines and respond positively to feedback from Producers and clients.
An awareness of, and ability to meet, deadlines and key technical criteria and to troubleshoot if problems arise is a must. An excitement at meeting creative challenges is vital.
Key skills required are:
Mac literate
2 years previous commercial/professional experience
Experience of video formats and broadcast/web specifications
Creative Suite (After Effects, Photoshop, Illustrator, InDesign)
Cinema 4D
Creativity
Excellent interpersonal skills
Good organization and time management skills
Proactive approach to work and problem solving
Attention to detail
Works well in a team
Key duties will include:
2D & 3D Motion graphic design and animation
Reversioning of 2D & 3D graphics
Creating pitch documents
Storyboarding
Concept development
Compositing
Captioning
Organising workflow of department
Artwork repurposing
Preparation of Artwork for company website
Scanning and photography
Picture research
Back-up of all assets and projects
Occasional design for print
Apply with your CV and showreel, including either current salary or salary expectations in your cover email. Please note this is NOT a freelance position nor are we looking for anyone to work remotely. Please send applications to [email protected]