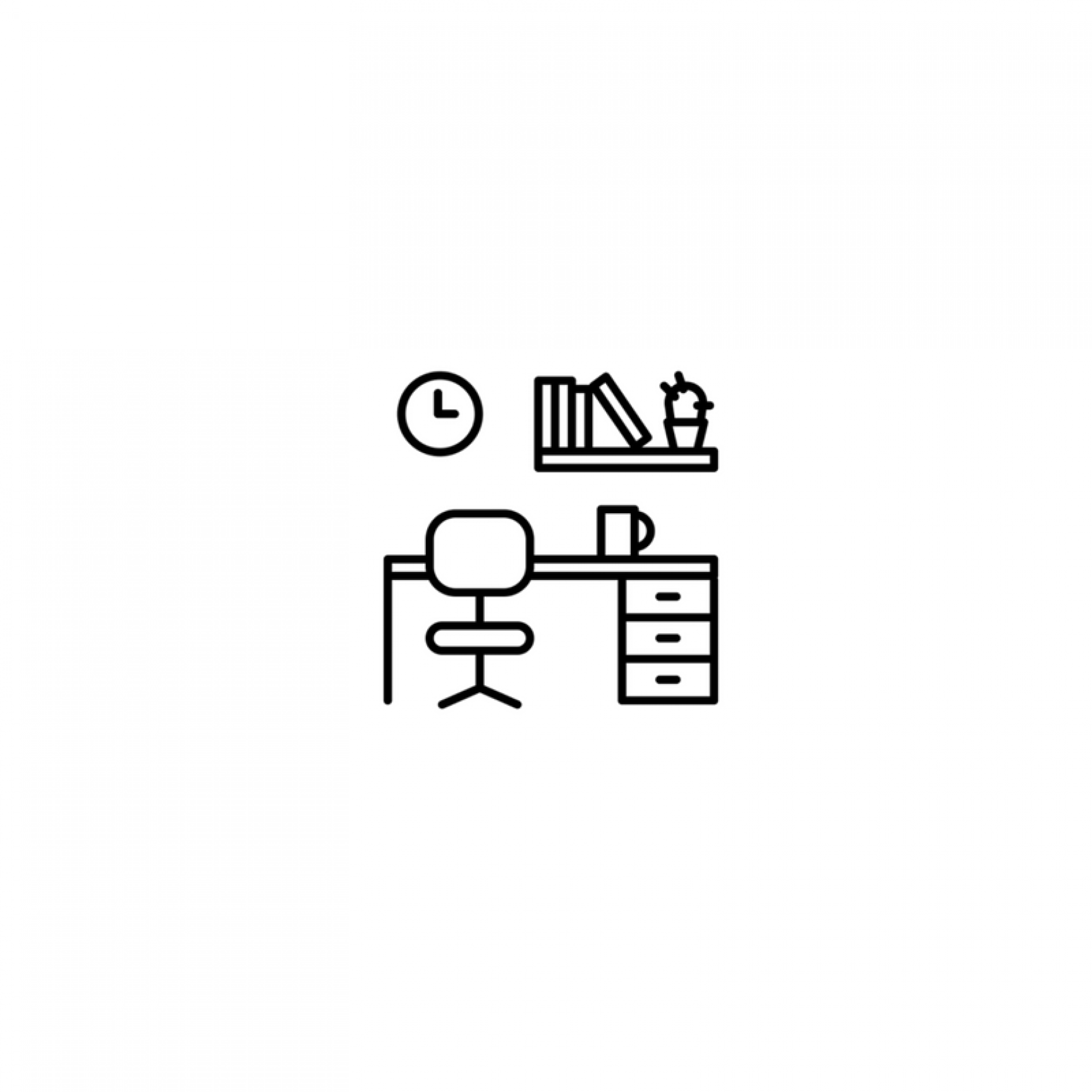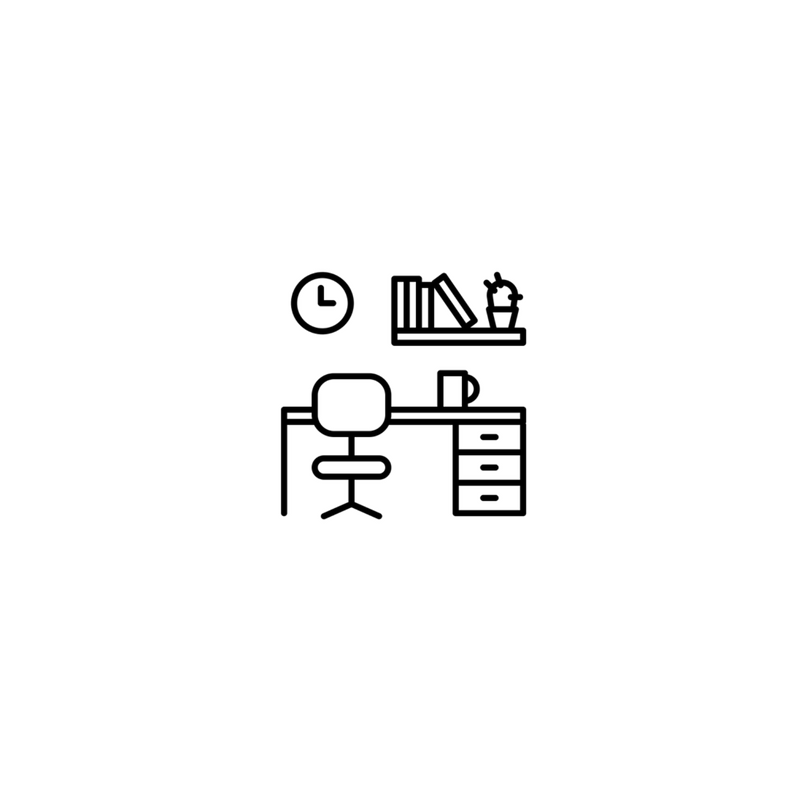 Posted on September 21, 2021
Media Manager
A new start-up production company is seeking to hire people for the following positions: Finance Manager, Media Manager, Executive Assistant and Director's Rep
Media Manager:
Media Manager and Editor will work closely with our producers and directors to assist in managing the archive and website.
Responsibilities Include –
Editing together director's showreels, mood edits and casting cut downs.
Overseeing the CMS (content management system) for all directors' work and any other films that come through.
Managing the website, uploading content and keeping it up to date
Creating and sending out bespoke reels using the CMS/Slate
Transcoding files for different platforms
Co-ordinating receiving, checking and managing the director's work archives on the company server as well as any hard drives that come through.
Overseeing in-house camera equipment and managing the booking system
Clocking and delivering completed work
Tech support for award entries, PR and film festival submissions across divisions.
Creating social media gifs and company newsletters
General tech support around the office.
Candidate must be knowledgeable in Adobe software, InDesign and handling 5D camera. 1+ years experience at a production company is preferred.
Please send your CV's / Cover Letters to [email protected]
In the subject, please mention the role you are applying for.