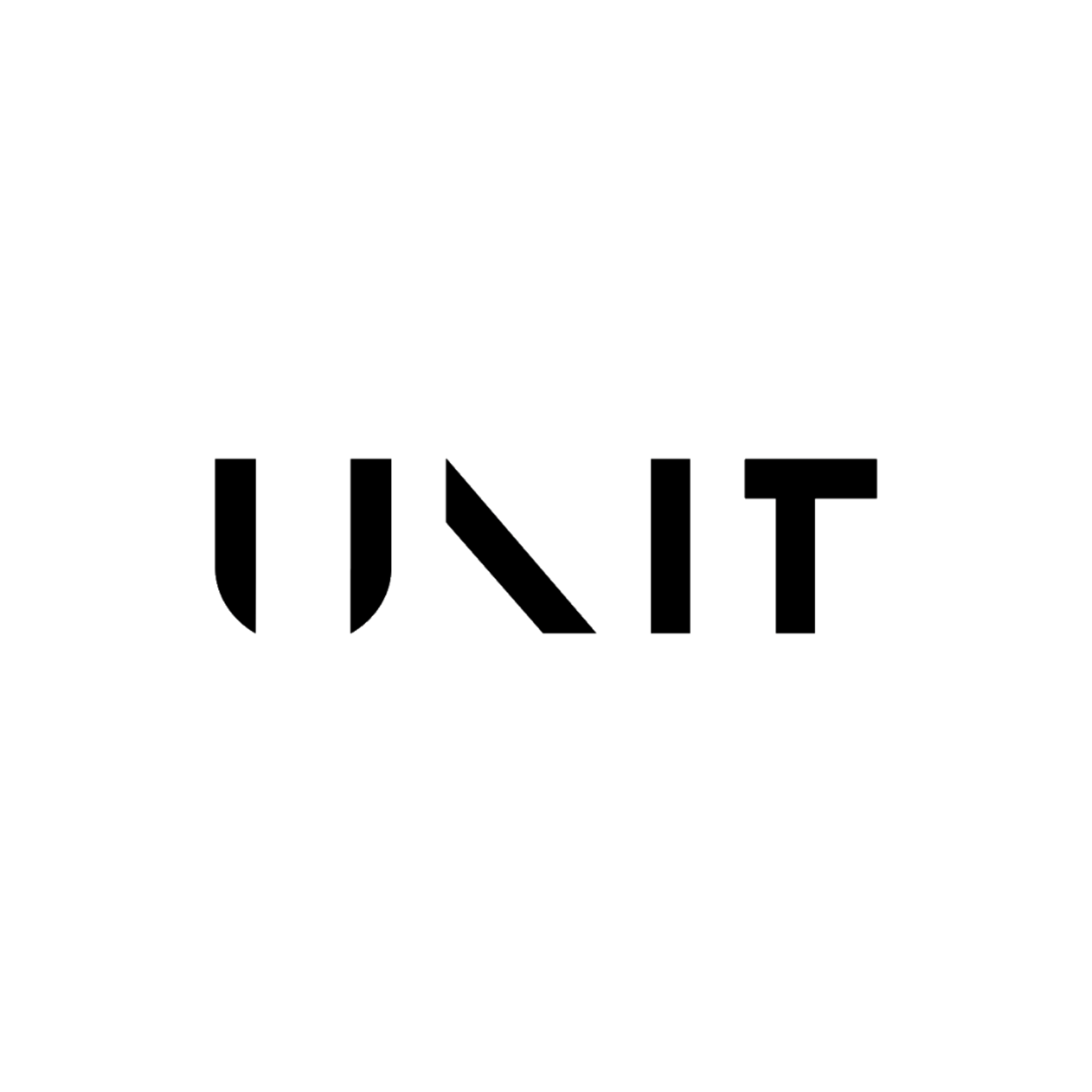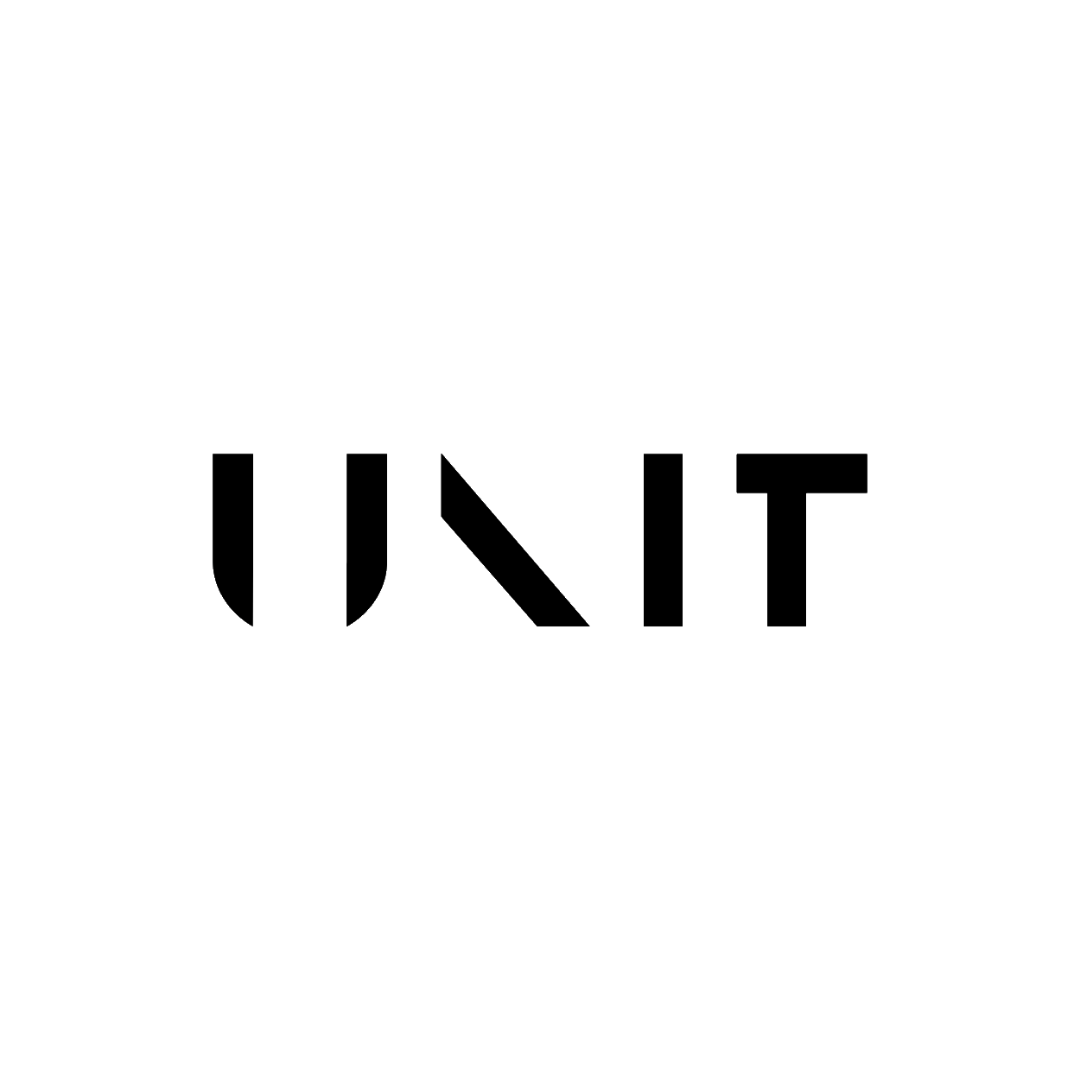 Posted on August 3, 2021
MCR Operator
UNIT are looking for an Full-Time MCR Operator to join our dynamic team.
MCR Operator
UNIT's MCR is the primary delivery and support department for the building. (VFX Edit, audio assist and grade will handle specialist deliveries, but the MCR is always on standby to help in times of heavy workload).  That is as broad as it sounds and you will be expected to at the very least, to be able to advise or know who to contact in the building, and some of the companies we deal with to obtain any necessary information or assistance.
3 Roles of UNIT's MCR Op
The Primary role over everything else :
* Work as a team
* Ensure that any final delivery is correct and only delivered to the appropriate people
* Keeping the masters log or other log form up to date as necessary
* Working with all departments to quickly and efficiently fix any perceived errors
* Keep the producer informed
* Ensure workflows are kept up to date, that you know them and that changes are communicated around the team
The Secondary role is one of support :
*Download and check any incoming media communicating issues or passing on to the relevant departments
* Creation of files for approval
* Archive and restore projects into the flame
* Restores from the project archives
* Support of the departments around the building as needed and skill allows
* Assist in the drive library
The Third (important) role :
Is to continue training and where possible work in other departments. (Although these should never get in the way of the above.)
* In this instance we are looking for a person with an interest and desire to develop skills as a Nuke / 2D artist
* Liaise with the Head of MCR and Head of 2D to organise a plan for training and progression.
Please send your CV and interest to [email protected]