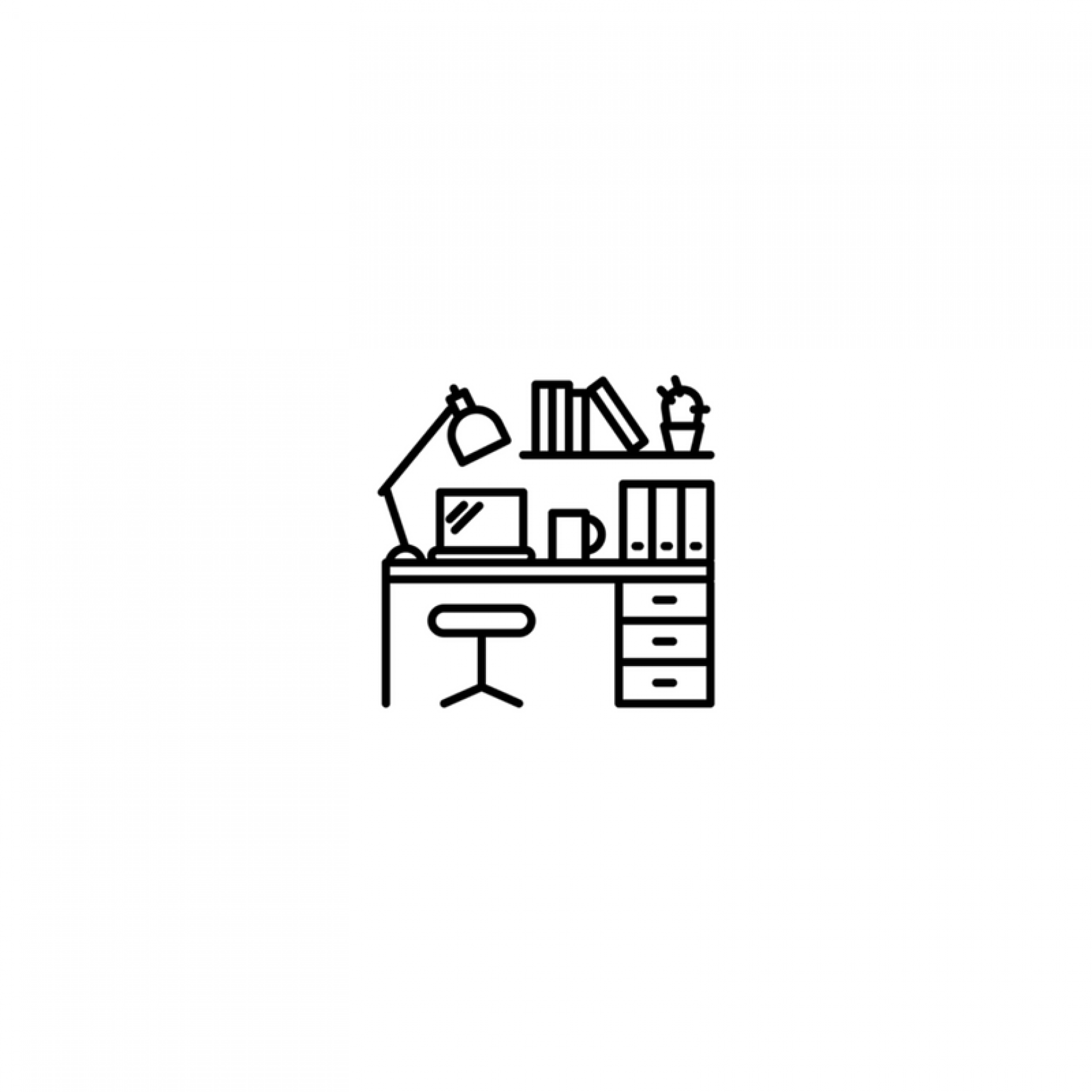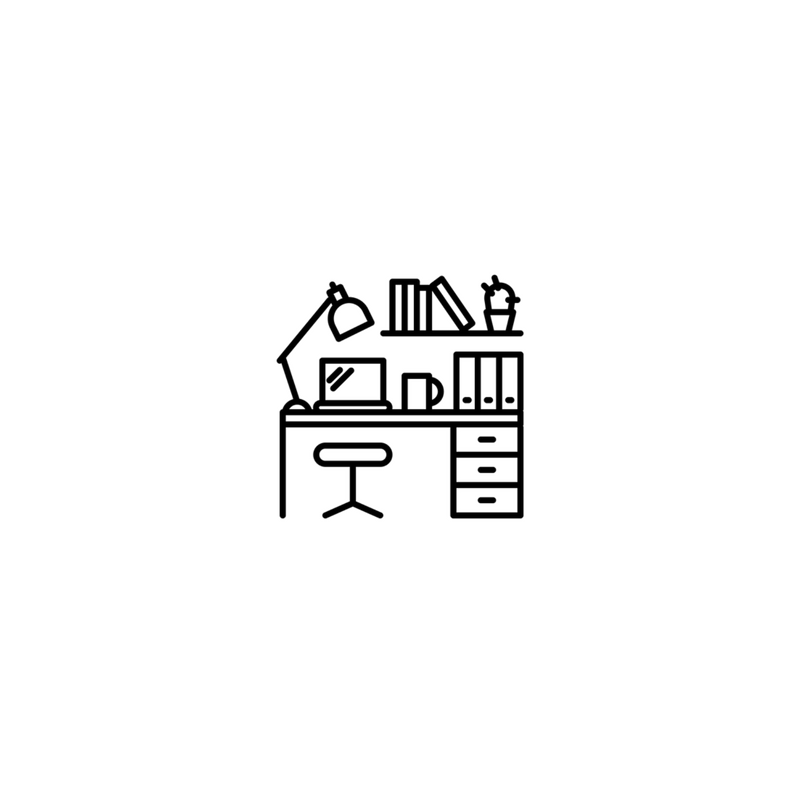 Posted on August 31, 2021
Marketing Assistant at The Shiny Awards
Friendly part-time job at the Shiny Awards; the most effective & inclusive awards and networking events for directors starting a career in commercials.
– Create, schedule and publish content for our social media platforms, mainly Instagram & LinkedIn, using our guidelines
– Keep up with new best practises for social media marketing.
– Project-manage our mentoring programme for under-represented new directors.
Essential skills, experience and qualifications:
Basic design skills and must be able to use social media design apps, eg Canva

Social media schedulers, eg Planoly, Hootsuite etc

Good written English

Must be active users of at least one social media platform.

Experience of managing a project involving other people – this could have been at school, in your free-time or a previous work project.

Must be able to work independently, this includes good record keeping and keeping to deadlines
It would be nice if:
You have an interest in music videos & commercials, as it will help you create accurate marketing messages. You don't need to be a film-maker.
The job is mainly remote. If you're in London we'll meet once a week at a Soho House.
The job is offered as park of the Kickstart scheme, which means candidates MUST be aged 18-24 and be in receipt of Universal Credit.

Please send a short note to tell us about your relevant skills and interests. We won't reply to applications without a short note and those applications won't be successful.

Please also confirm that you're aged between 18-24 and receiving Universal Credit
Details of employability support
Applicants will have access to an Employability Trainer at Capacity London
We offer units of the LRN Level 4 Diploma in Digital Marketing
email [email protected] with a short cover letter, by 5th September
Find out more about The Shiny Awards here: www.shinyawards.com