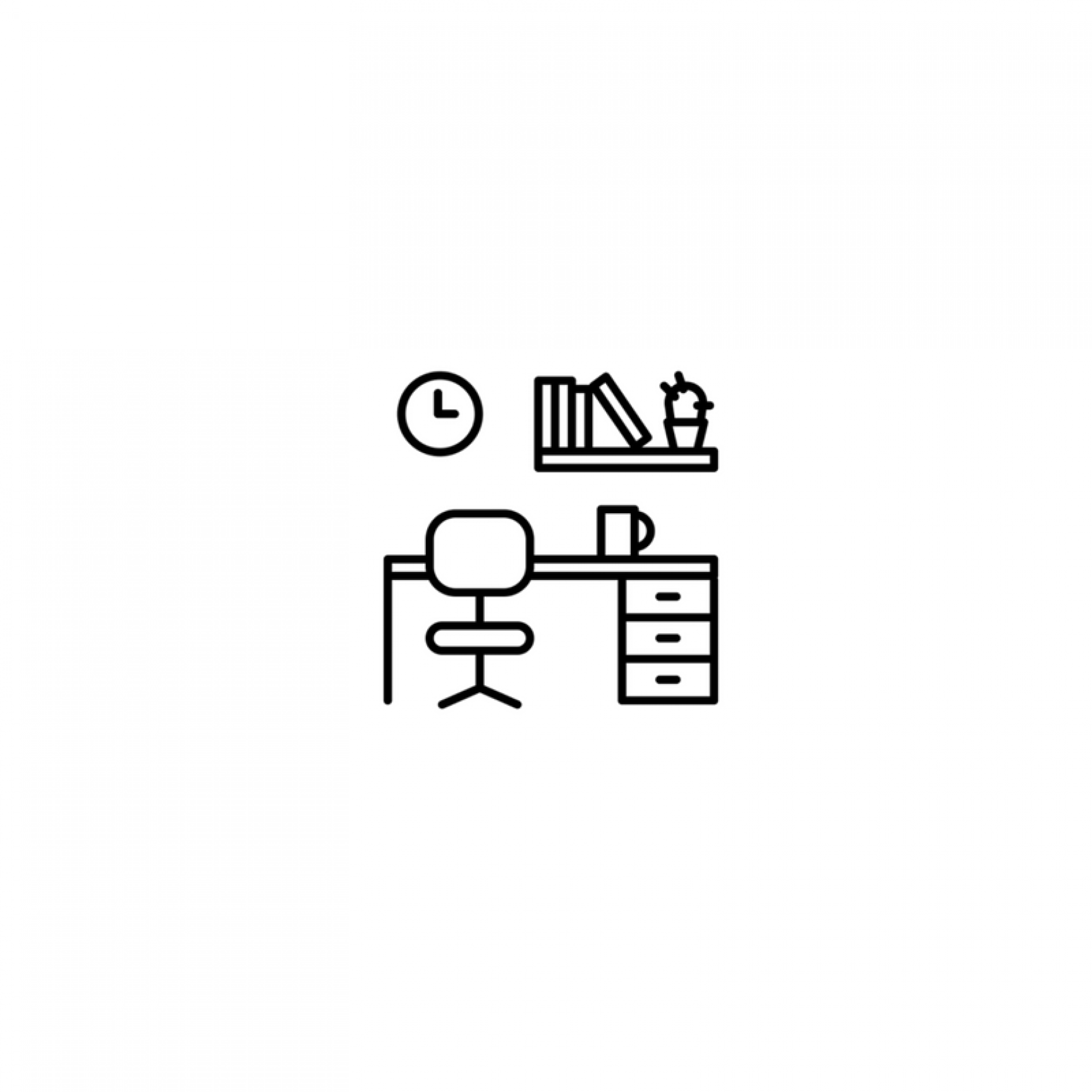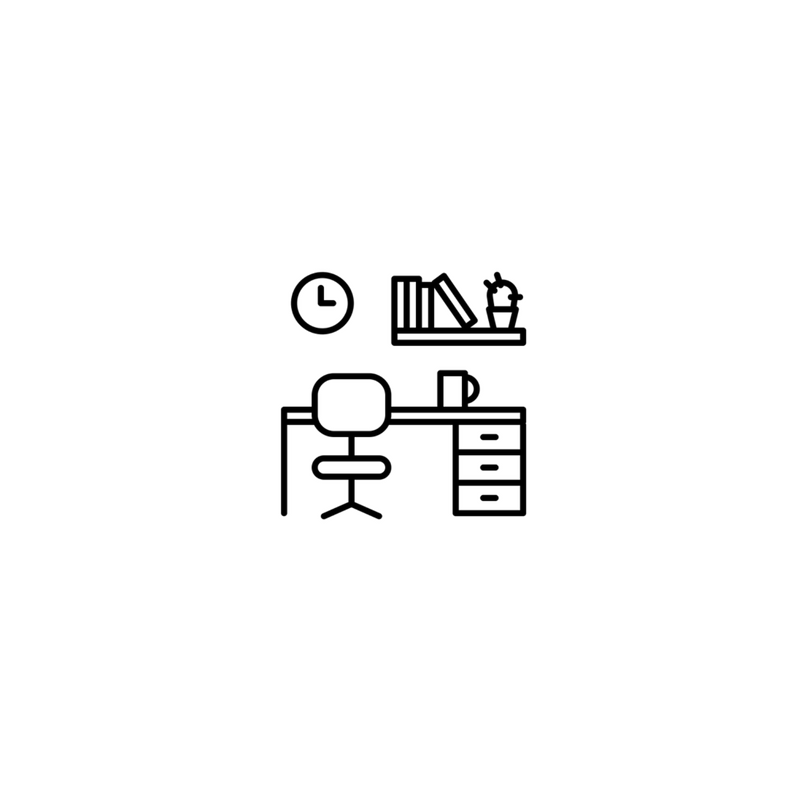 Posted on May 14, 2021
Machine Shop Social Media Content Manager
Closing: June 30th 2021
Machine Shop, a leading West London-based Special Effects company is looking for a creative Social Media Content Manager to support the team on a part-time, flexible basis.
We're looking for someone who can be responsible for curating creative and compelling content across our Instagram, Facebook, YouTube and LinkedIn channels.
We need someone who is able to create, plan and implement our social media content calendar across our platforms, collaborating directly with our team as needed and taking our platforms to the next level.
We'd like you to create and edit written, video and photo content, attending our client shoots on occasion to capture content and also visit our workshops regularly to capture content of our team, and our design, manufacture and operation of Special Effects.
We'd need you to handle the community management for our platforms, interacting with users and responding to messages and comments, and also commenting and monitoring relevant industry channels, keeping an eye on trends and generally raising our brand presence across our social platforms.
We'd like you to be able to review and support our overarching social strategy, track and review analytics and report our monthly performance. We can offer training in this area if needed.
We're looking for someone with a grasp of current culture and digital trends, along with a keen and active interest in either the special effects industry and/or film and TV content.
We're excited to find the right person to fulfil these new responsibilities for the business and initially, we are looking for someone to support us for the equivalent hours of around 1 x day per week.  A freelance arrangement would work best and we are open to discussing your rate.
If you're interested in working with us, please send your CV, plus any other info you feel is relevant, to [email protected].
We look forward to hearing from you.