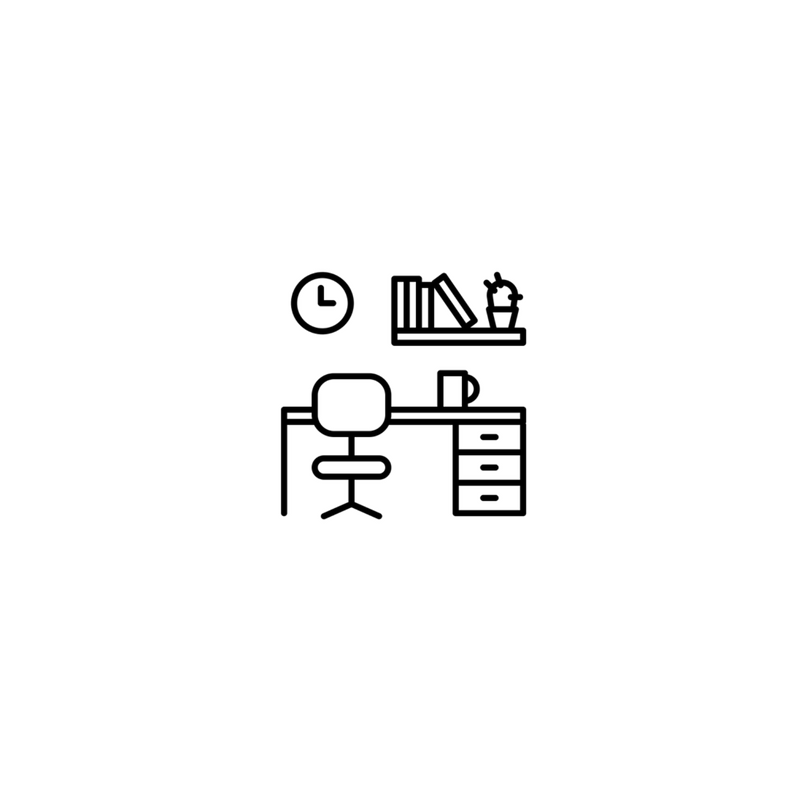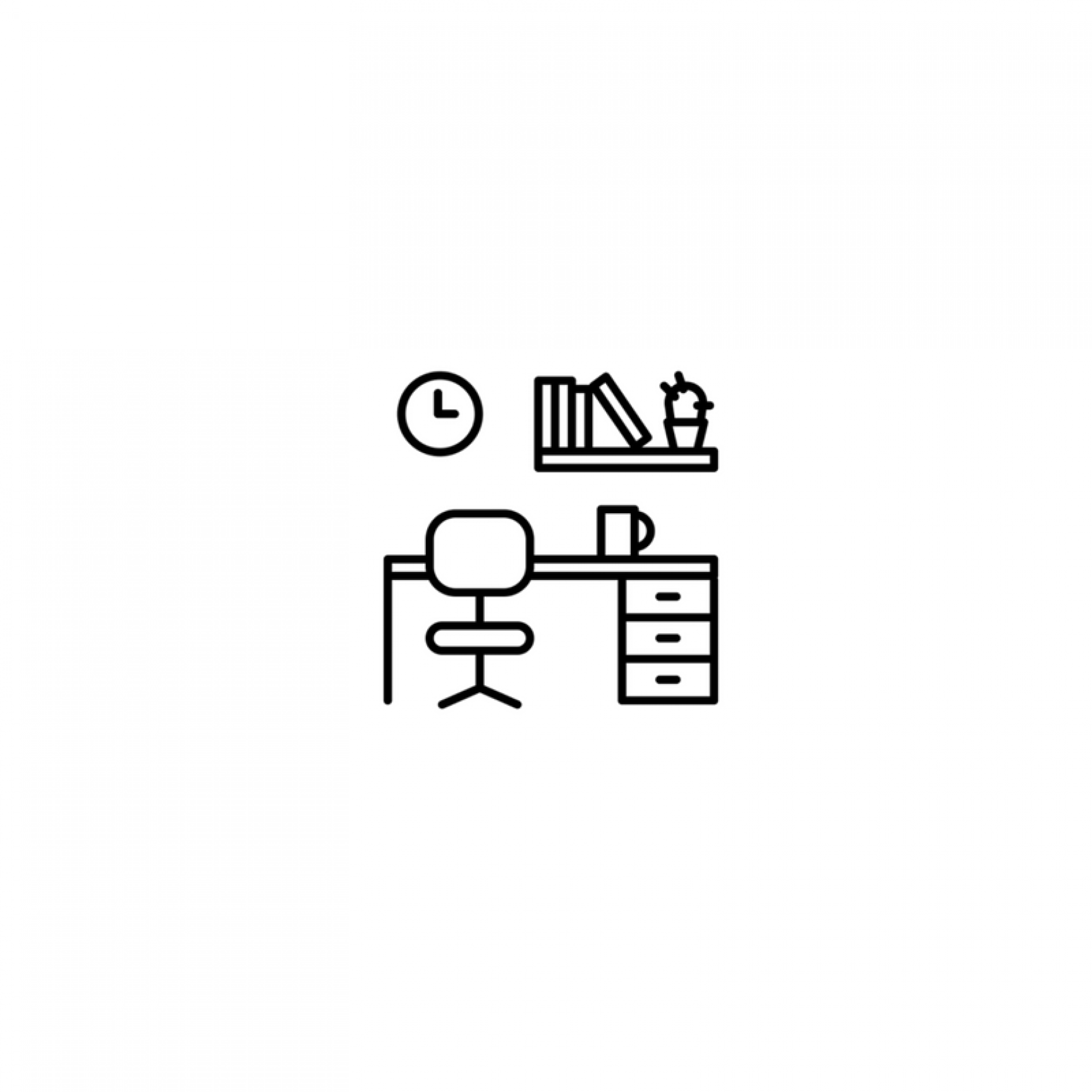 Posted on October 30, 2017
Junior Producer @ Picture Farm
Picture Farm is a global, multidisciplinary production and post-production company specializing in luxury, sports and documentary storytelling. For over a decade, Picture Farm has had the good fortune to produce award winning content for all variety of brands.
With offices in Barcelona, London, Los Angeles, New York and Madrid, and lead producing for major clients from Shanghai or Rio to Paris, etc. Picture Farm delivers high-end creative solutions throughout the full production and campaign lifecycle.
We are looking for a junior producer to work on a variety of different types of projects from start to finish, ensuring they run smoothly and seamlessly, while reporting on progress to senior members of staff. Confident decision-making and a sharp eye for detail, will be as essential as tactical thinking and clear communication. This role is client-facing, so the junior producer manager must be adept at building relationships and willing to develop an understanding of the customer.
Reporting to the project manager, the post-holder will be responsible for ensuring all project work is signed off by key stakeholders, any issues are resolved and all feedback is noted so their work improves.
Typical activities:
Managing both small and large-scale projects
Supporting and encouraging team members to maximise productivity and the development of skills
Ensuring projects stay within timescales and budget
Structuring projects and devising processes that ensure efficiency
Generating clear and succinct project reports
Engaging with creative teams to understand their progress with tasks
Liaising with clients and members of the creative team, to keep projects running smoothly
Presenting work to stakeholders for sign-off
Budget control
On set Producer role
Skills required
Strong written and verbal communication skills
The ability to meet deadlines
A positive, enthusiastic attitude towards work
An understanding of both technical and creative processes
Keen organisational skills
Confidence to drive a team in order to get the best results for a project
Candidates should have a background in Stills and Film production, working with Directors & Photographer's agents with a special focus and/or passion for fashion, film and advertising.
You will become involved in day-to-day management of projects and pitches. You will aid the production team in communicating with agency clients, organizing the project team, and maintaining assets. Keeping projects on track will be a core responsibility.
Other duties may include daily office operations and travel arrangements.
Salary: 36k – 42K per annum payable monthly on 30th of each month.
6 month trial period and following the trial period we will change your status from freelance to full-time contract.
Please email [email protected] : with a CV and brief summary of what interests you about the role.