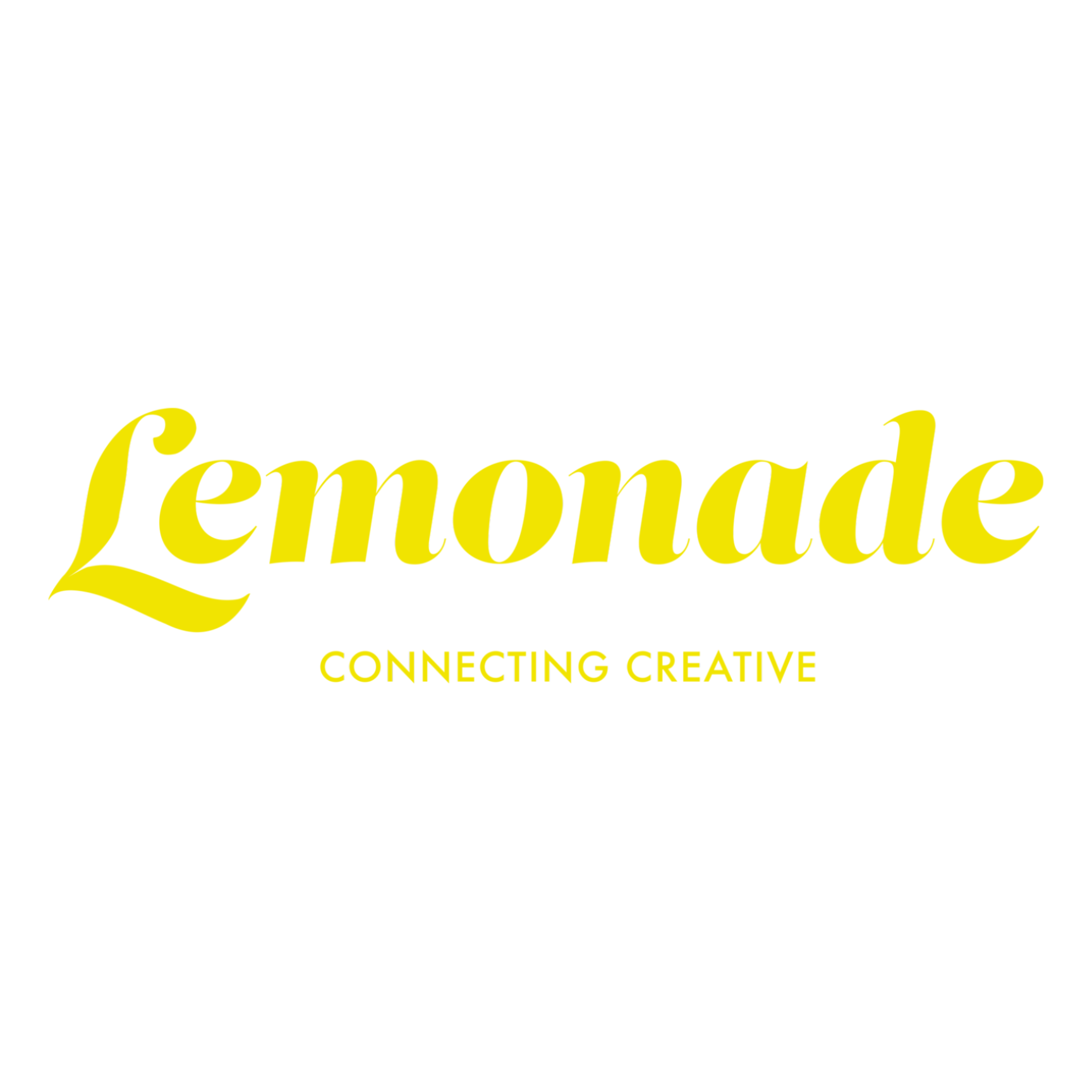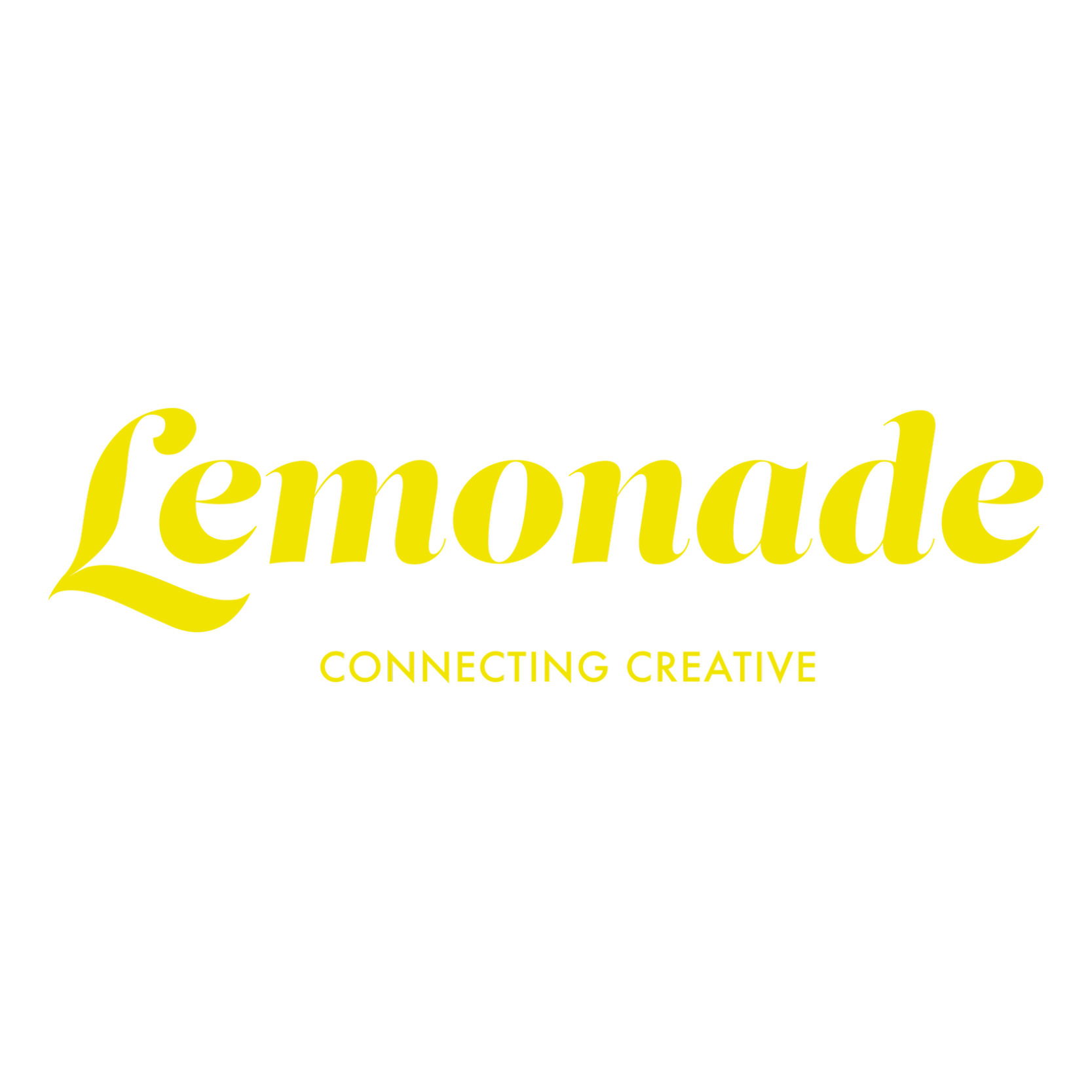 Posted on January 4, 2023
Junior Directors Rep
Closing: February 3rd 2023
Junior Directors Rep @ Lemonade – Full time
Lemonade is Hiring! YOU are a Junior Sales Rep (or you WANT to be)…
We are looking for a bright spark looking to work in a busy team, coordinating with the Founder/MD, and Lemonade's Head of New Business.
Lemonade, a commercial production and talent representation agency serving the advertising creative community, is looking for a Directors Rep to join our team. We're looking for an organised, self-starting talent to join us and help elevate our clients' work.
You will have some knowledge of sales in the advertising arena – either you have worked in sales, or you have been on the receiving end of someone selling to you… and you would like a change of role.
Lemonade represents creative solutions across the realms of Live Action, Animation, VFX/CGI, Experiential and Music, so if any of those disciplines are your forte then even better!
You will ideally have production and agency contacts and you are an ambitious, driven, organised team player.
You have a deep draw to film, production and people, and you have bags of energy and new ideas.
We are looking for the right team player to join our growing gang, so if there are any areas that need some refinement, don't worry you will get training in a supportive environment.
You will need good people skills, feel comfortable speaking in meetings and group presentations. You will be able to make this role your own, growing and learning by working with the team and our clients.
The company:
Founded in 2016 we partner with world-class production companies, award-winning directors, composers and technical wizards; we find the best creative solutions for creative advertising agencies and brands.
We take pride in the companies and talent we represent and the highly skilled craft they bring to the advertising industry.
We're expanding our offering in 2023 with some very exciting new additions to the roster (watch this space). Take a look at some of the folks you'll be representing:
http://www.lemonadereps.com/ – Representing world-class production companies
Responsibilities include:
Sales and General tasks:
●  Helping to create presentation decks in slides and keynote and proposals for prospects
●  Updating sales databases daily and gathering reports for clients
●  Setting up meetings, taking notes and circulating around the team
●  Maintain and curate directors showreels
●  Supporting the team with day-to-day office duties
Essential Qualities:
●  A team player who collaborates well and can also work independently
●  Ability to present new ideas for content and campaigns
●  Strong time management
●  Strong written communication skills
●  A hard-working ethos with acute attention to detail
Essential Skills:
●  A keen interest and understanding of social media marketing
●  A high standard of creative copywriting with acute attention to detail and excellent
grammar and vocabulary
●  Experience using Keynote and G-Suite
●  Experience of working in advertising, production or events industry
Applicants must be comfortable and able to work from home, although regular meetings, screenings and events in central London are also expected. A shared east London office space is also planned for early 2023.
Salary DOE + profit share + commission
To apply for this position please write a short punchy paragraph about why this position is perfect you and send your CV to [email protected]