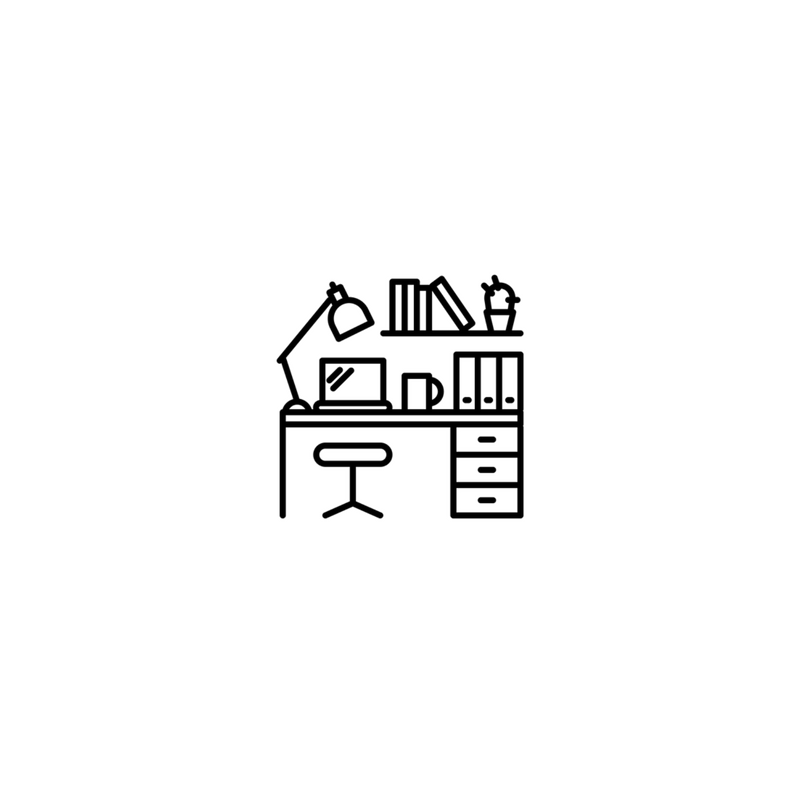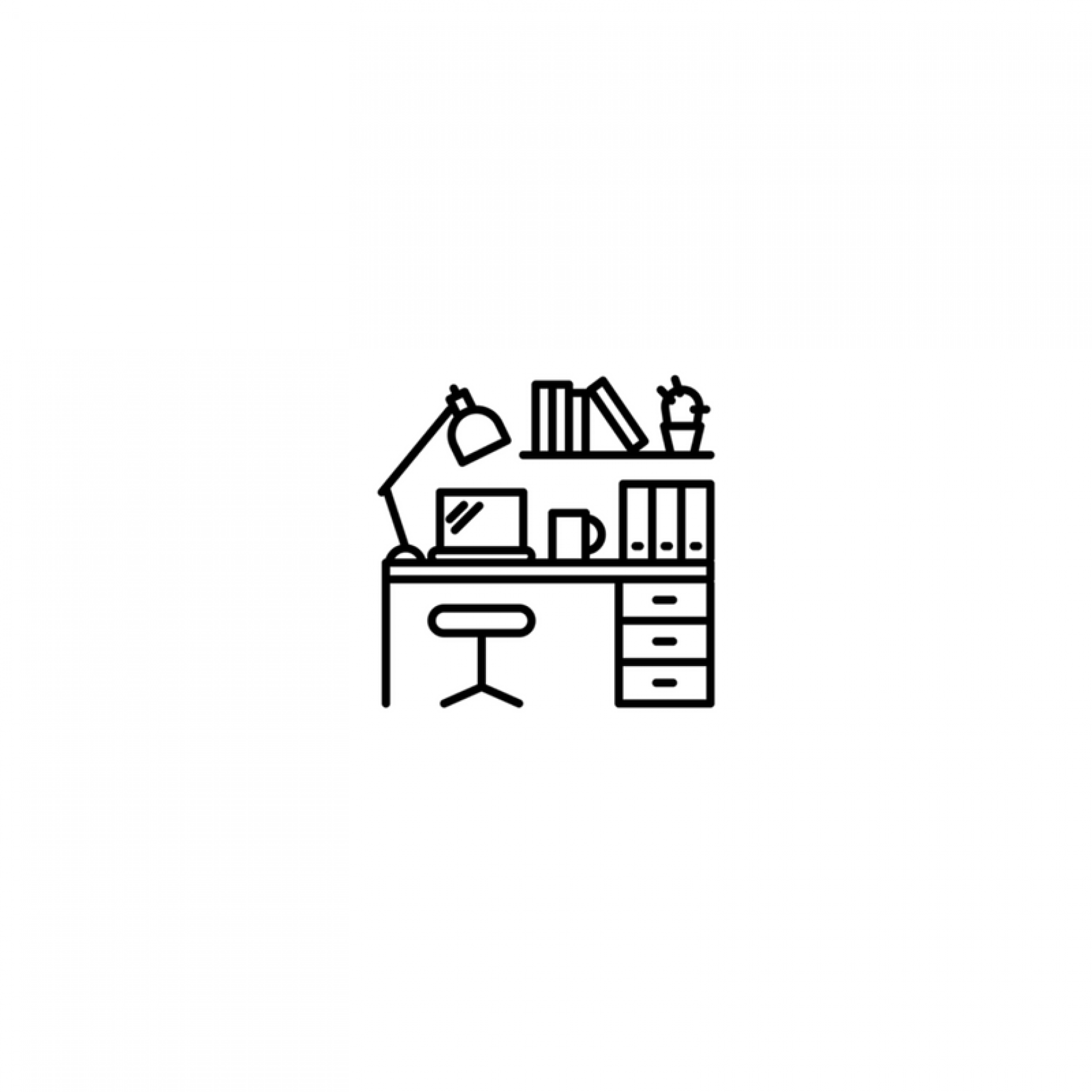 Posted on February 13, 2018
Junior Content Producer @ JG Group
Closing: March 16th 2018
Junior Content Producer: Social Media 
Group Overview:
James Grant Group is the largest talent management company in the UK, providing management and professional services to a wide range of clients across the Entertainment, Music and Sports sectors.                                                          
JG's roster of clients includes leading TV presents (such as Ant & Dec, Holly Willoughby, Davina McCall, Keith Lemon, Paddy McGuinness, and Fearne Cotton), major Social influencers/Youtubes, local and global bands and music acts (Manic Street Preachers, The Script and James Arthur), leading sports figures and legends (e.g. Frank Lampard, Sam Warburton, Dylan Hartley, Tom Daley and Clare Balding).
These services include career management, voiceover, brand and licensing, literary, digital and social media platform creation, IP development and business affairs.  In addition, we provide specialist accountancy services covering tax, accounts preparation and for our music clients, royalty payment examinations. Also, our sports and media finance business brokers funding to accelerate contractual income for sporting institutions and media rights holders.
Job Purpose: 
The role will be to primarily support the Digital team through strategy creation, idea generation and working across multiple digital projects.
Key Responsibilities:
Hands-on creation of digital content including presentations, story boards and interface designs – from concept to buildable assets.
Contribute productively to brainstorms and ideation sessions.
Working across multiple digital projects creating assets including short form video, animation, static images, website assets and app development.
Identify and create strategies to address content development opportunities alongside strategists
Be able to create content in-house and deliver to a variety of deadlines.
Create reactive content that optimizes key moments and creates conversations in the social world.
Person Specification:
Essential Requirements
In-depth experience of bringing brands to life on digital platforms.
Have a strong understanding of how brands are expressed in digital form, and integrated across multiple platforms
Significant knowledge of digital technologies, platforms and channels of delivery
Have a passion for TV, Social, Sport and Music and understand how best to use communications to connect with an audience.
Understanding of a variety of audiences, their needs and how best to target them using content.
Experienced with and knowledge of video editing software and encoding software.
Editing skills with Premier Pro, Final Cut Pro and Adobe Photoshop.
Knowledge of design software is desirable with the ability to demonstrate your creative flair and create strong visuals and assets for the web on a daily basis.
Responsible for basic studio production and lighting for variety of footage, including interviews and live social coverage on location.
Good shooting skills with ability to shoot on DSLR, FS7 and Canon XF305.
Keen awareness of current digital design trends and an interest in media technologies and emerging platforms.
Motivating self-starter, flexible and adaptable to change.
The successful candidate must have the right to work in the UK
How to apply: send a CV and salary expectations to [email protected] with the subject of 'Junior Content Producer: Social Media'.