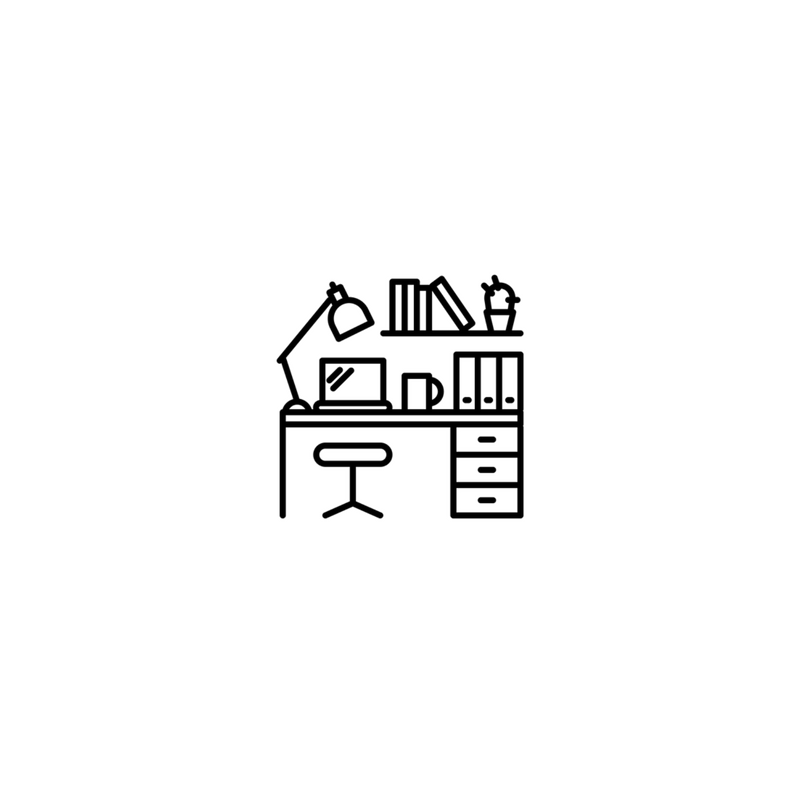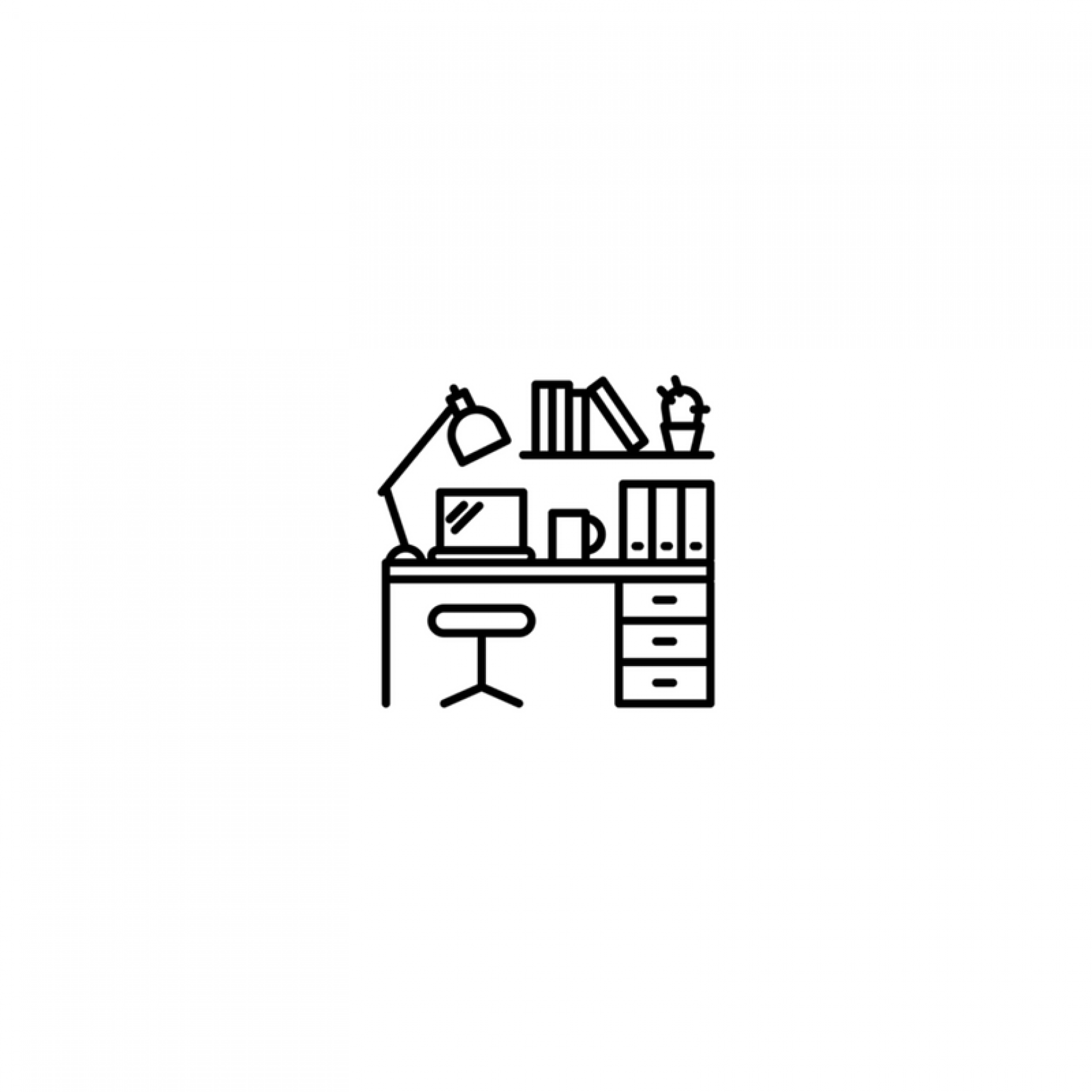 Posted on August 9, 2017
Junior Agent @ Undercranked
Location: London
Undercranked is looking for a Junior Agent to support our Lead Agent, who represents directors of photography, production designers and art directors working in film, television, fashion and advertising. 
This position is an exciting chance to grow with an agency that is steadily establishing itself in the UK, Europe and America. 
The candidate will be trained by the Lead Agents and will be encouraged and expected to build and manage their own roster of talents. 
The Candidate:
   – This is not an entry level job and prior experience of working within an agency, crewing company, or production house is essential 
   – The candidate must be passionate about film, advertising and television and already have a contact base within the industry. 
   – They will be educated, focused, ambitious and motivated, and have excellent communication skills 
   – They will have a have a desire to learn and be both meticulous and precise with work 
   – They will have strong knowledge of Macs and Microsoft packages 
   – Experience of scheduling is essential 
   – An ability to speak French and/or Spanish would be beneficial but not essential 
The Role (to include):
   – Basic accounts duties 
   – Supporting Lead Agents 
   – Managing schedules and arranging meetings 
   – Scheduling meetings for talents with clients and producers 
   – Liaising with clients and dealing with incoming requests and bookings 
   – Ensuring the talent's schedules include the correct booking information 
   – Reading scripts 
   – Scouting for new and exciting talents 
   – Submitting talents for incoming film, television, editorial, music and advertising work 
Other: 
Hours: 9am – 6pm (with 1 hour lunch break) 
Salary based on experience.  
Please send CV, a short cover letter and include salary expectations (salary subject to experience) to [email protected] . Please include 'REF: 'Junior Agent' in subject bar.