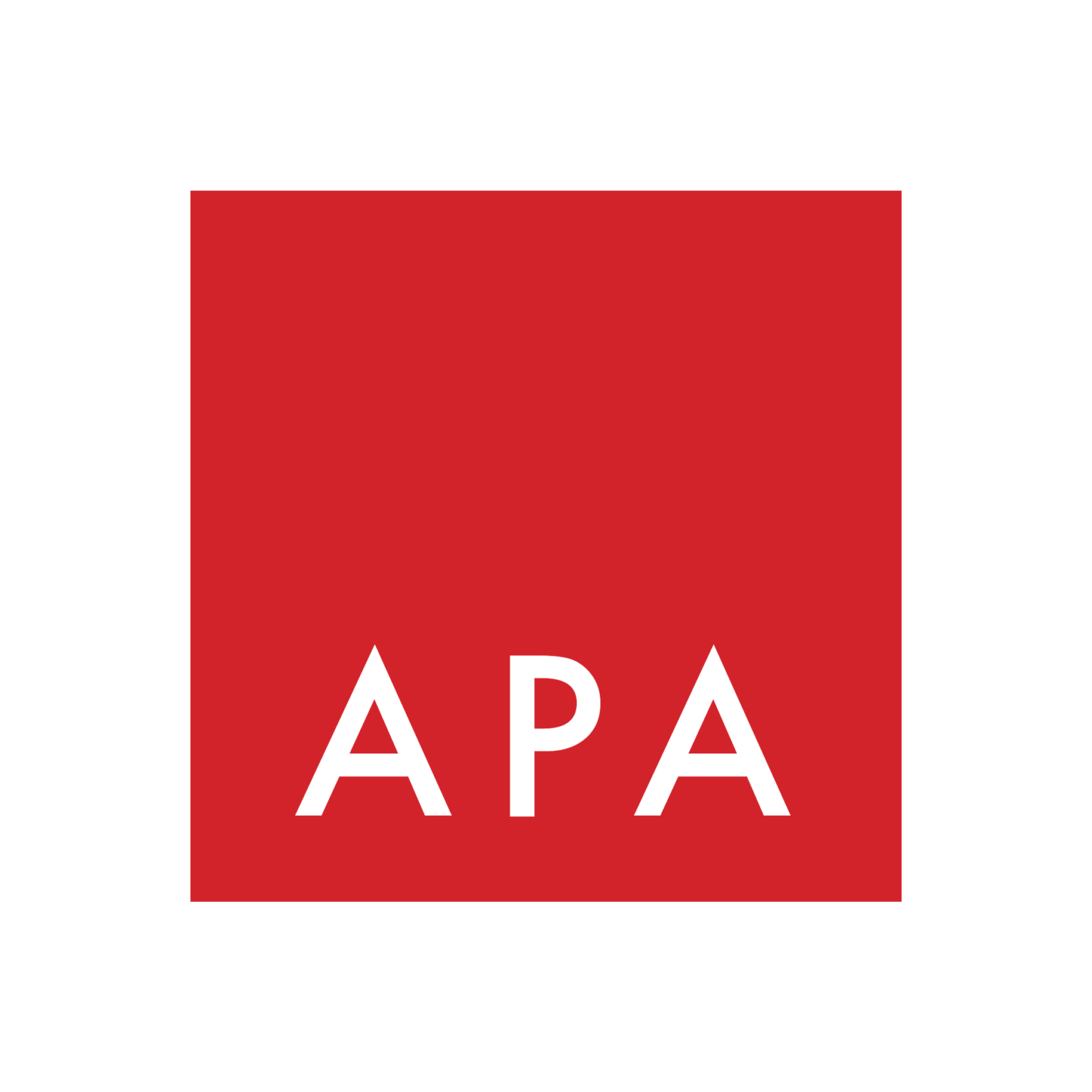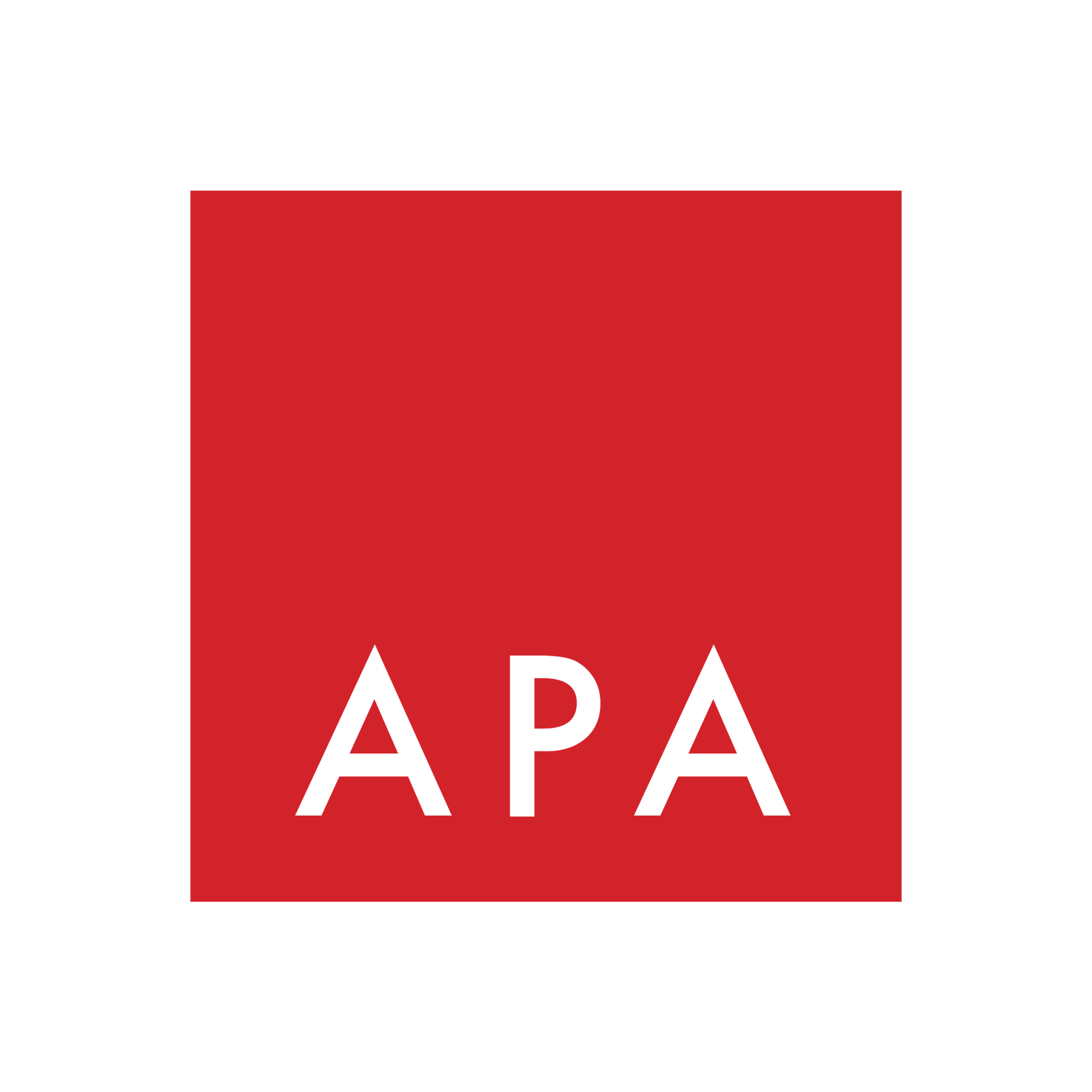 Posted on July 23, 2019
Job Share
Closing: August 23rd 2019
We are promoting the benefits of flexible working- for employers and employees- see our flexible working document here. We will also be announcing an exciting job sharing initiative in September. To get the ball rolling freelance EP, Lou Hake is trying to connect potential job sharers. This from Lou:
"Are you currently unemployed and desperate to work, just not full time? Are you still just as passionate, driven and talented as you once were but want to balance a career with other things?
Have you considered job sharing?
I am doing some research and would like to hear from anyone who would be interested in working as part of a job share. Any level, any role.
I hope to be able to start introducing people with compatible skills so that they are able to apply for jobs together. And want to offer support to job sharers to help them propose a successful, workable approach that gives them the best chance at securing an interview and hopefully the job!
To find out more email [email protected]