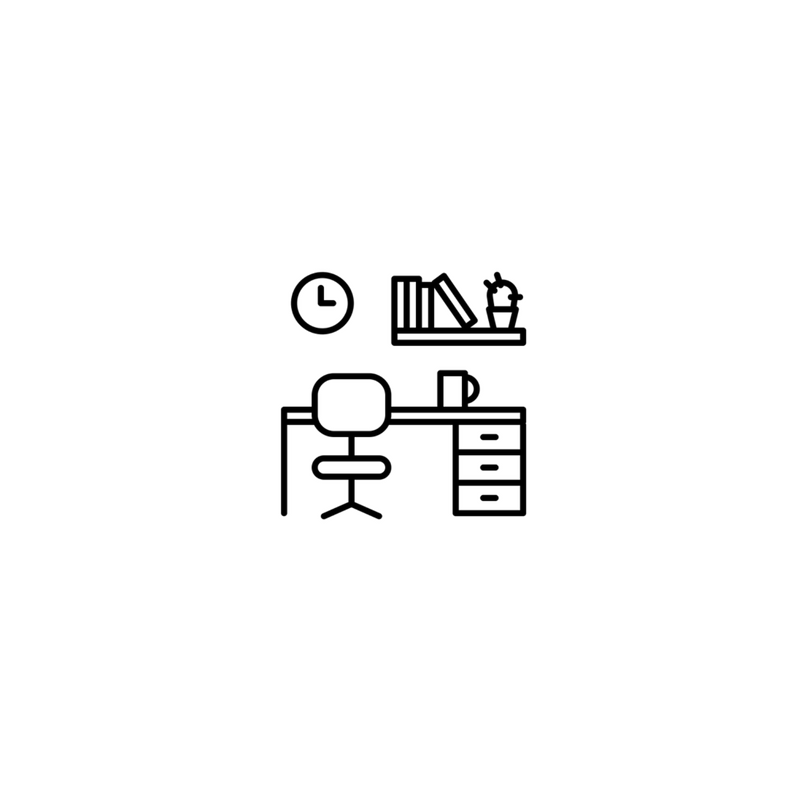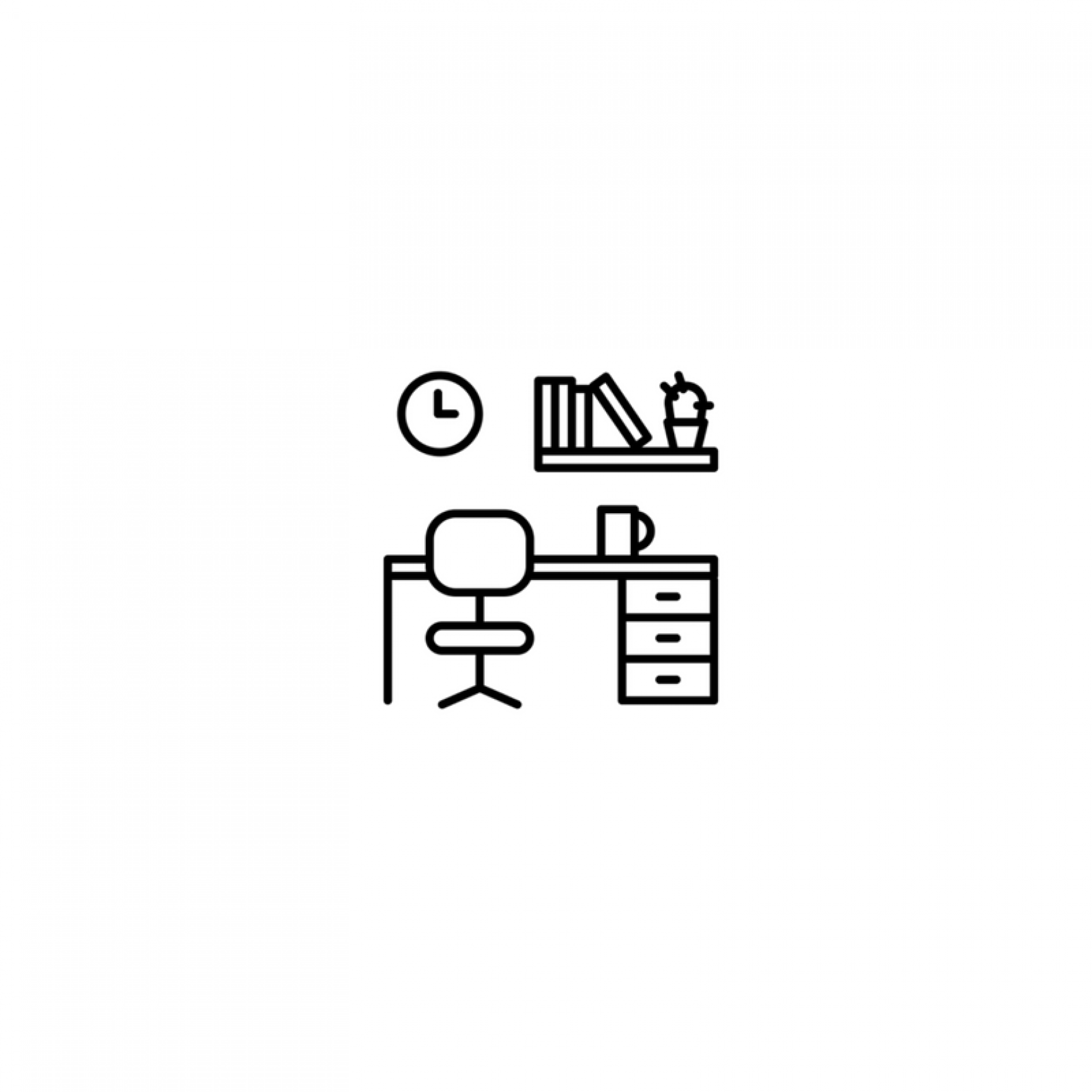 Posted on May 29, 2018
HEAD OF PRODUCTION @ PURE SOHO
Closing: June 29th 2018
Music and Audio Post Production Company in Soho, London
We are looking for someone really special to be our Head of Production (HoP) and work with our wonderful team. The HoP will work in partnership with the MD and be fully involved in all aspects of the company.
We are a boutique music and audio post-production company situated in the heart of Soho, London. We are unique in Soho in offering world-class music and audio post in the same studios. This combined offering works for our clients creatively and for their budgets. We currently have three studios and will be expanding to five within the next year. We pride ourselves on looking after our staff and having a wonderful atmosphere in the studios.
We are looking for a HoP to run the business with the current MD. The HoP will be a highly organised, self-motivated person with extensive experience in the advertising industry. They will need excellent leadership and people skills as they will support and guide staff as we build the business.
OPERATIONS
The HoP will be responsible for the day-to-day running and oversight of the music and audio post sides of the business.
They will oversee and direct our roster of composers. They will work with the MD to expand the business and drive sales. A dedicated music producer will report directly to the HoP.
Oversight and direction of the audio post engineers and bookings. A dedicated bookings person will report directly to the HoP.
BUSINESS DEVELOPMENT
Responsibility shared with the MD for strategy and business development.
MARKETING:
Oversight of all marketing. Working with the marketing rep to maintain client relationships and bring in new business. Attendance at all the relevant evening and awards events would be expected.
If you think this role could be for you, please send CVs and applications to us at this email address  [email protected]