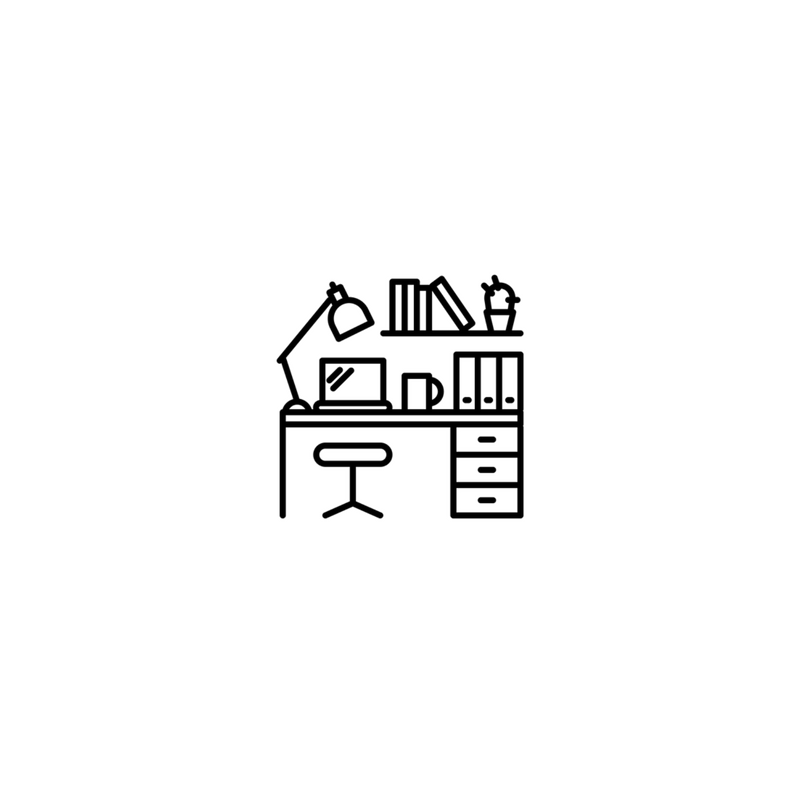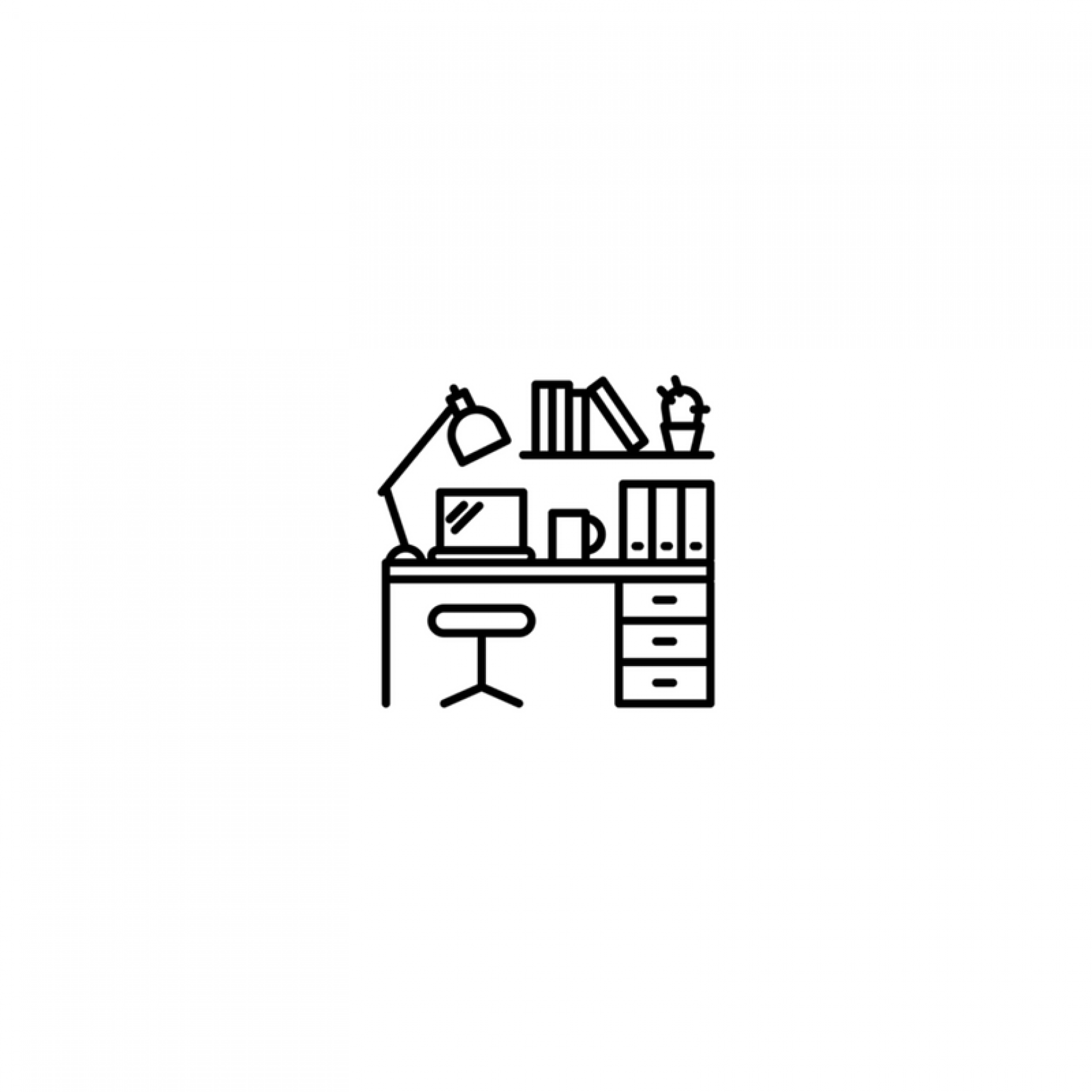 Posted on August 24, 2017
Head of Production @ Latimer
WHO ARE WE AND WHAT DO WE DO
We help the world's leading organisations to grow through audience collaboration. In partnership with global brands & NGOs we have co-created with over 50,000 young people in 24 countries worldwide. Latimer is a creative agency and indie with a heart for social impact. Through all of our projects, we strive to do good in the world and we offer paid opportunities to young people to help their career get started. We also stage live events for our Latimer Network to give back to those who co-create with us. We're a social enterprise with a passion to shake things up and we welcome applications from anyone who is restless to see an egalitarian media industry.
INSIGHT
Latimer's Insight and Innovation department helps some of the world's leading brands, broadcasters and NGOs evolve and thrive by achieving a closer, more authentic, and agile dialogue with their consumers than traditional research has offered.
CREATIVE
We believe in audience-first content, created for a new generation of viewers. Our pool of creative talent generates broadcast documentaries, digital branded content, commercials, and educational films with authenticity and unprecedented cut-through.
DISTRIBUTION
The Latimer Network is a global network of thousands of the most influential young publishers, creators, YouTubers, and tastemakers that has grown up with the agency. The Network enables us to reach mass youth audiences through the channels and passion points that resonate with them.
THE ROLE
HEAD OF PRODUCTION
This is a new role for Latimer that will suit someone who has over 5 years of production management experience in branded content and/ or broadcast. We are looking to increase the impact of our creative community on our output and, in order to create a world-class reputation as creative innovators, we need someone who is happy to be hands on, proactive and support the creative function across all genres.
This will probably be your first Head of Production post and, as we're still a small team, you'll need to be prepared to production manage as well as source freelance talent to deliver on time and on budget. You will be a self-starter, able to see the challenges around you and take control of the department, putting systems and processes in place to enable us to scale. You may well have knowledge of broadcast processes already, but if not, you'll be prepared to learn new skills on carbon calculating your productions and reporting archive and music. You'll have a good network for seeking out industry intel, benchmarking our costs and production values against the competition and enabling us to deliver high quality at great value for money.   You'll have a great black book of resource and people you can draw upon to make things happen.
As you'd expect, budgeting, planning and delivery are integral to the role, as is managing a pool of talented freelance creatives and production staff to work across our slate, integrating them with the Latimer staff team. You'll work closely with the Exec Creative Director (line manager), whilst liaising effectively with the Client Services team.
A broad range of experience would be desirable, as would a desire to be part of something new you can build from the ground up.
SKILLS & EXPERIENCE
Production Management
Process driven
Staff and talent management
Budgeting
Resource Planning
Multi-disciplined production experience
Health & Safety best practice
Familiar with, or able to learn ALBERT reporting (carbon calculation)
Familiar with, or able to learn Silvermouse reporting (archive and music)
Experience of dealing with rights clearance and contracting
Deadline for applications is the 31st August.
For more information or to apply with your CV and cover letter, please contact: