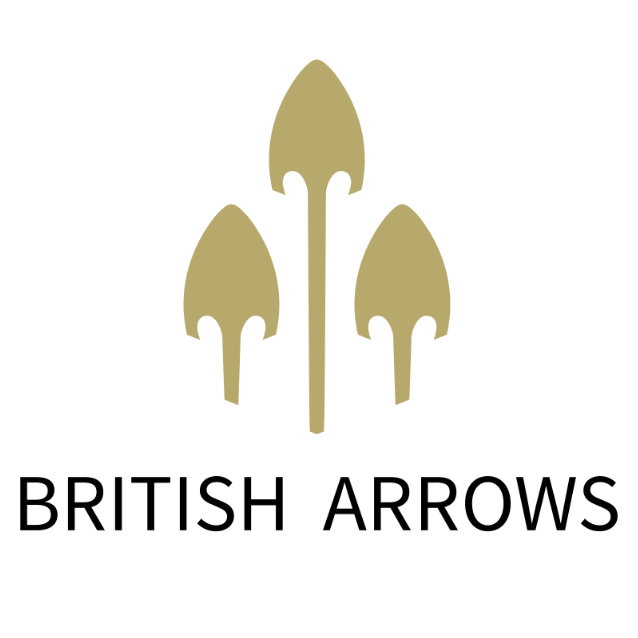 Posted on September 3, 2018
Head Of Partnerships & Show Operations @ British Arrows
A really exciting opportunity has arisen to join the management team of the British Arrows as Head of Partnerships & Show Operations. This multi-disciplined role would be perfect for a highly organised person who loves and understands all aspects of film advertising across agency, production, post and audio but, most importantly, has the ability to open and close a deal in order to secure sponsorship for the show.
You will be working closely with the Managing Director on a day to day basis and also with a freelance Show Producer during the run up to each show.
Your main responsibilities would include:-
SALES & PARTNERSHIPS
Generate new sponsorship for the British Arrows show and maintain the current three-year sponsors.
Generate and close new sponsorship deals.
Generate and close ad sales in the Book of the Night.
Develop global opportunities to screen the British Arrows show which following the successful Walker Art model.
Work alongside MD to develop new revenue streams.
Maintain and improve relationships with suppliers to ensure smooth running of entry process.
Contact and liaise with all entrants and assist with the entry process.
Manage ticket sales to ensure a continued sell-out event.
Manage updates to Pipedrive, sales packs, reports and logs.
SHOW OPERATIONS
Manage annual updates on the Awards Engine for entries and tickets.
QC every entry, prepare content for judging and attend all judging sessions.
Manage the collation of all accurate credits for the show script, screens and Book of the Night.
Work alongside MD and music company to manage the selection of walk-up tracks for the show.
Work alongside MD to manage the table plan for the show.
Work alongside MD to manage the photographic deliverables at the show.
Work alongside Show Producer for delivery of ceremony tickets and gathering dietaries requirements.
Work alongside the MD and Producer to deliver the script, tech script and keynote for the live show, including phonetics.
Work alongside the MD and Producer to assist with some production requirements in the run up to the live show.
Line manage office manager, production assistant and BAD social media co-ordinator.
Review staff, set and manage their objectives, and aid in developmental plans.
Update contracts and job descriptions for staff members. 
PR & MARKETING
Write and send emailers and press releases.
Host press and other key guests on the British Arrows table.
Network at regular industry events on behalf of the British Arrows.
International travel occasionally required.
ESSENTIAL SKILLS REQUIRED
Proven sales experience managing and converting high volumes of prospects to meet targets.
Demonstrable knowledge and contacts within the advertising industry and wider creative industries.
Experience in staff management and appraisals.
Excellent verbal (phone and in person) and written communication skills and ability to handle legal contracts.
To apply please send a succinct 300-400 word intro demonstrating your relevant experiences based on the job description above, together with a two page CV.
Please email to [email protected] with 'Head of Partnerships' as the title.
Starting in October 2018.
Salary to be discussed.
Based in new offices on the canal at the end of Broadway Market in Hackney.
Deadline for application is Fri 14th Sept 2018