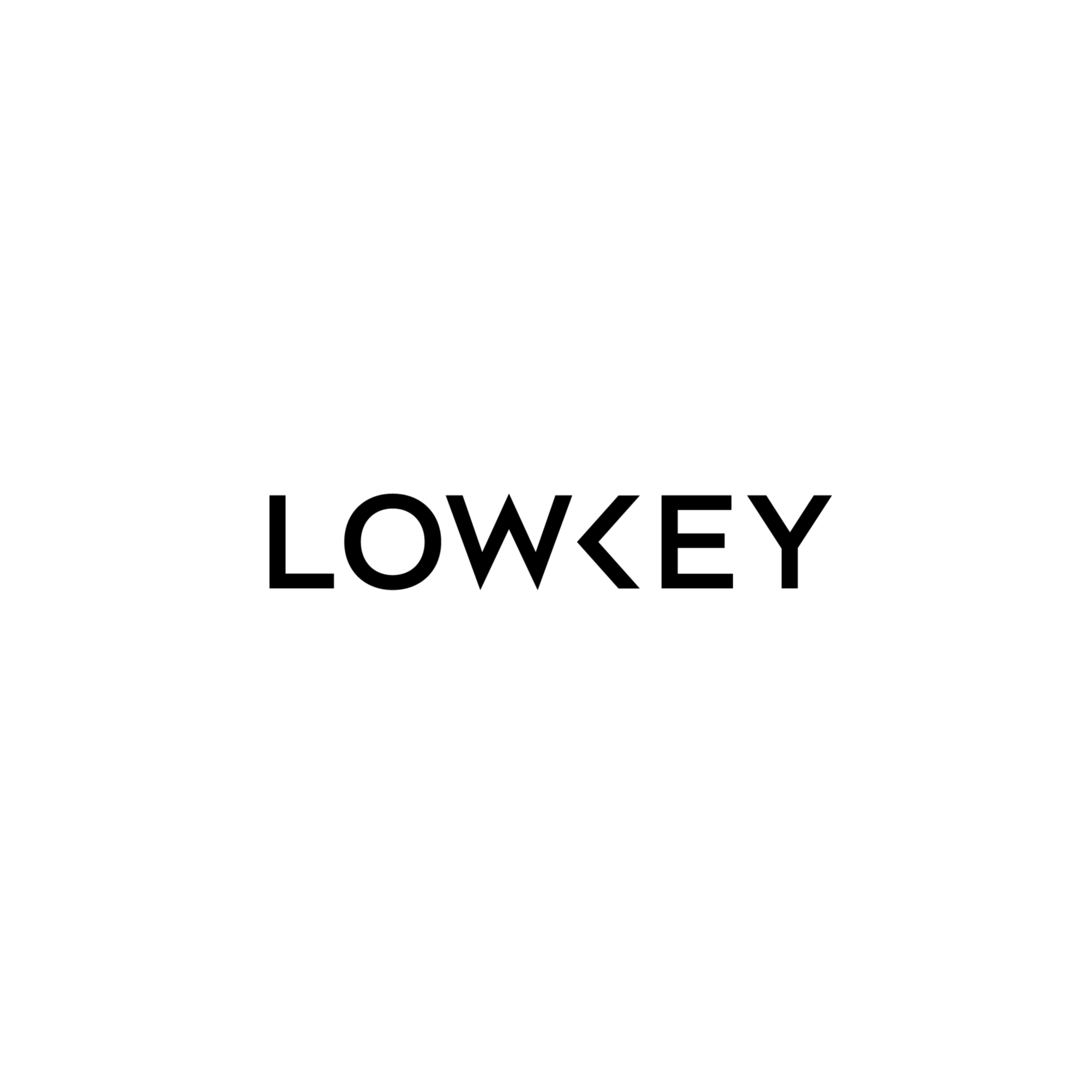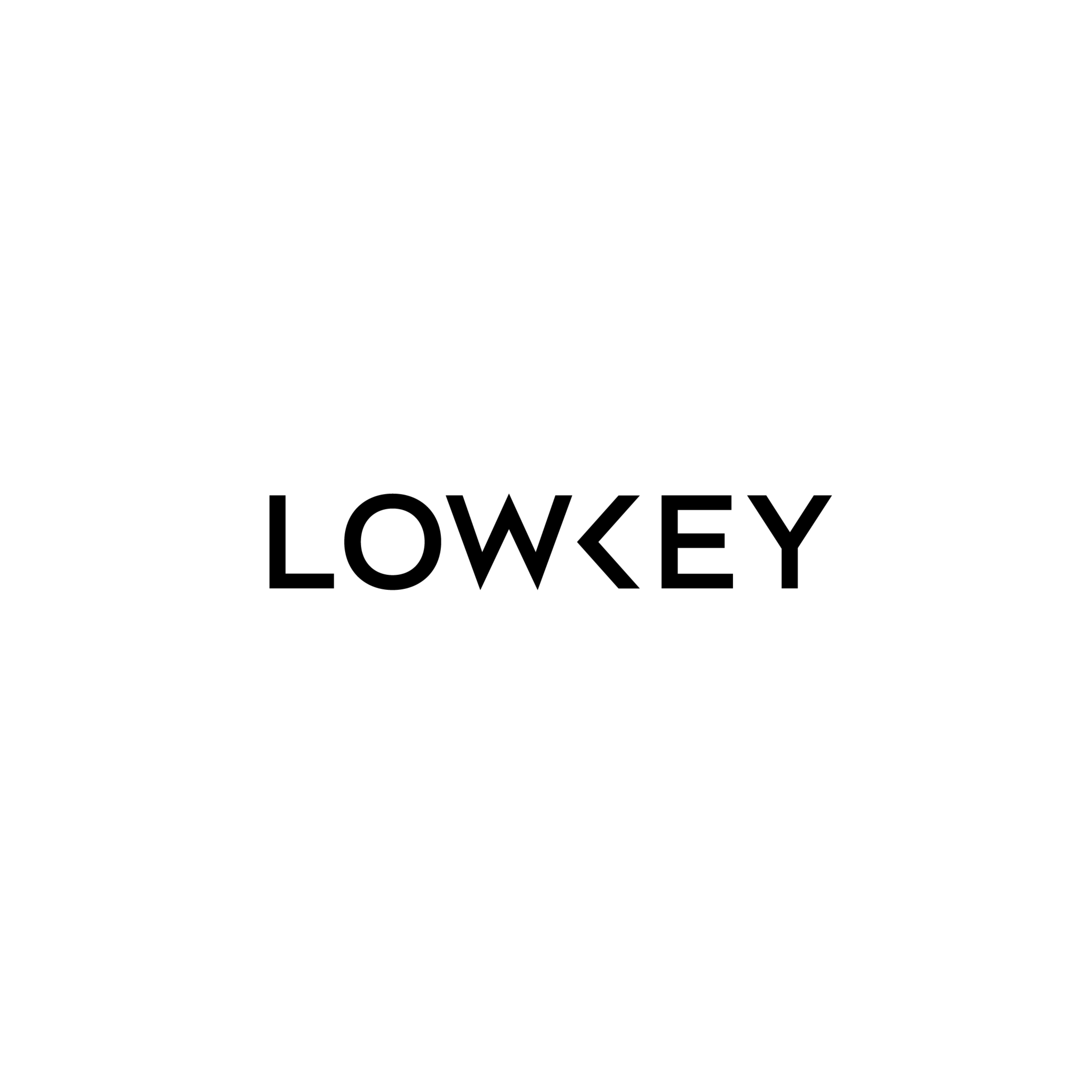 Posted on April 25, 2022
Head of Music Videos
Closing: May 16th 2022
Lowkey Films is a rapidly expanding production company based in the beautiful surroundings of Clapham's Old Town. We've built a reputation for ourselves over the past years for our ethics, our attitude to work and our trailblazing videos.
We work across feature films, documentaries, music videos and commercials. Alongside our reps, OB Management, we represent a dynamic range of directors. We are looking for a Head of Music Videos to join our team, working from our offices in Clapham. You'll be part of our small, but rapidly expanding team so we're really keen on finding a team player with a lot of ambition. Together with our rep OB Management, we have built a good foundation in the music industry and we're keen to build on this in 2022. The ideal candidate would have good pre-existing relationships with record labels and commissioners and be prepared to expand this.
In this role, you will be responsible for overseeing all aspects of Lowkey's music video work, supported by our in-house production manager and freelance producers. Depending on how busy you are, you may be required to produce jobs too.
At Lowkey, we're known for our ethical treatment of everyone, our care for what we do and the effort that we put into nurturing talent. The ideal candidate will above all, align with our brand principles and personality which can be seen here. We are a people-first company and we pride ourselves massively on who we are and how we treat others and so applicants should embody this wholeheartedly.
The role will involve:
Overseeing all music video projects from initial contact to final delivery.
Nurture and develop talent both within our in-house team and across our roster of directors.
Be responsible for the overall quality of the projects, balancing budget, time and resources to maximise production value.
Producing projects (dependent on schedule and how busy we are) or assigning suitable freelance producers.
Oversee the P&L for each project, helping to set, track and meet production targets.
Organising meetings with record labels & commissioners etc.
Pitching out ideas direct to commissioners & labels in collaboration with our directors.
Keeping up to date with UK & International directors and looking for new signings.
Stay up to date and current with UK & International music artists.
Be the first point of contact for music video clients – building and maintaining a healthy working relationship with new and ongoing clients and following up on new business enquiries.
Communicate clear and regular updates of progress to the company directors.
Ideal candidate:
At least two years of experience in production (ideally in house at another company).
Experience handling projects with budgets from £5k to £150k
A good set of pre-existing relationships with commissioners and record labels.
A good understanding of running a team, both in-house and remote.
Ability to multi-task, work well under pressure, problem solve and work to tight deadlines.
Strong leadership, communication, organisation and presentation skills.
Passionate about filmmaking.
Proficient in Microsoft Office (Word & Excel mostly)
Previous experience in sales (bonus, not essential).
Contract Length:           12 months (potential to extend)
Location:                        5C Old Town, London, SW4 0JT
Hours:                             09:00 – 18:00 (w/ half-hour lunch break)
Salary:                            Competitive
Apply via [email protected]