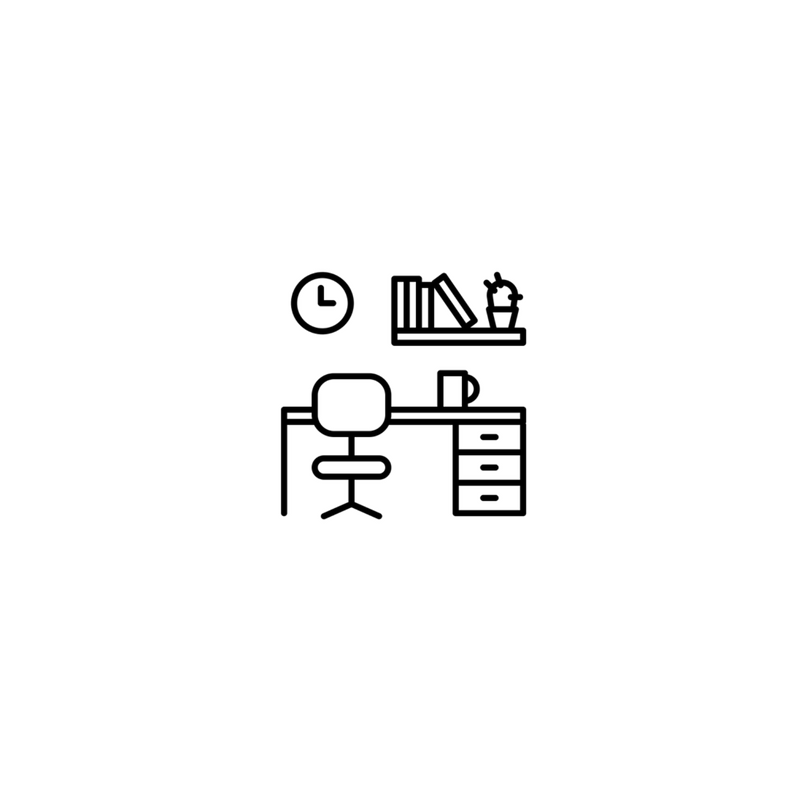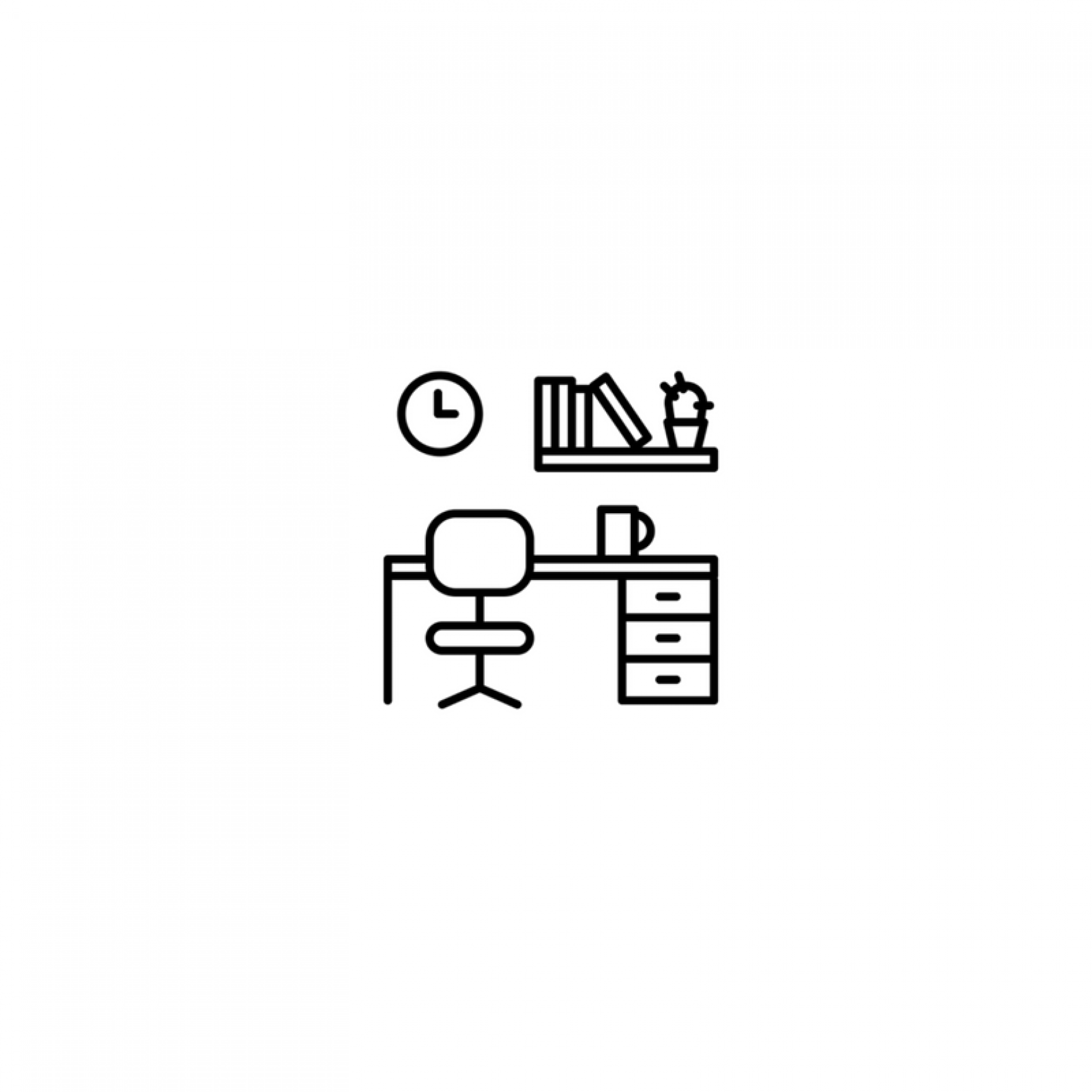 Posted on March 15, 2018
Head of Commercials @ Feel Films
Feel Films is looking for a new Head of Commercials to capitalise on the past 13 years of success and forge ahead into the ever-changing landscape of the UK advertising industry. Feel is relatively unique in that it has built a substantial roster of established film-makers whilst simultaneously having great success in the TV Drama and Feature Film world. Whilst this role is specifically focused on advertising and commercials, there are opportunities to draw on our experience in scripted and long form productions. The applicant should feel confident building on our reputation for managing complex and challenging productions and getting this message out to the widest audience possible.
You will need:
5 years plus experience either in an advertising agency, production company or a mix.
to be highly self motivated.
established contacts and relationships within agencies and brands in the UK.
the ability to collaborate with creative film-makers during the pitch process.
the ability to run a production from pitch through to shoot and then on to delivery.
knowledge of shooting in different countries.
a passion for film-making and delivering work of the highest standard.
This is an amazing opportunity for the right person because they will be given significant autonomy. Please send CV's to [email protected] with Head of Commercials in the subject line. Failure to do so could result in your application being missed.