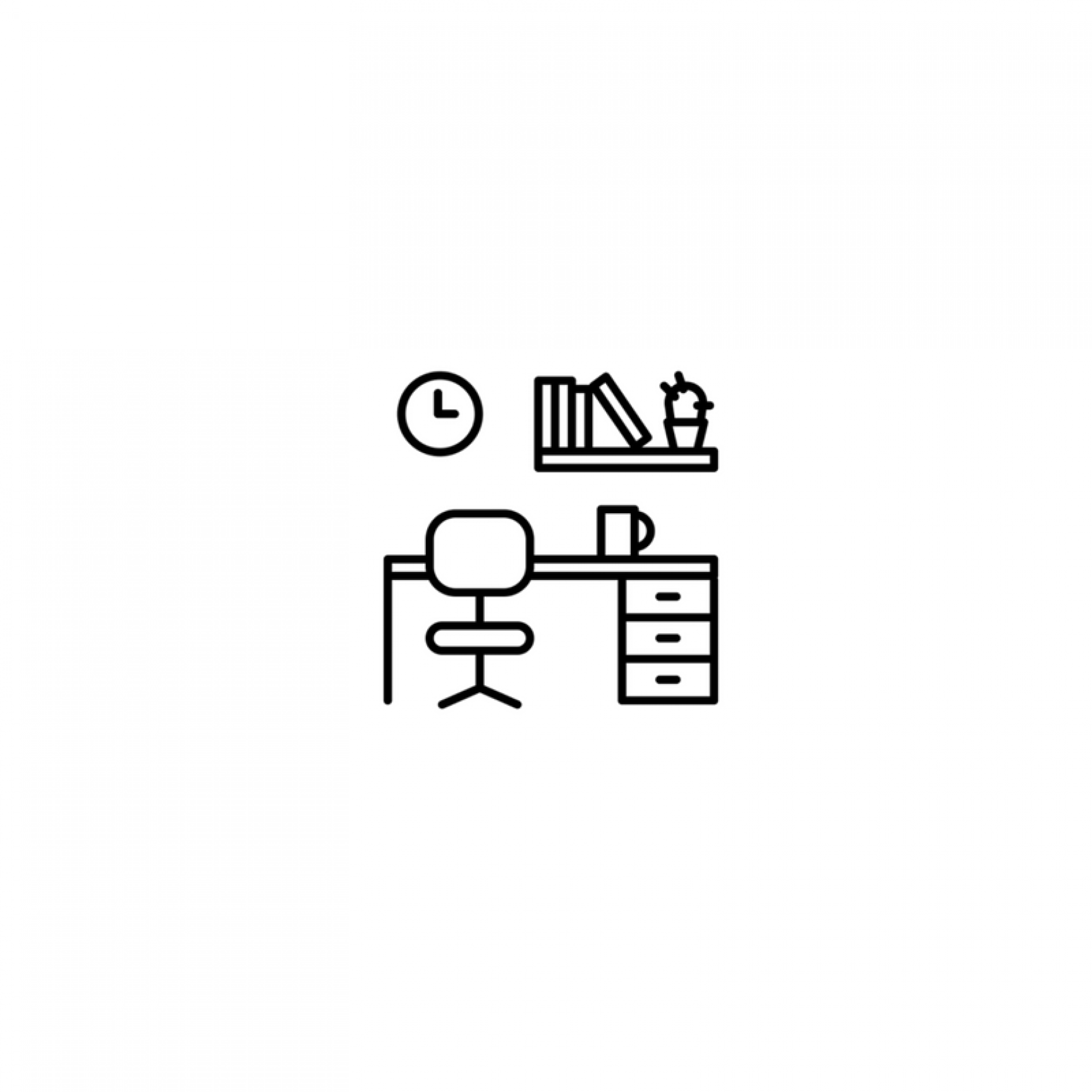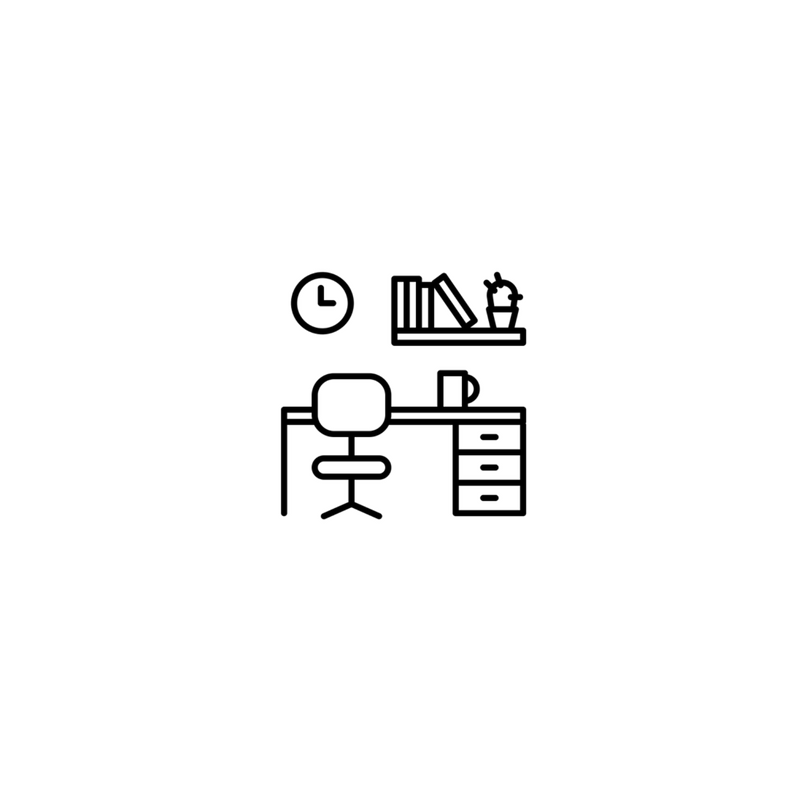 Posted on May 3, 2022
Directors' Rep / Head of Animation and VFX Sales
Closing: June 3rd 2022
The Job:
Lemonade Reps, a commercial production and talent representation agency, is looking for a Head of Animation and VFX Sales rep to join our friendly team. We're looking for an experienced, organised, self-starting talent who has a passion for creating outstanding work, championing creativity and a desire to help people and elevate talent. Making this role your own, you will be selling across the Lemonade roster adapting to the industry's ever-evolving needs, learning about the latest zeitgeist and growing our network.
The Company:
Partnering with world-class production companies, award-winning directors and technical wizards; we find the best creative solutions for creative advertising agencies, brands and broadcasters. We take pride in the companies and talent we represent and the highly skilled craft they bring to the advertising and film industry. Take a look at who you'll be representing (we'll be adding to this roster too):
http://www.lemonadereps.com/ – Representing world-class production companies
Responsibilities Include:
Managing and leading the Lemonade Animation and VFX roster
Screening events
Networking
Creating marketing decks and proposals for prospects
New business, Sales and Marketing
Liaising with companies and producers to organise bookings
Essential Qualities:
Passion for VFX, Animation, Tech and Film
Able to generate leads
A team player who collaborates well and can also work independently
A hard-working ethos with acute attention to detail
Please note: Applicants must be comfortable and able to work from home and travel to locations.
Basic Salary £45 to £60K per year DOE + Commission / Partnership Opportunity
Full time or Freelance
To apply for this position please write a short punchy paragraph about why this position is perfect you and send your CV to [email protected]