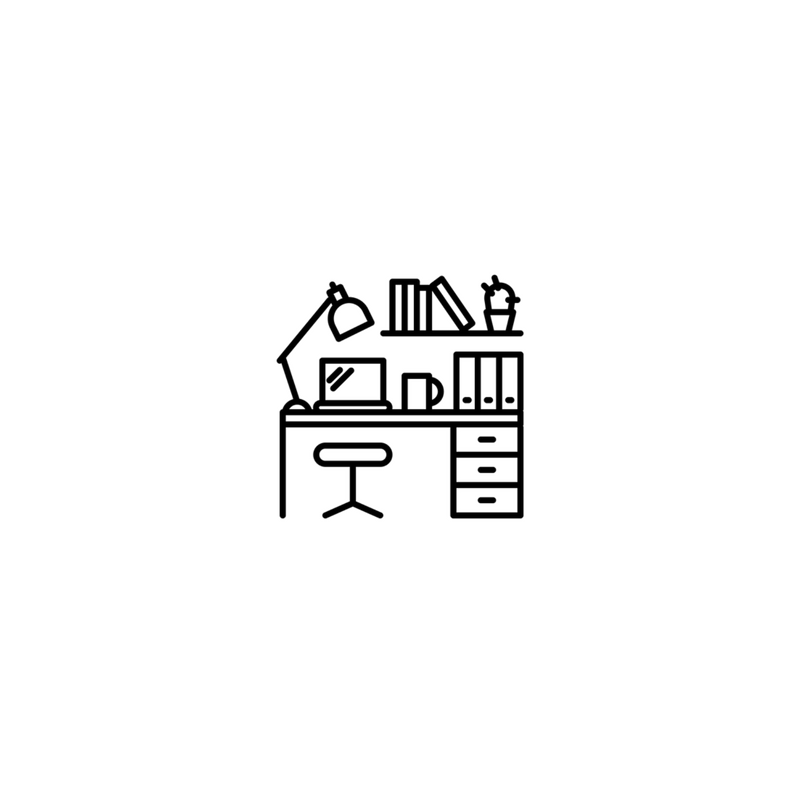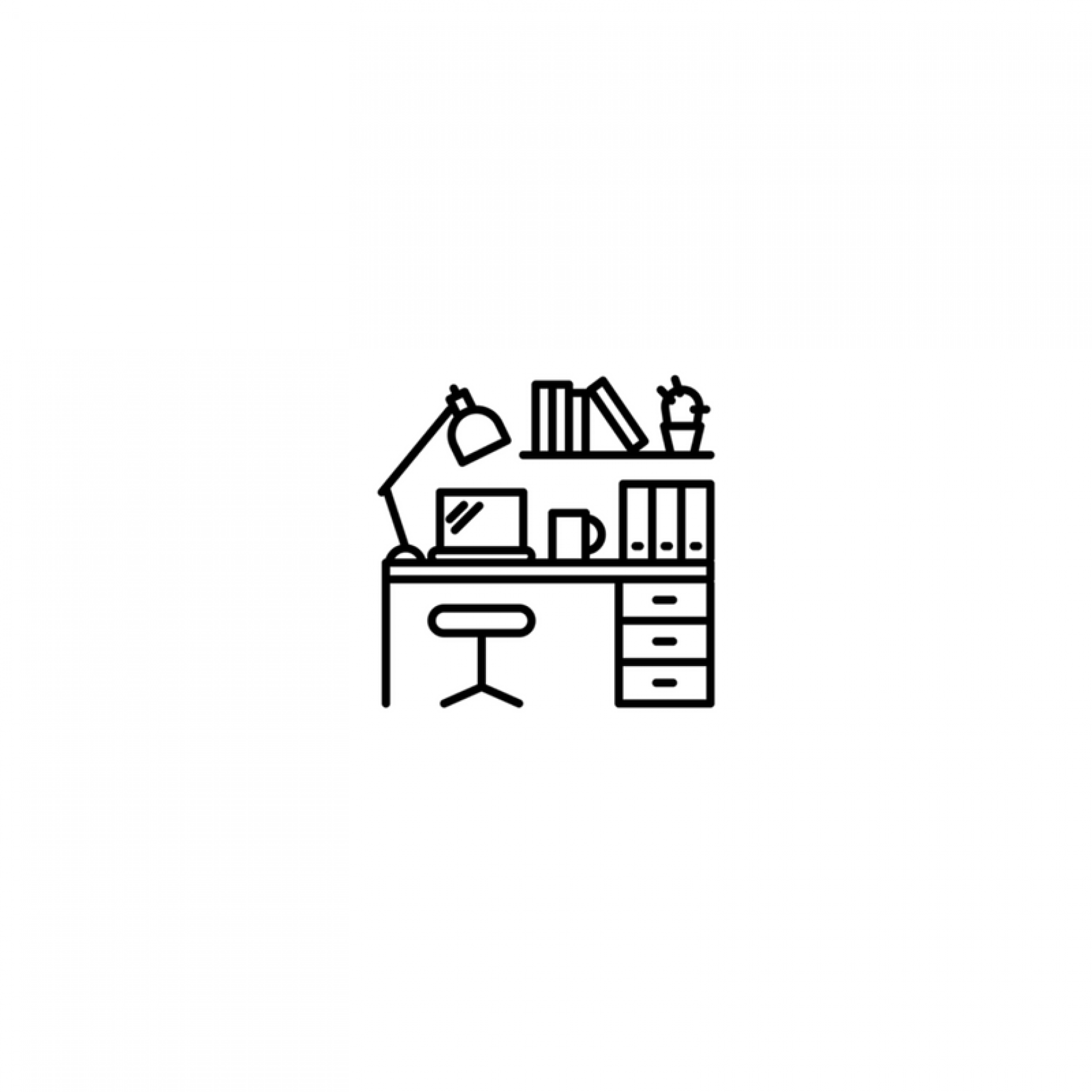 Posted on November 21, 2017
Full-Time Videographer and Director @ Pocket Motion Pictures
We are a young and fast expanding West London based Video and Photography Production Company specialising in the Fashion and Beauty sector. With several high profile clients and regularly working with celebrities, bloggers and industry leaders.
Our team is made up of full-time and freelance videographers who direct, shoot and edit alongside several full-time editors and in-house producers. We are looking for an exceptional individual to join our busy team.
We produce a range of branded content from promos, launches, events, interviews and lots how-to style tutorials.
An outstanding skill level is an obvious requirement but most important to us is finding the right person. We are looking for easy going, professional and friendly individual that can arrive, setup, understand what the client wants, keep calm under pressure and still capture awesome content and then leave with minimal fuss.
As well as reactive content we are increasingly producing high quality polished content that needs a strong director. Someone that can come up with creative ideas and manage the pre-production process.
You should be happy to be thrown into any environment and have the experience to realise what coverage is needed, find the best spot to film, know how best to act around the client, when to push and when to stay back and wait for the best time. Your professionalism around client and talent is key and will be the biggest thing we look at.
Having experience within the fashion & beauty sector would be ideal.
Technical skills:
Shooting on various cameras (c300, c100, FS7, FS5).
Great lighting experience for interviews in either a location or a studio against a colorama backdrop.
Experience with gimbals, sliders and jibs.
Record audio using radio mics and happy working in a wide range of audio setup.
Outstanding Premier Pro editing.
Basic After Effects and Photoshop a bonus.
Directing talent and crew.
We want to hear from people that are a complete all-rounder. People that can genuinely say they are excellent directors, shooters and editors. Your editing should be fast, we do lots of quick turn around videos. Filming in the morning, editing in the afternoon and delivering to the client by 6pm.
Please send short cover note, your CV and a link to your showreel plus at least 10 relevant complete videos. Email: [email protected]
We can only consider people with strong online showreels and multiple examples of content.