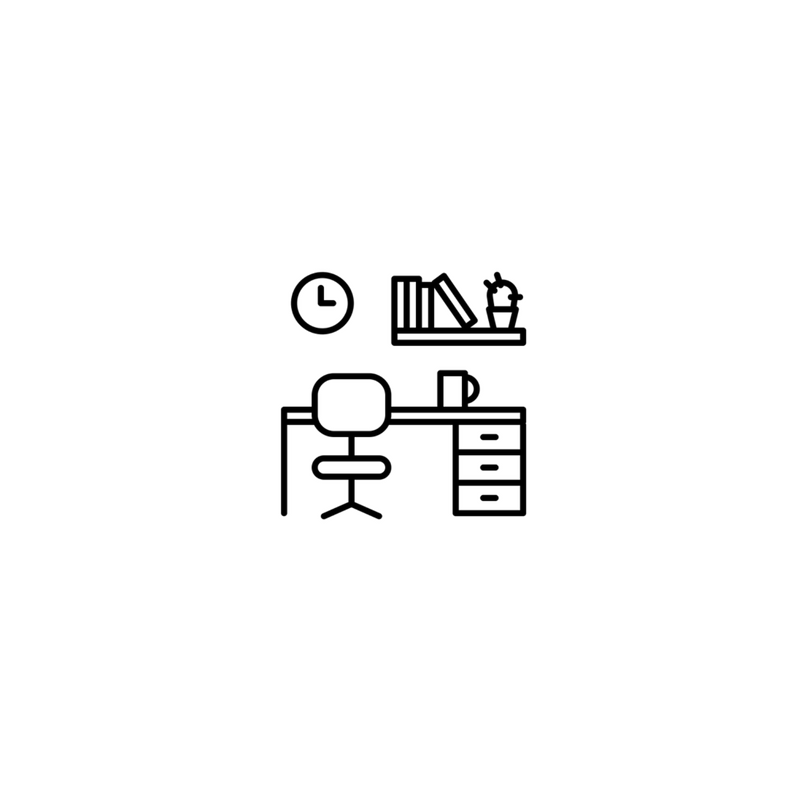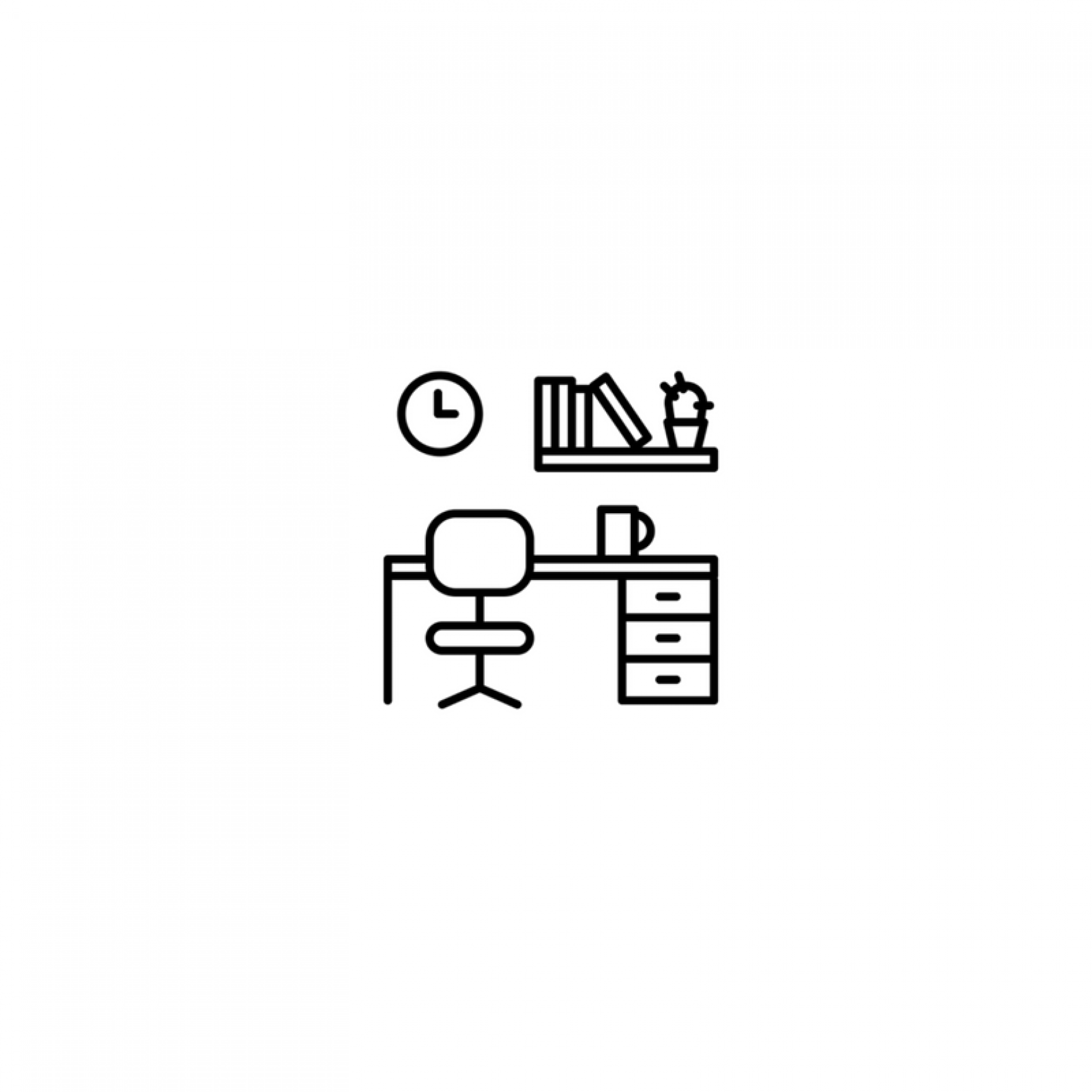 Posted on October 27, 2017
Freelance Producer @ Lonelyleap
(London based with possible international travel)
Lonelyleap is a collaborative, transatlantic team of strategists, directors, cinematographers, designers, and producers.
Our films are based on human truths. They communicate at a deep level: stimulating intelligence, feeding curiosity and inspiring action.
We now have an opportunity for a talented Freelance Producer to join our team in London.
This role requires at least 5+ years experience in the industry and would suit someone with a strong editorial background. The suitable candidate will have excellent client management experience across broadcast, documentary and corporate film with international filming experience. A solid knowledge of TV and Digital platforms is essential along with the ability to drive the editorial. You'll be a true team player but with the ability to harness a team, and will have delivered projects to the desired creative and on budget. The scale and complexity of projects will vary so strong attention to detail along with an understanding of brand/client nuances is essential.
This is a freelance role which will be a mix of being based in our London office and on-location.
CANDIDATE PROFILE
An effective communicator with strong editorial and budgeting skills. Having worked across a number of productions you'll be able to drive the editorial ambitions while working alongside the client ensuring a seamless creative process. You will be expected to work alongside a Production Manager and lead other members of the production team. You must be professional, dynamic, committed and enthusiastic, as you will be representing the Lonelyleap brand both here in the UK and internationally.
KEY SKILLS
Proven direct client contact and/or agency experience
Familiar producing short and/or long format films and series
Able to provide strong editorial responses to client briefs
An ability to extract a clear visual concept from briefs
Proven budgeting experience allowing for the ability to gauge project scope while overseeing other budgets as required
Familiar with overseeing and producing both written and visual assets for treatments
Client facing and familiar with broadcast, corporate and commercial productions
Overseeing research and idea development on projects through to delivery
Can work collaboratively with others including, producers, designers, motion graphics artists, editors etc
Familiar reviewing production schedules
A proven ability to manage multiple projects at various stages of the production life cycle
Exceptional eye for detail across the production process
Strong people management skills with the ability to harness a team and get the most out of them
Ability to multi-task and prioritise
Proven ability to balance the editorial ambitions of a project maintaining high production values with an understanding for budget limitations, the aims of the brief and the needs of the client
Please send your CV along with a cover letter to [email protected], telling us why you are suitable for the role and why you are interested in working for Lonelyleap. Please also include your daily or weekly rate in this email.
Interviews will be held in November with a view to starting ASAP.