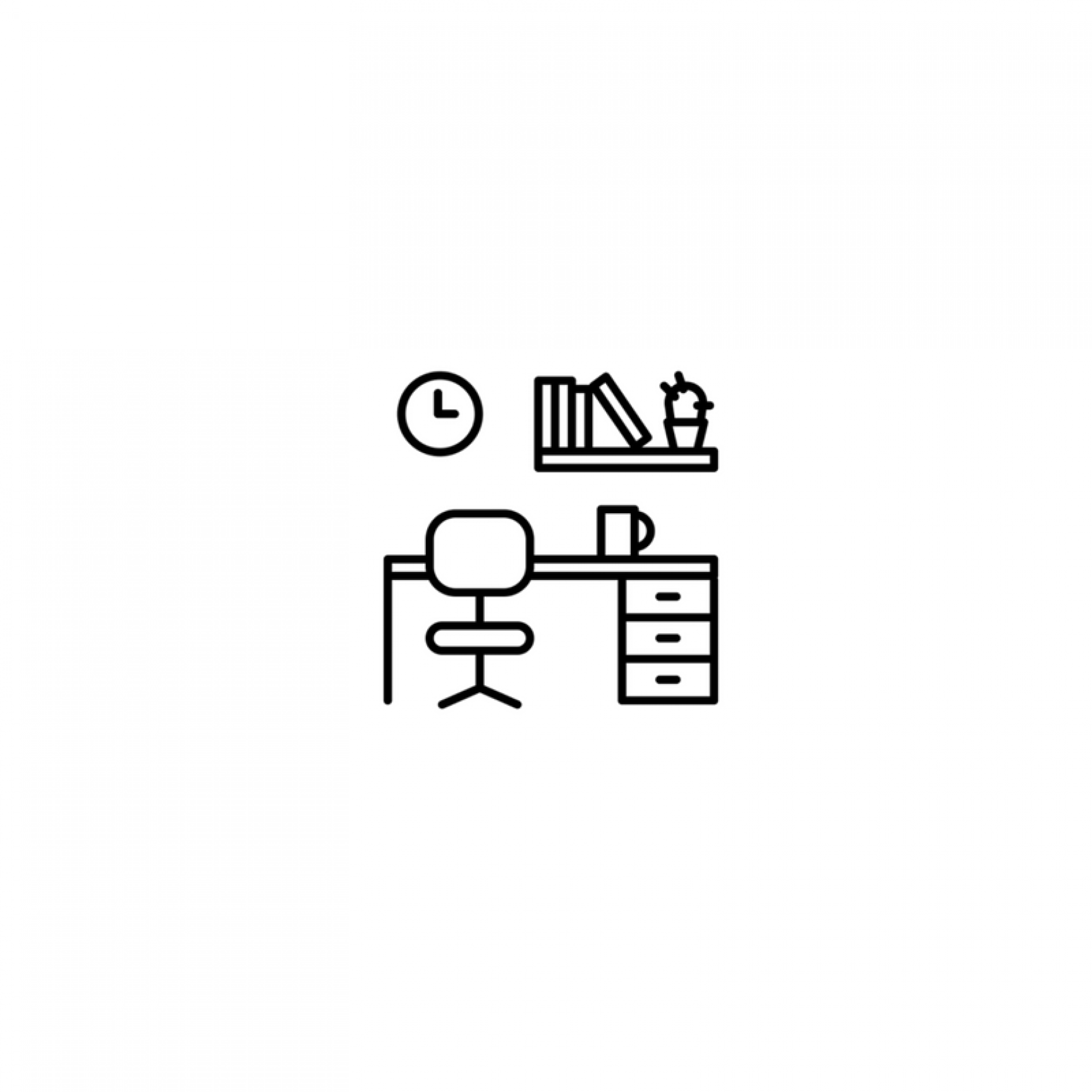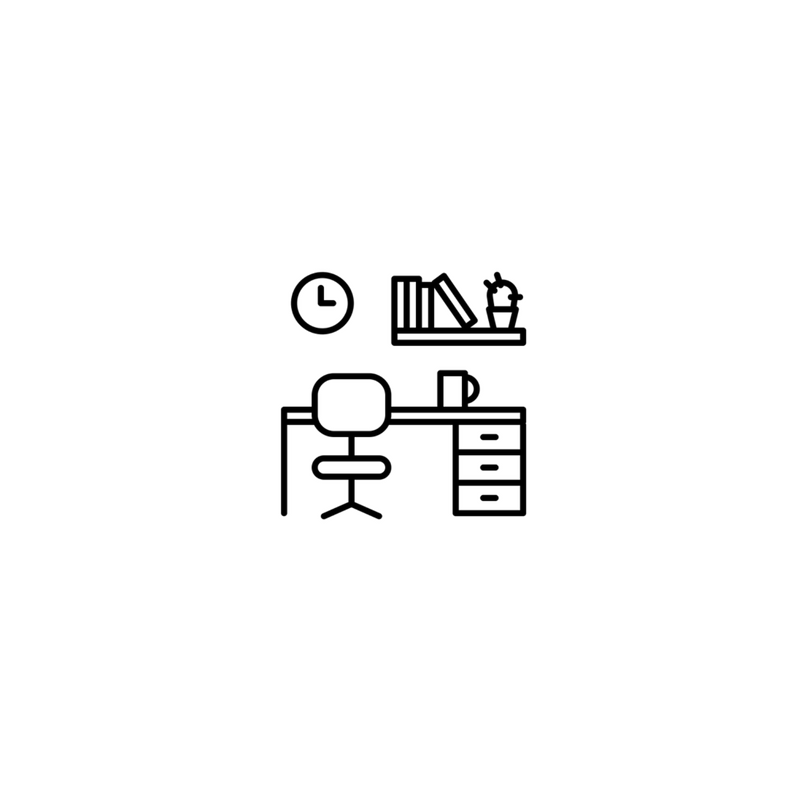 Posted on September 21, 2021
Finance Manager
A new start-up production company is seeking to hire people for the following positions: Finance Manager, Media Manager, Executive Assistant and Director's Rep
Finance Manager:
The Finance Manager will handle all the company accounts and finance.
Responsibilities Include –
Reconciling the company's bank accounts daily.
Inputting all production purchase invoices on to account software after reviewing them for correctness and Production Manager authorisation.
Ensuring that NI deductions are calculated correctly and then submitted for RTI on a weekly basis.
Maintaining and reconciling all job cash floats.
Maintaining all credit cards and ensuring that supporting documentation is obtained.
Withdrawing and banking cash floats
Processing staff and director expenses
Ensuring that all accountancy records are organised and maintained to a high standard.
Experience in the production industry would be a benefit.
Good knowledge of Sage, Xero and Excel is essential.
Please send your CV's / Cover Letters to [email protected]
In the subject, please mention the role you are applying for.