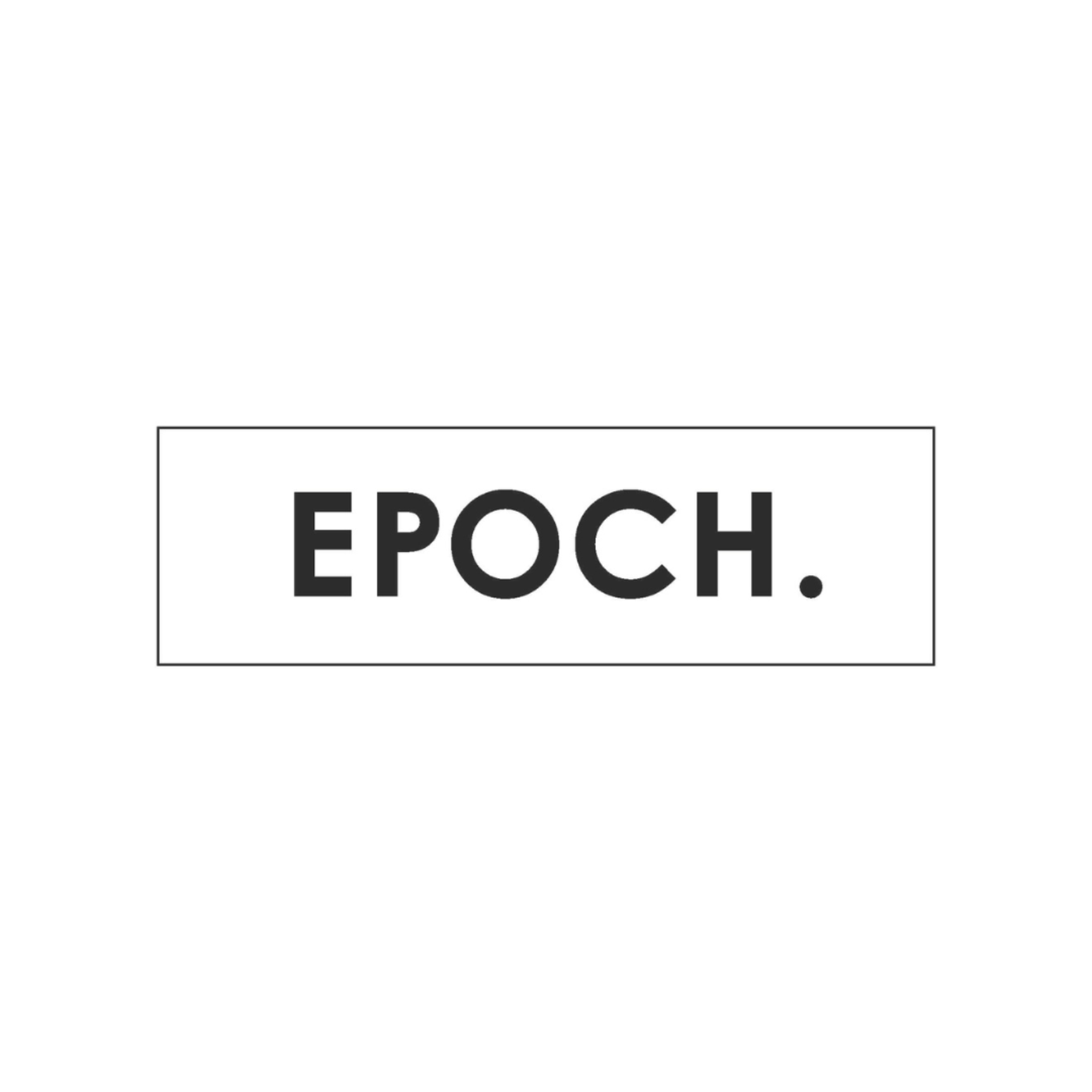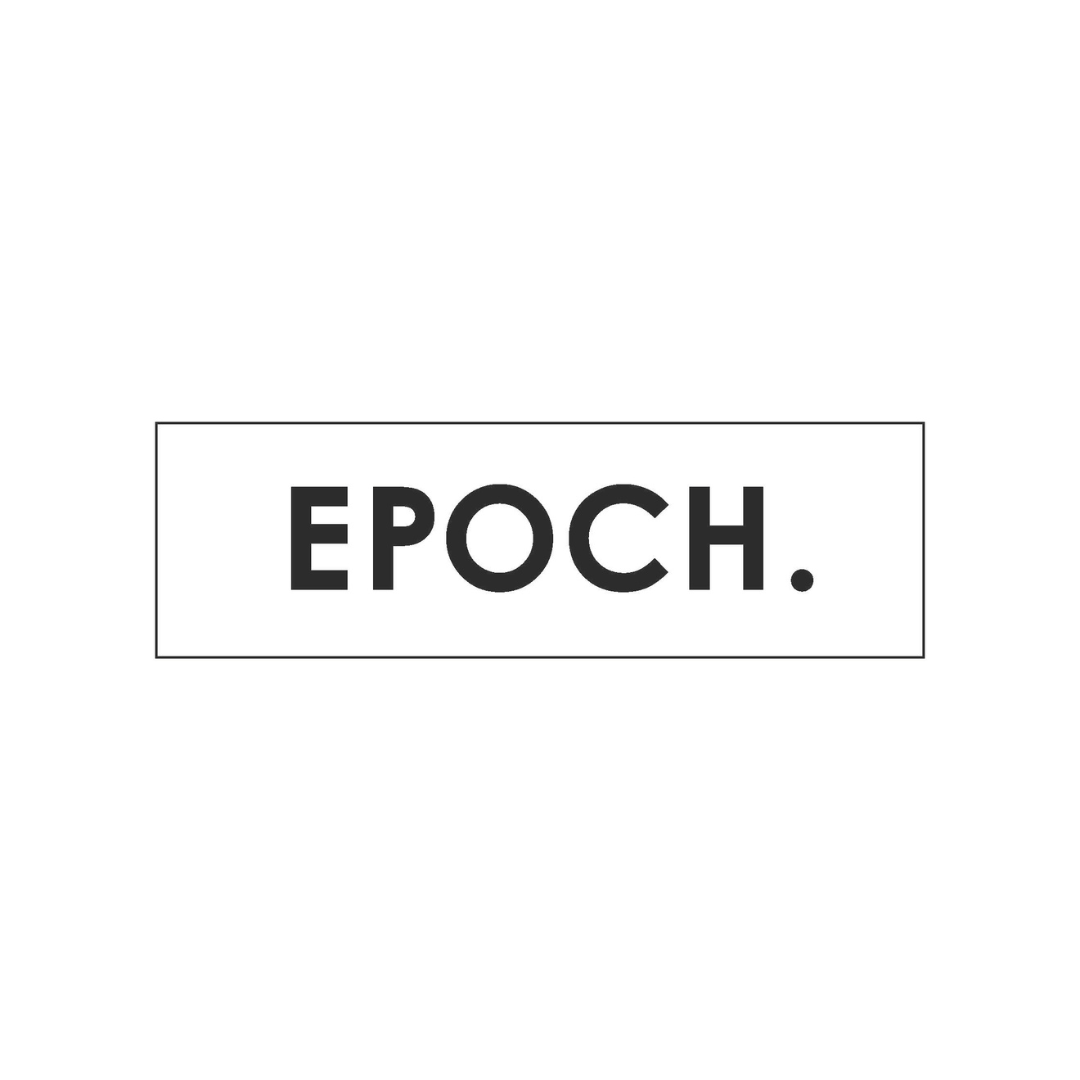 Posted on August 17, 2023
Experienced Production Manager
WHO WE ARE:
Epoch Films is a dynamic and innovative commercial film production company known for creating captivating and impactful content for brands and agencies. With a strong reputation for building new talent & growing from within, we are committed to pushing creative boundaries. We are currently seeking a talented and experienced Production Manager to join our team in London and play a key role in driving successful production.
Position: Experienced Production Manager
Location: SOHO, London, United Kingdom
Salary: DOE
Responsibilities:
As an Experienced Production Manager at Epoch Films, you will be responsible for managing and coordinating various aspects of the production process. Your responsibilities will include:
**Production Budgeting:** Assist in the development and management of production budgets, ensuring efficient allocation of resources. Research and assisting EP/Producer during bidding process.
**Resource Allocation:** Assist in identifying and allocating production resources, including crew, equipment, locations, and talent, to optimize project outcomes.
**Vendor and Client Relations:** Support the building and maintenance of strong relationships with vendors, suppliers, and clients, ensuring effective communication and collaboration.
**Project Management:** Help oversee the production timeline, track project progress, and proactively identify potential production challenges to ensure successful delivery.
**Risk Management:** Contribute to the identification of potential production risks and assist in implementing strategies to mitigate these risks.
**Quality Control:** Support Epoch's community reputation for excellence by contributing to the oversight of quality and creative integrity of each production.
**Team Collaboration:** Work collaboratively with the team to ensure a cohesive and productive work environment, fostering growth and innovation.
**Industry Awareness:** Stay updated on industry trends, technologies, and best practices to contribute to continuous improvement and innovation within the production process.
Qualifications and Experience:
To excel in this role, you should possess the following qualifications and experience:
**Relevant Experience:** Demonstrated experience in commercial film production or related roles, with a proven ability to manage production processes effectively.
**Production Budgeting:** Familiarity with production budgeting and financial management, with a willingness to learn and improve these skills.
**Team Collaboration:** Strong interpersonal skills, with the ability to collaborate effectively with internal teams, clients, and directors.
**Problem-Solving:** Ability to identify and address production challenges, contributing to smooth project execution even in complex situations.
**Adaptability:** Comfortable working in a fast-paced, dynamic environment and capable of adapting to changing priorities and project requirements.
**Industry Interest:** Enthusiasm for the commercial film production industry, with a desire to learn and stay informed about trends and developments.
Join Epoch Films in London and be part of a team that creates compelling content that resonates with audiences around the world. If you're an experienced production manager who is passionate about film production and excited to contribute to our creative and dynamic team, we want to hear from you!
Application Process:
To apply, please submit your resume, cover letter, and a portfolio showcasing your relevant work to [email protected].
Epoch Films is an equal opportunity employer. We celebrate diversity and are committed to creating an inclusive environment for all employees.