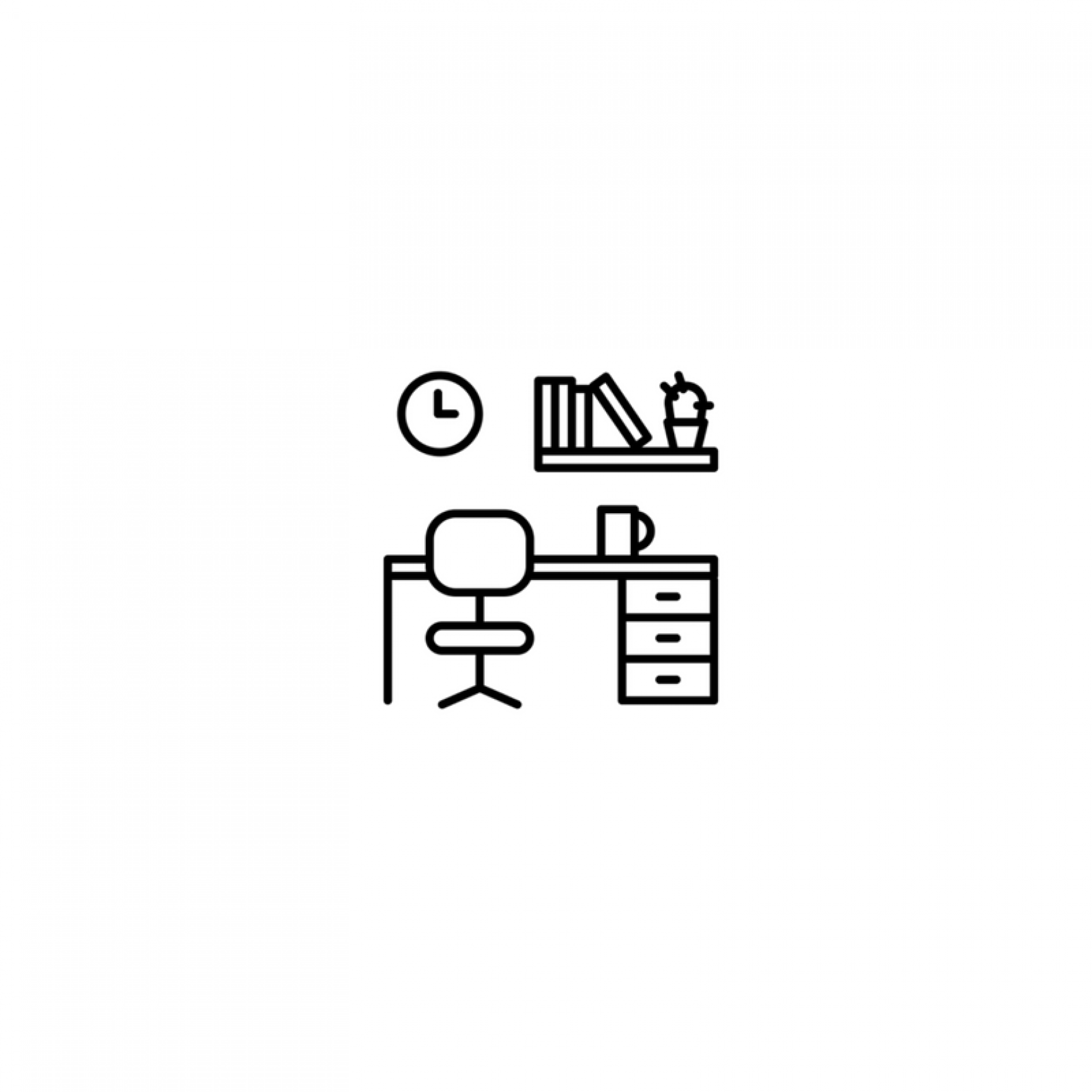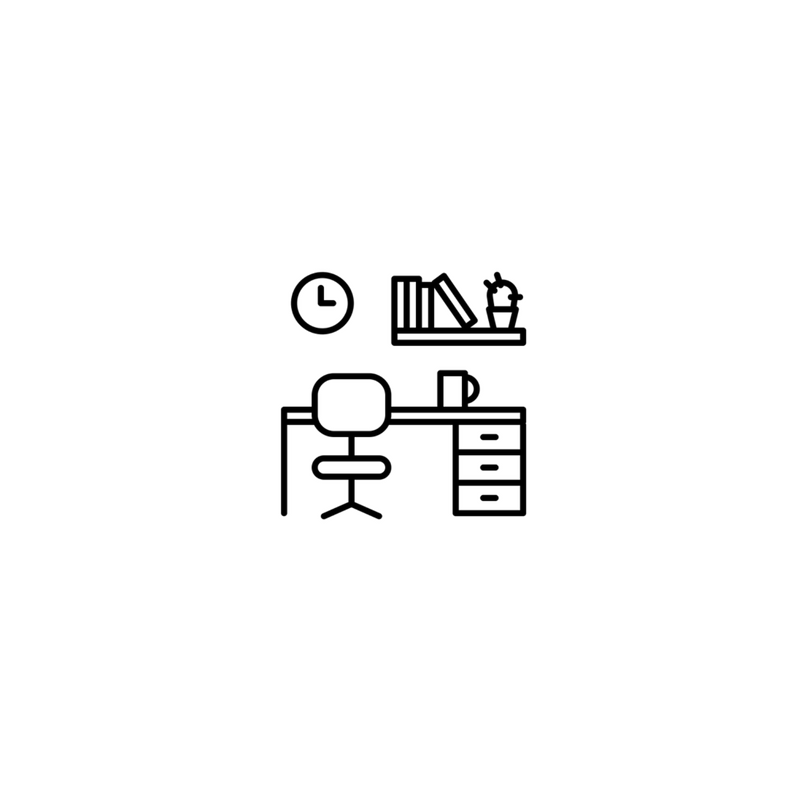 Posted onFebruary 2, 2021
Executive Producer @ Creep
Creep is an exciting, modern designed post-house; with grand plans of changing the way people think about post-production. We work for an awesome and large array of clients, from agencies, brands, production companies to record labels, from big to small, the famous to the emerging. We pride ourselves on having a broad client base working in TV, Film, Advertising and Music.
Born out of our sister Production Company Burning Reel, in 2018, Creep launched with the idea to change the rule book starting with three core principles; care about what you do, care about what our clients want to make and do away with the bits of the industry that are flabby and outdated.
Having risen fast, Creep has just moved into a brand new facility right in the heart of Fitzrovia, on Great Titchfield Street. Built from the brickwork back up, this allows us to be able to take on any brief a client may have and truly be those anarchic problem solvers we've built our reputation on. So enough about us, we want to hear about you.
We need you to:
Be creative, out-going, hugely personable and passionate about film, animation and other creative industries.
Help lead the sales with the Managing Director and other key members of the team.
Be organised and happy to contact entirely new clients, as well as maintaining our excellent relationships with our existing clients.
Be an out-of-the-box thinker when it comes to tracking down new clients and brief and create sales strategies that push the company forward.
Be confident, sharp and approachable
Be a team player and willing to muck in when the need arises.
Be able to attend awards, networking events, somewhat alcoholic lunches and still be able to function the next day.
Be great with clients.
Be proficient in offline, online and VFX workflows.
But be willing to learn new programs and be open minded about new workflows.
Want to grow with the role.
Help identify new talent across production and creative roles.
Oversee production teams on projects.
Understand Mac and PC computer operating software.
If you feel that this is you and want to be part of one of the most exciting, fun and fast rising post-production companies in town, drop us through an email on [email protected] with a CV and covering letter.