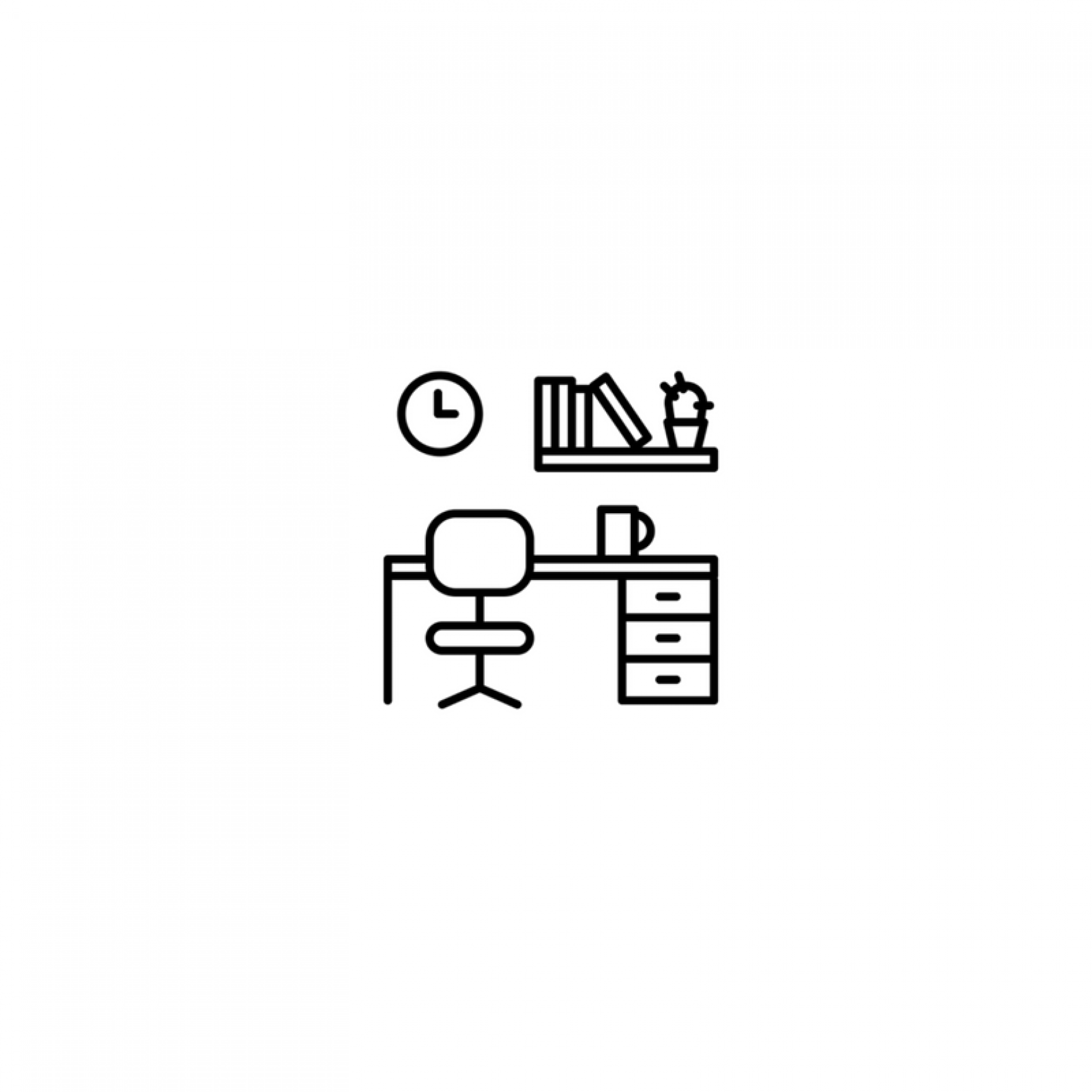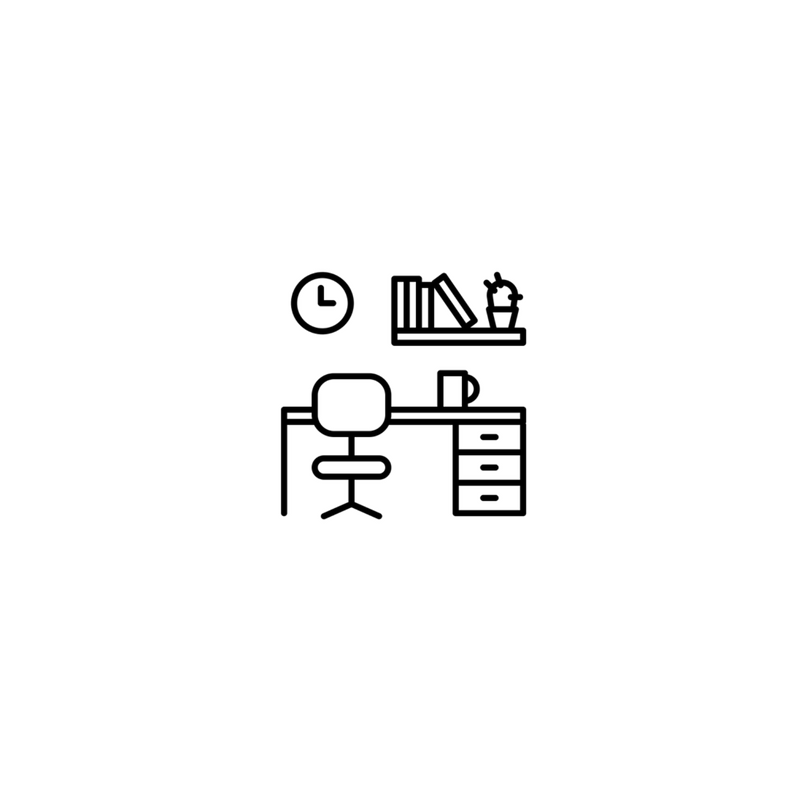 Posted on September 21, 2021
Executive Assistant
A new start-up production company is seeking to hire people for the following positions: Finance Manager, Media Manager, Executive Assistant and Director's Rep.
Executive Assistant:
We're looking for an enthusiastic and super organised Executive Assistant to join us. It will be a full – time position.
Responsibilities Include –
Manage the general company and MD's diaries and assist with booking appointments and scheduling.
Answering the phone, greeting and looking after visitors and clients
Ordering and maintaining staff supplies
Managing incoming and outgoing deliveries
Managing the company general email account
Setting up conference calls and zoom calls for meetings
Taking minutes during meetings
Assisting external producers and crew with administrative processes
Helping to welcome new members of staff and getting them settled
1+ years experience at a production company is preferred.
Please send your CV's / Cover Letters to [email protected]
In the subject, please mention the role you are applying for.