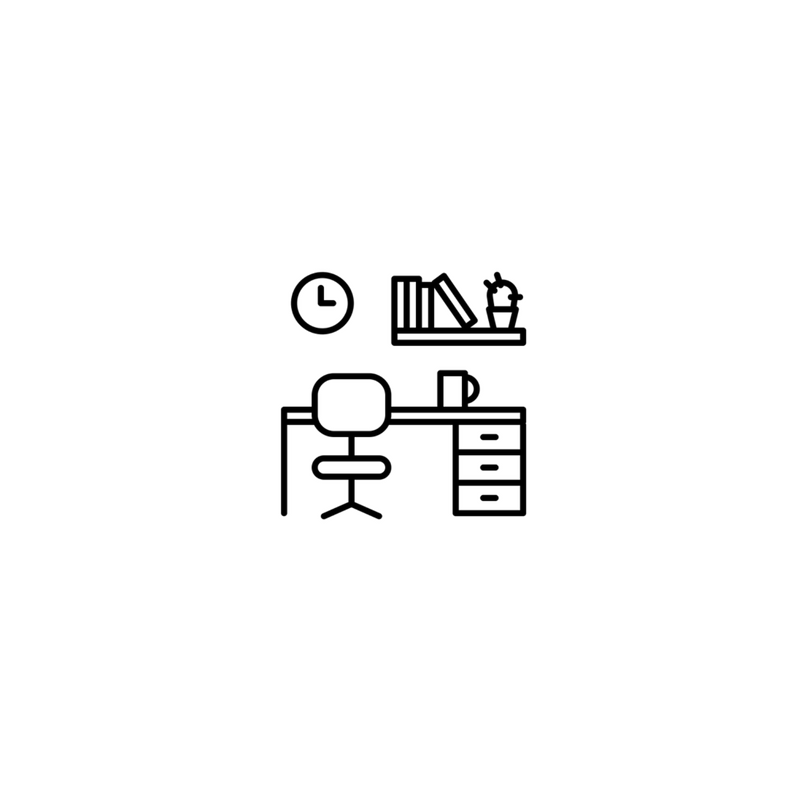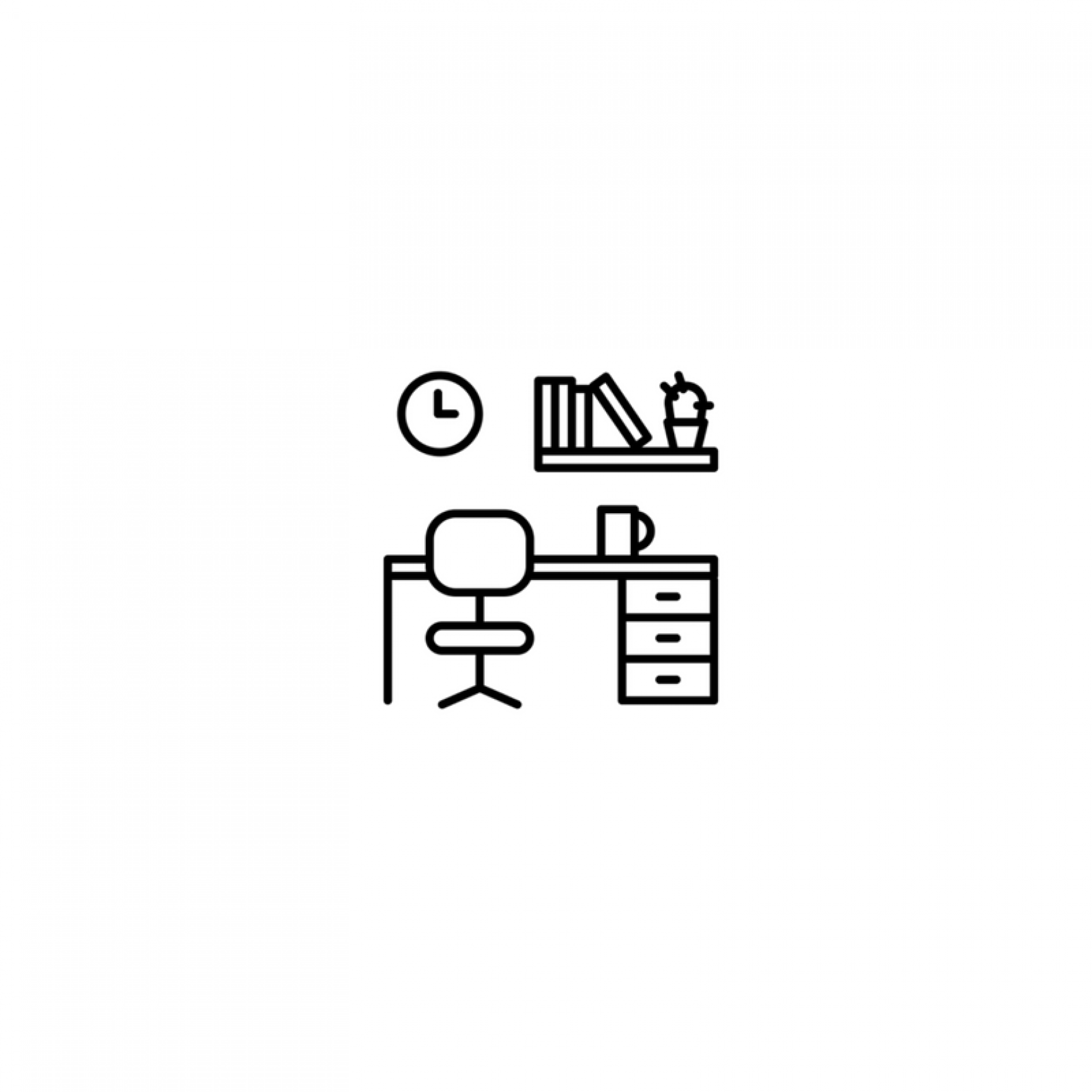 Posted on September 20, 2017
EP @ Spindle
Spindle (www.spindle.co), a multi-award winning, ambitious, creative studio and production company based in the UK and US, is seeking a special entrepreneurial talent for a newly created Executive Producer role.
Based between London and our new studio in Norwich, you will oversee the pitching, bidding and creative execution for a wide range of creative, exciting and often challenging productions. You will also lead on the development and maintenance of relationships with a broad range of clients, collaborators and directors.
Working closely with the Spindle team, as the perfect candidate you will have considerable production company experience bringing with you some solid, established relationships with agency creative and ECD's. You need to have a keen interest in the production process, with a real desire to engage with the creative side of the job all topped by a sharp eye for new talent and opportunities.
Roles and Responsibilities
Key focus on developing relationships with agencies and bringing pitch opportunities in for our roster of directors.
Working closely with the existing EP and Partners on sales strategies.
Leading the bidding process for pitch opportunities through agencies, media companies and direct-to-brand.
Budgeting, scheduling and managing a wide range of international productions.
Overseeing productions, ensuring that all Spindle programmes deliver maximum value on screen, whilst staying on budget.
To work side by side with our insurance partners, legal advisors and FD on all contractual negotiations and ensuring the company and its productions are legally compliant.
Supplying progress reports to finance department and communicating with FD to ensure cash flow is managed appropriately.
Looking after and developing a roster of directors.
Seeking new directors and creative talent from around the world.
Creating and executing Spindle's new business structure plus individual director sales strategy.
Managing a broad range of clients with varying levels of production experience.
Leading meetings and pitches.
Managing Press and PR around new work and signings.
Working collaboratively with the company's senior management team.
Leading, inspiring and motivating a strong, co-ordinated team of staff.
Skills
Proactive, entrepreneurial and excited by fresh ideas.
Able to provide visionary thinking, contributing to the company's strategy and growth.
Creative flair and a commitment to quality.
Practical knowledge of financial, legal and regulatory production requirements.
The ability to prioritise effectively across a number of projects, managing your time and resources according to each production's requirements.
Multi-disciplined, international commercial production experience.
Ability to lead and develop the careers of young directors and creative talent.
Sales driven with a proven track record of developing successful agency and client relationships.
Salary
Basic salary and commission structure dependent on experience.