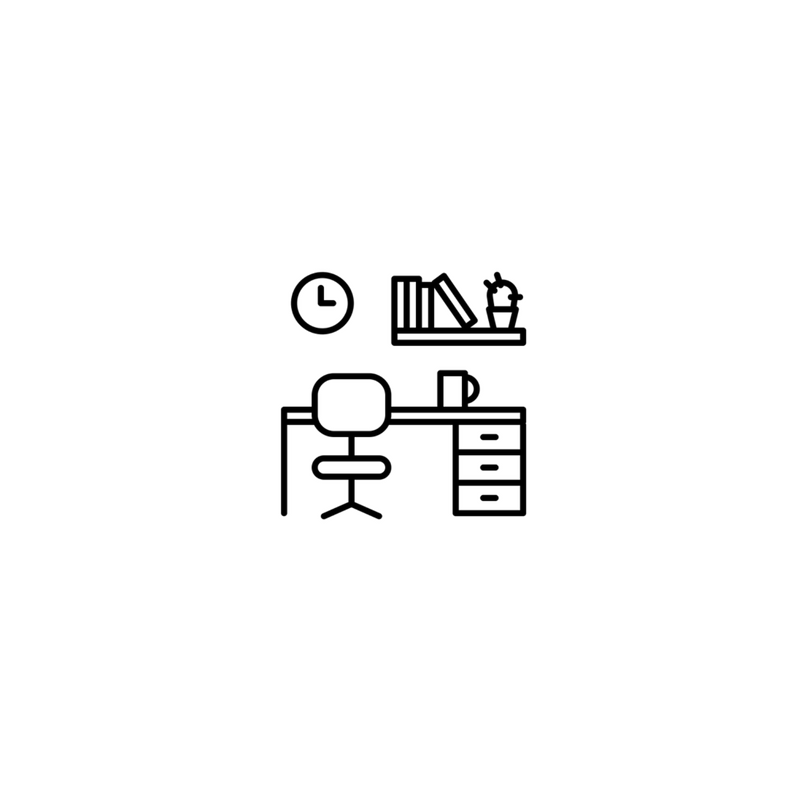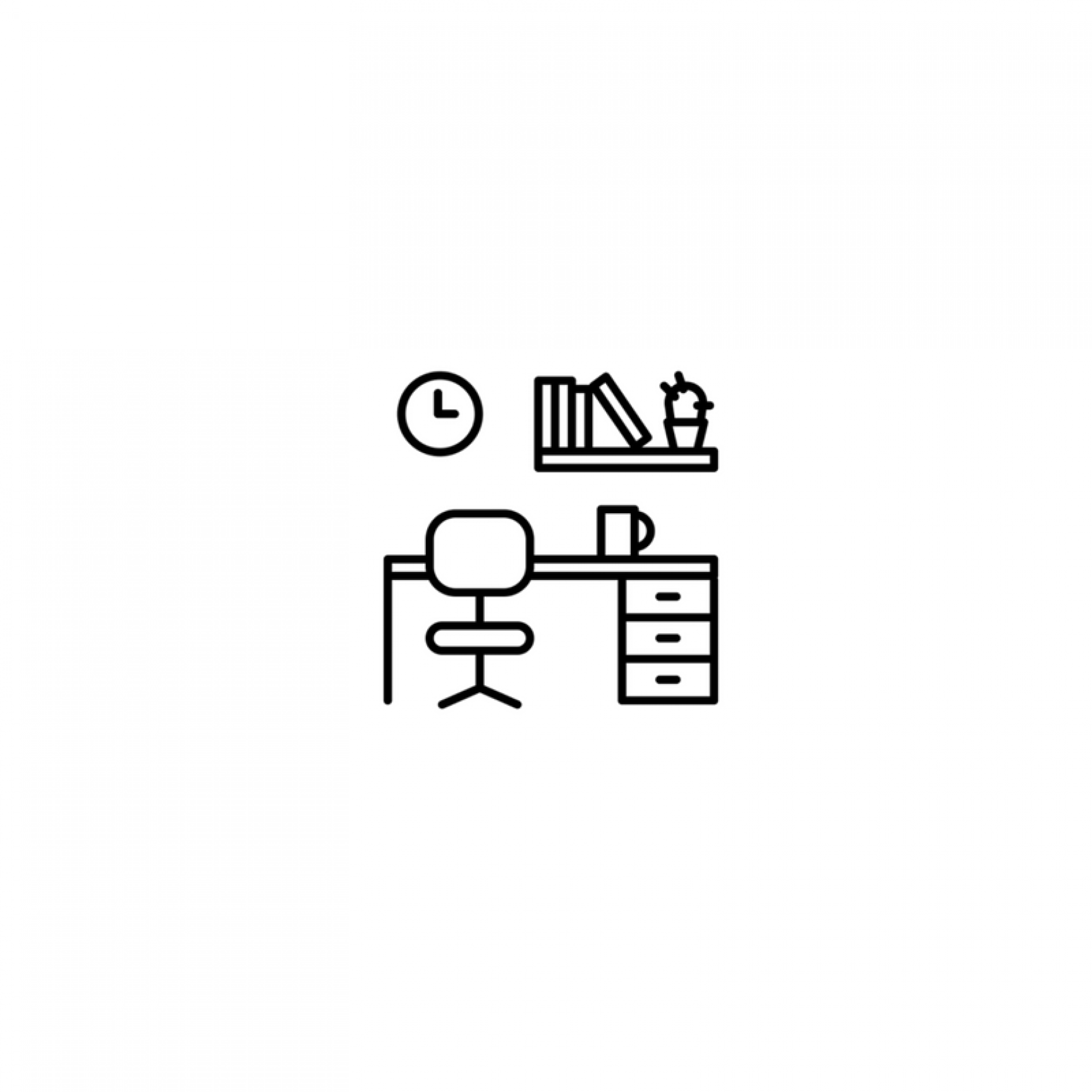 Posted on September 21, 2017
Edit Assistant / Junior Online Editor @ DTV Group
The Company
We are a successful creative production house working with a vast range of global charities from Amnesty International to WWF. We work directly with our clients and offer a unique service from campaign planning to creative concepts, script writing, shooting and editing. Plus we control media and analyses of the campaign. We are producing short and longer form TV commercials and a variety of digital films for our clients. We are a young vibrant company owned and run by the people who started it. Our offices are three large barges moored at Holborn studies on the Grand Union Canal and a dockside creative studio.
Edit Assistant / Junior Online Editor
The position will be part of an in house post production team, working across all stages of the edit from ingest to delivery. This is an important role within the creative team that will require you to take ownership of media management, workflow and delivery in house and make sure all post production processes and tasks run efficiently. This role would suit an edit assistant with 2/3 years' experience at an online post-production house with aspirations to working towards online editing. 
The role and what would be expected off you: 
Managing avid storage groups, taking ownership of all media management

Supporting Avid edits, we have 3 in house Avid editors that would need supporting with there creative workload

Managing archiving and restore schedules

Conforming

QC'ing all output from the studio and ensuring integrity of the brief is met and the quality of our work is maintained

Preparing broadcast files and delivering to our distributors

Light tech support

Occasional dog walking opportunities with our a small but dedicated team of in house pooches
The Opportunities and what we would work towards with you: 
Online Editing

Colour Grading

Adapting ads for international territories

Training on Flame
Please contact [email protected] with a CV and covering letter to apply, have a look at our @dogsofdtv Instagram to get a feel for the team you'll be joining and visit our website http://www.dtvgroup.co.uk/ to see some of the amazing clients we work with.