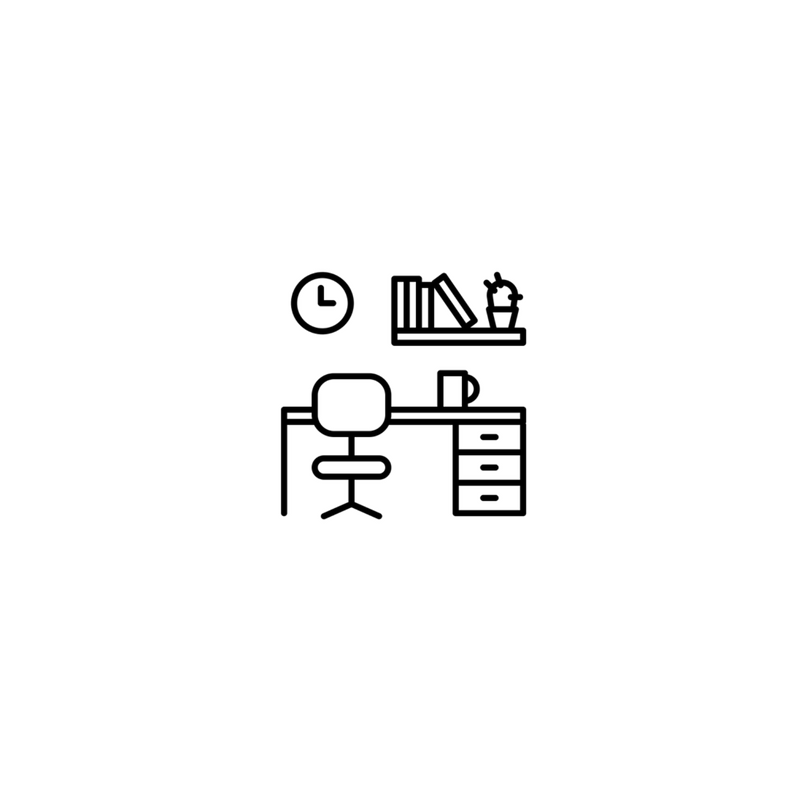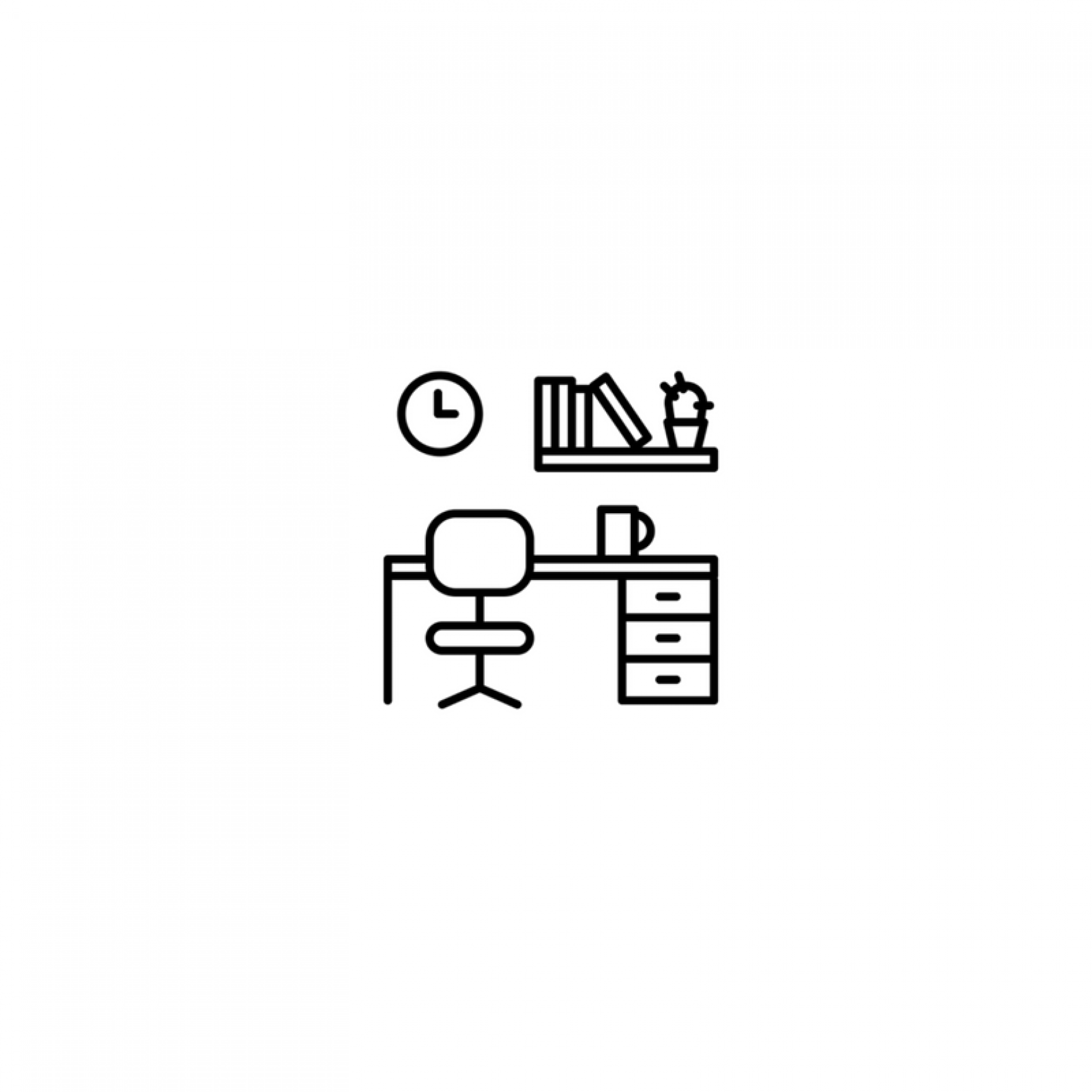 Posted on May 2, 2018
Directors' Representative and Marketing Assistant @ Lemonade
Lemonade represents a killer client list, which includes academy award winning production companies and BAFTA and EMMY winning directors, to the great and the good in the creative advertising world in London and Amsterdam. 
We're looking for an enthusiastic individual to join us. You will have responsibilities in a variety of different roles. Candidates need to be organised, responsible, self-motivated and good at multi-tasking.
You :
ambitious and creatively inclined

understanding of marketing media, particularly Twitter, Vimeo, Instagram and LinkedIn

able to compile information and write press releases and blogs

quick thinker with great initiative

desire to learn

level-headed, BUT must have an optimistic and positive outlook

honest

organised and enjoys problem solving

able to work autonomously

a deep rooted passion for film, commercial production and or advertising
Some of these skills would be useful:
Excellent writing skills 

Managing media 

Technical knowledge of Macs

Google Office (like Microsoft)

Squarespace

Photoshop

MailChimp

Keynote
Depending on your ability to embrace the position and your hunger for success there will be a generous commission structure a chance to grow within the role. 
While this could be an entry level position we would like to consider anyone who has different industry experience and would like apply that knowledge and learn new skills.
We greatly encourage applicants from all backgrounds.
The position will based in Soho, London.
Take a look at www.lemonadereps.com 
If this sounds like you, if you get excited with the thought of working with some of the most amazing production companies in the world, then please simply send us your CV and an original short cover letter about why you like Lemonade! 
That's it… email: [email protected]