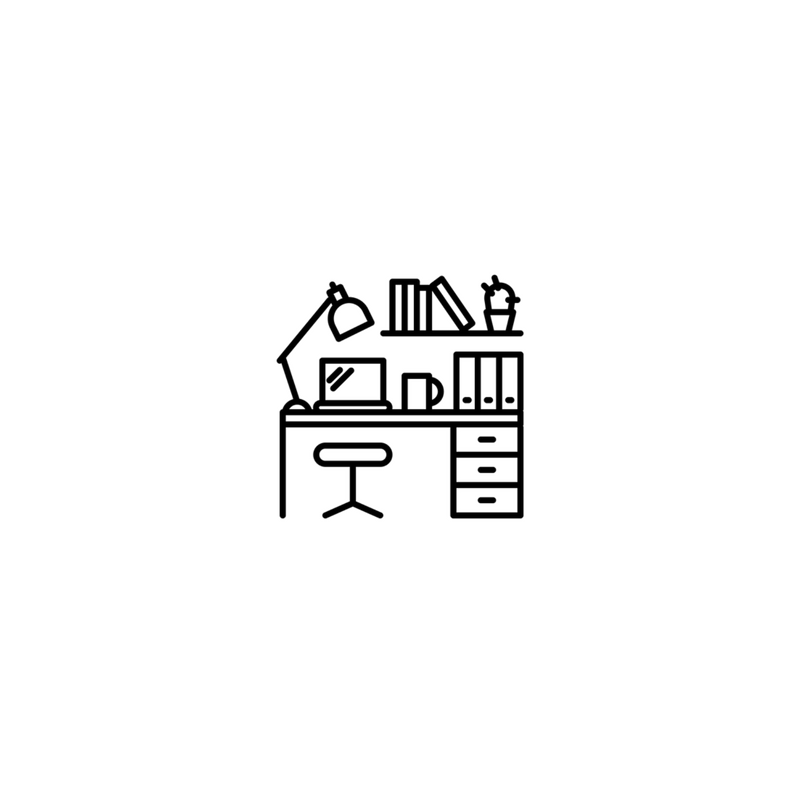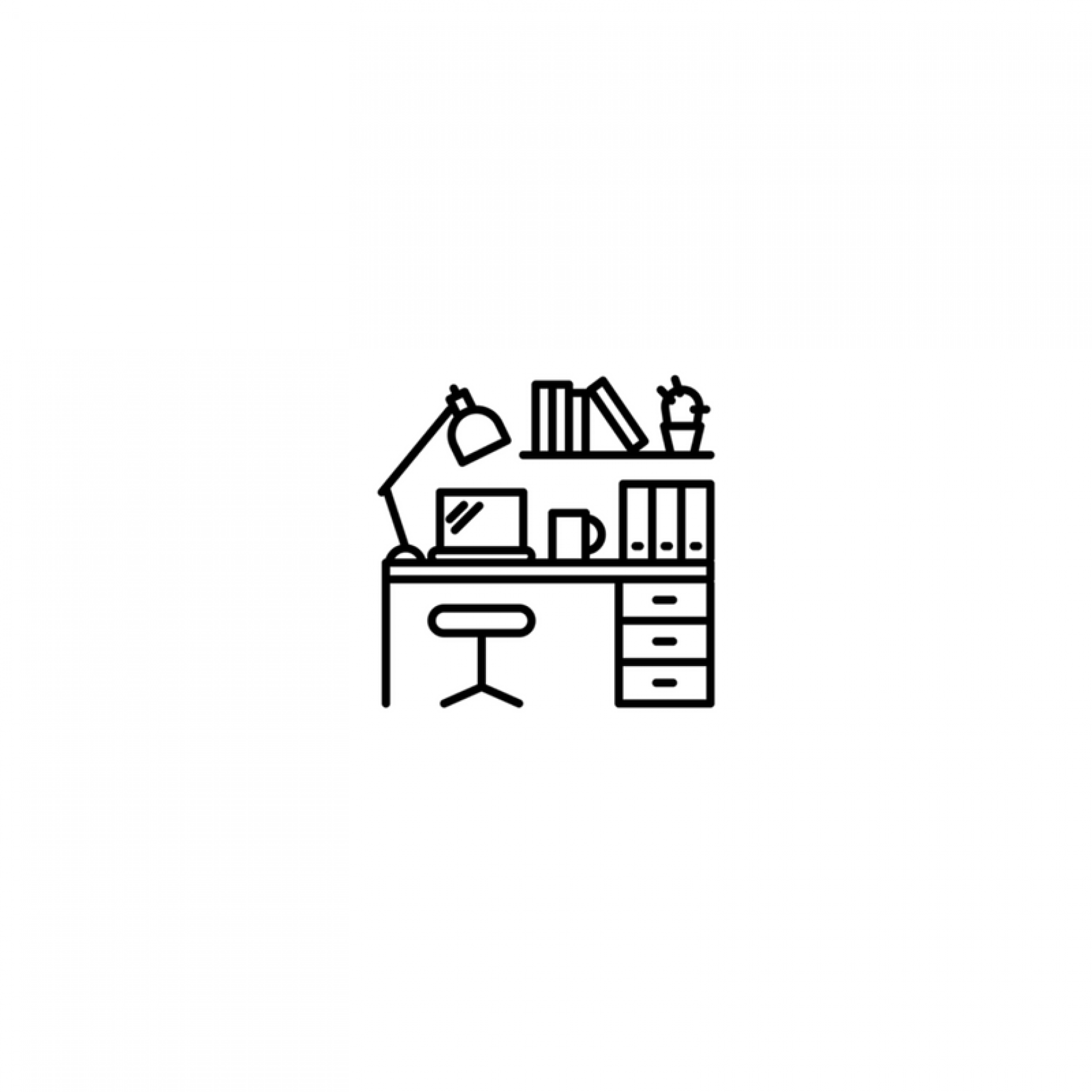 Posted on July 27, 2017
Directors Rep @ Dirty Films 
Location: London
Applications close 01 September 2017
Dirty Films are on the hunt for a superstar directors rep to join their fast growing Dirty business.
Dirty launched in the summer of 2015, and have firmly established themselves in the commercials and music video industry with a strong supply of work from their international family of award winning directors.
Dirty are looking for a likeable, motivated and down-to-earth person, and has a methodical, results-driven approach.
You should want to be part of a story, and work with the partners to strategize and implement company growth. You will work closely with the two partners, and will have the freedom to work and schedule your time independently.
Experience in the industry is vital, but it's more about character and attitude than it is about an address book.
Salary: competitive basic and uncapped sales based commission. We are looking to fill this full time position immediately.
Key Responsibilities
•Build relationships with potential new clients and spread the Dirty word as well as managing own existing network of contacts.
•Set up regular meetings and screenings.
•Keep your finger on the pulse creatively, always looking for new collaborations.
•Managing the social media / PR output in conjunction with the partners, including managing relationships with industry press.
•Identifying and executing other PR opportunities.
Experience / Qualifications:
•Proven track record of sales in advertising industry.
•Have an already established network of contacts.
•Broad understanding of commercials production industry.
•A can do attitude and a sense of humor!
Please send CVs and a concise sentence about what makes you Dirty to: [email protected]
In the meantime, take a wander over to www.dirtyfilms.uk and see what we've been up to. Thanks for reading!