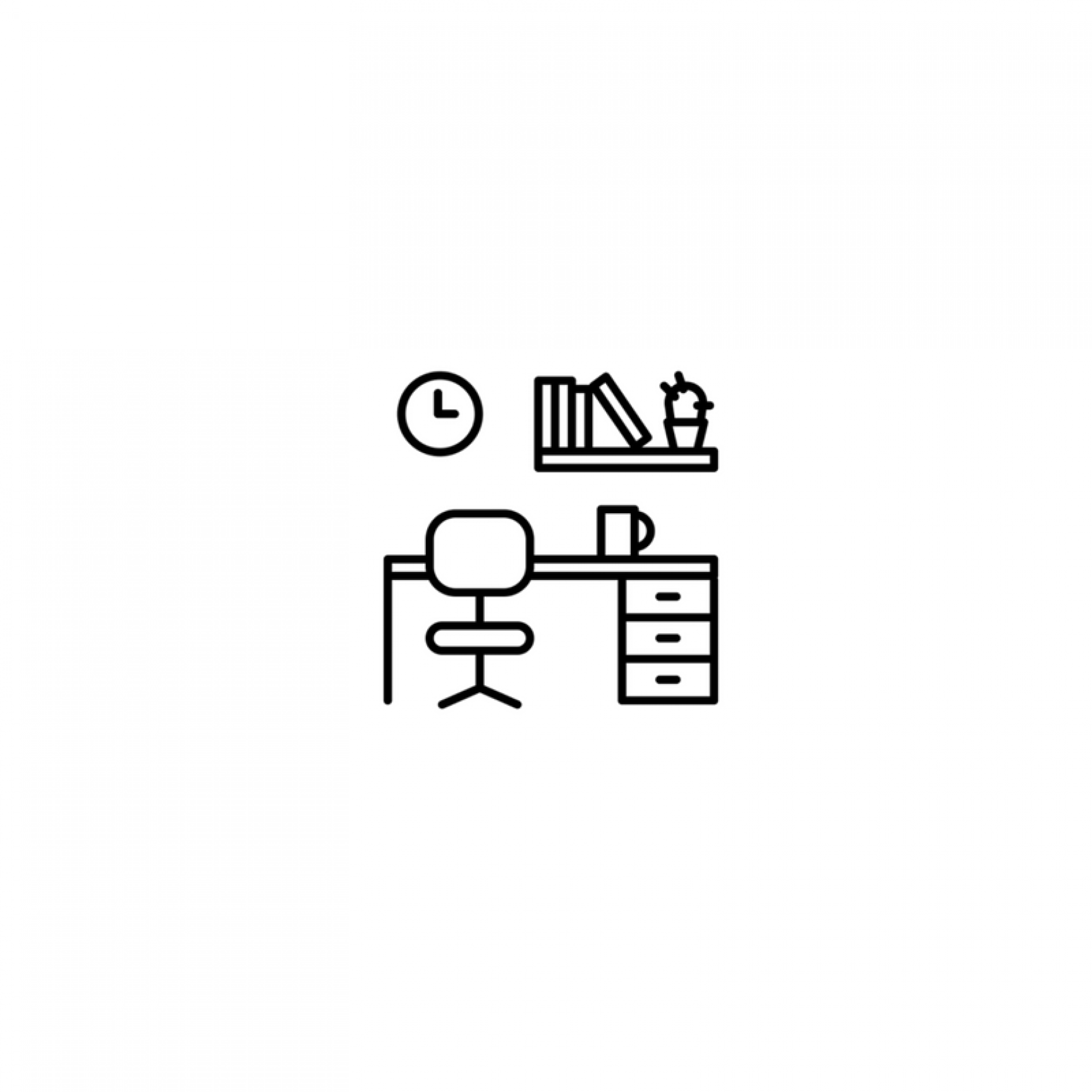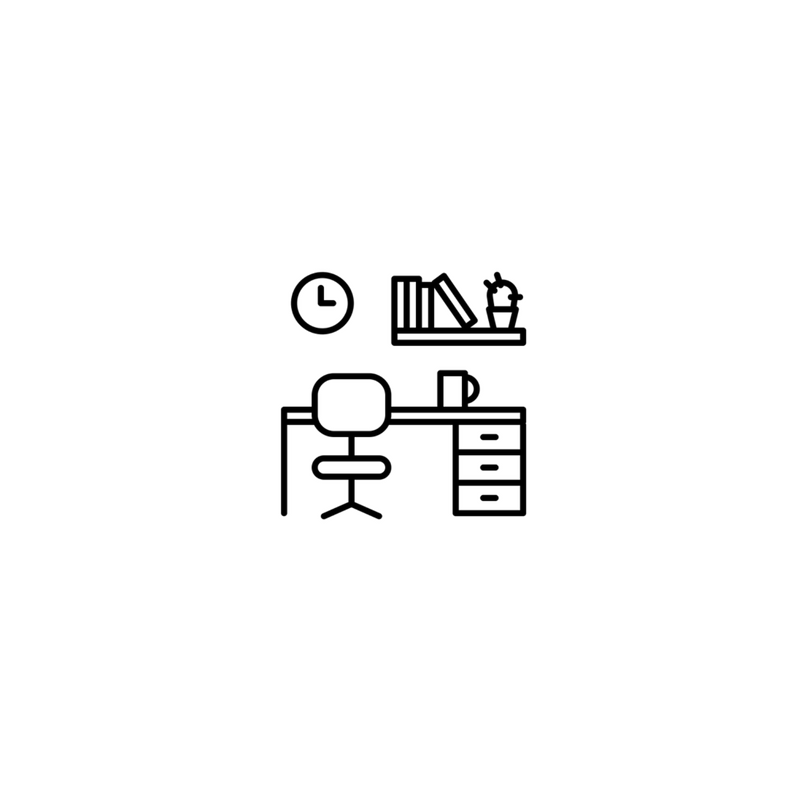 Posted on September 21, 2021
Director's Rep
The Director's Rep will work alongside our Executive Producers.
The ideal candidate will have 1+ years at a production company preferably in a Sales / Marketing / PR role.
Please send your CV's / Cover Letters to [email protected]
In the subject, please mention the role you are applying for.
Closing date for applications is 27/Sept/2021.