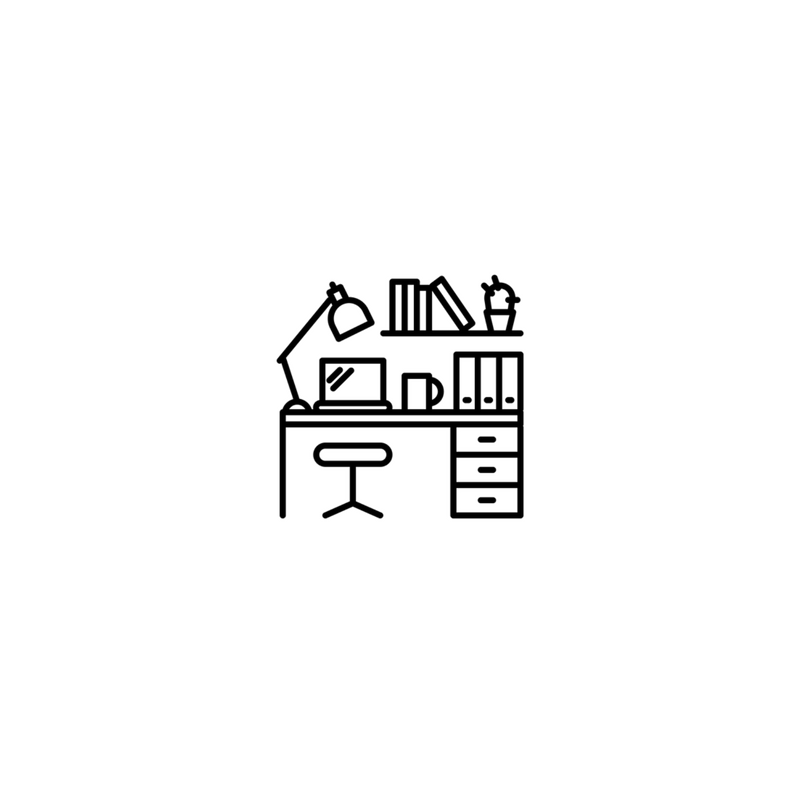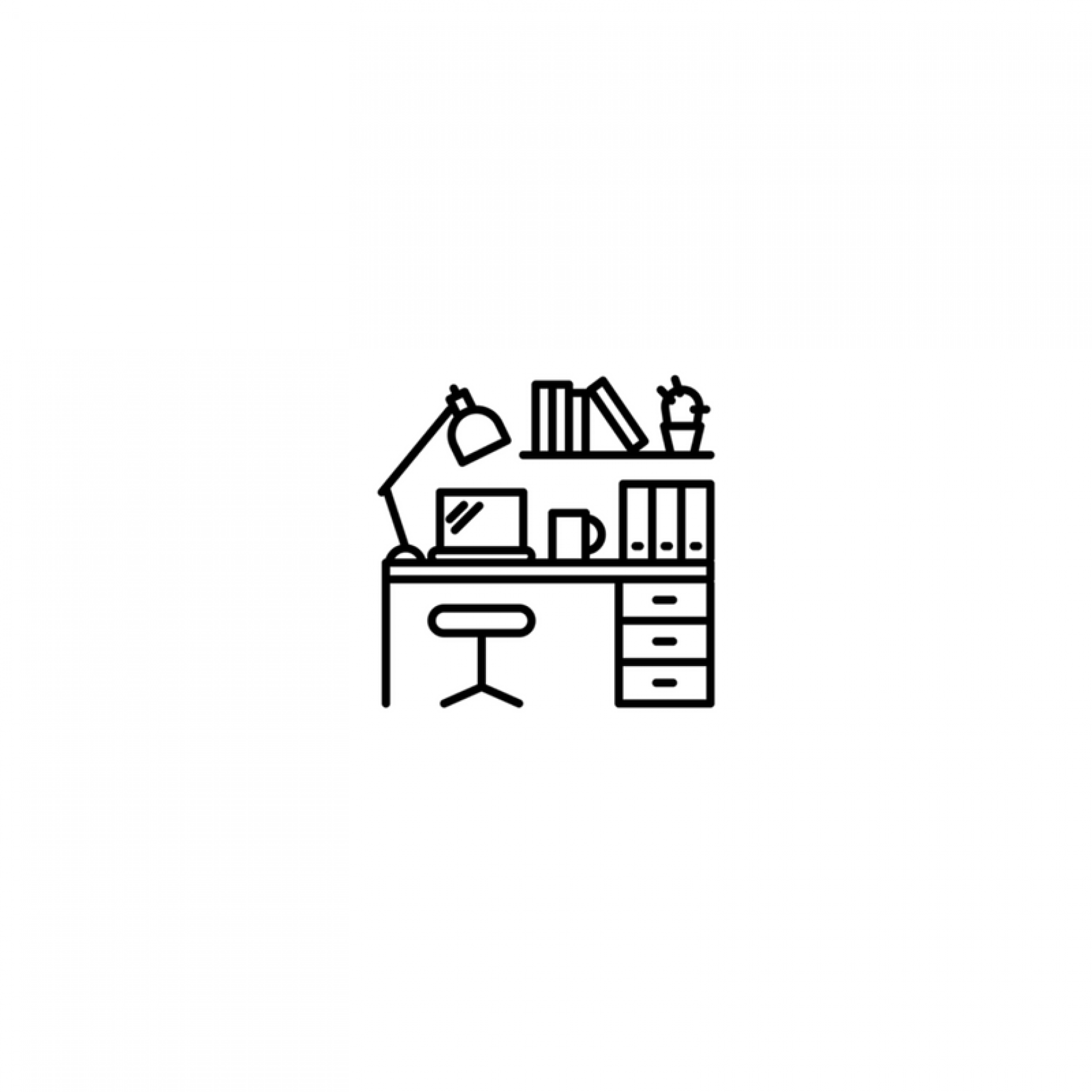 Posted on January 9, 2018
Directors Assistant @ Tantrum
Tantrum are looking for a new Directors Assistant to join our friendly, close-knit team.
The main element of this role is Treatment design and Picture research.
You will work closely with our directors and producers, as well as liaising with external picture researchers.
We are looking for a creative proactive individual, who has extensive knowledge of film, commercials, culture and photography, a keen eye for detail and ability to interpret complex briefs. Understanding current design trends is essential.
Previous experience in image research and treatment layout design is necessary.
You will also be responsible for:
Updating company website
Managing social media
Designing and sending mailouts
Editing: casting videos, mood films and test edits.
Managing directors showreels and archive on RAID / Slate / Vimeo / iPads
Sending new work to online publications
Basic IT troubleshooting
Managing company's Server / Shared Calendar / Email
You must have an excellent grounding in IT with advanced knowledge of InDesign and Photoshop an essential.
Plus a good understanding of the following software packages:
Keynote
Adobe Premiere Pro or Final Cut
MPEG Streamclip
Microsoft Office
Please send your CV plus a cover letter by Friday 19th January to [email protected]
PLEASE NOTE THIS IS NOT AN ENTRY LEVEL POSITION