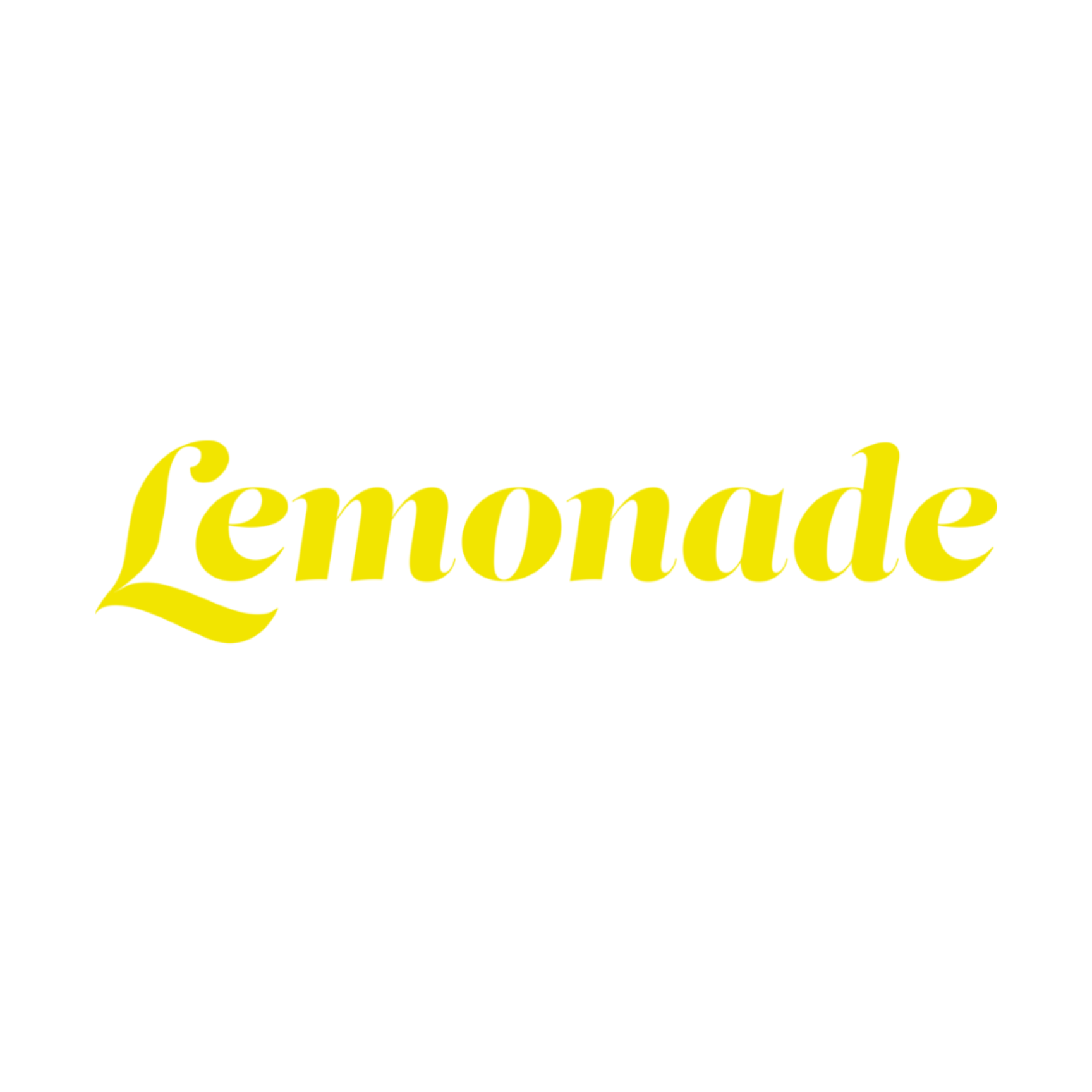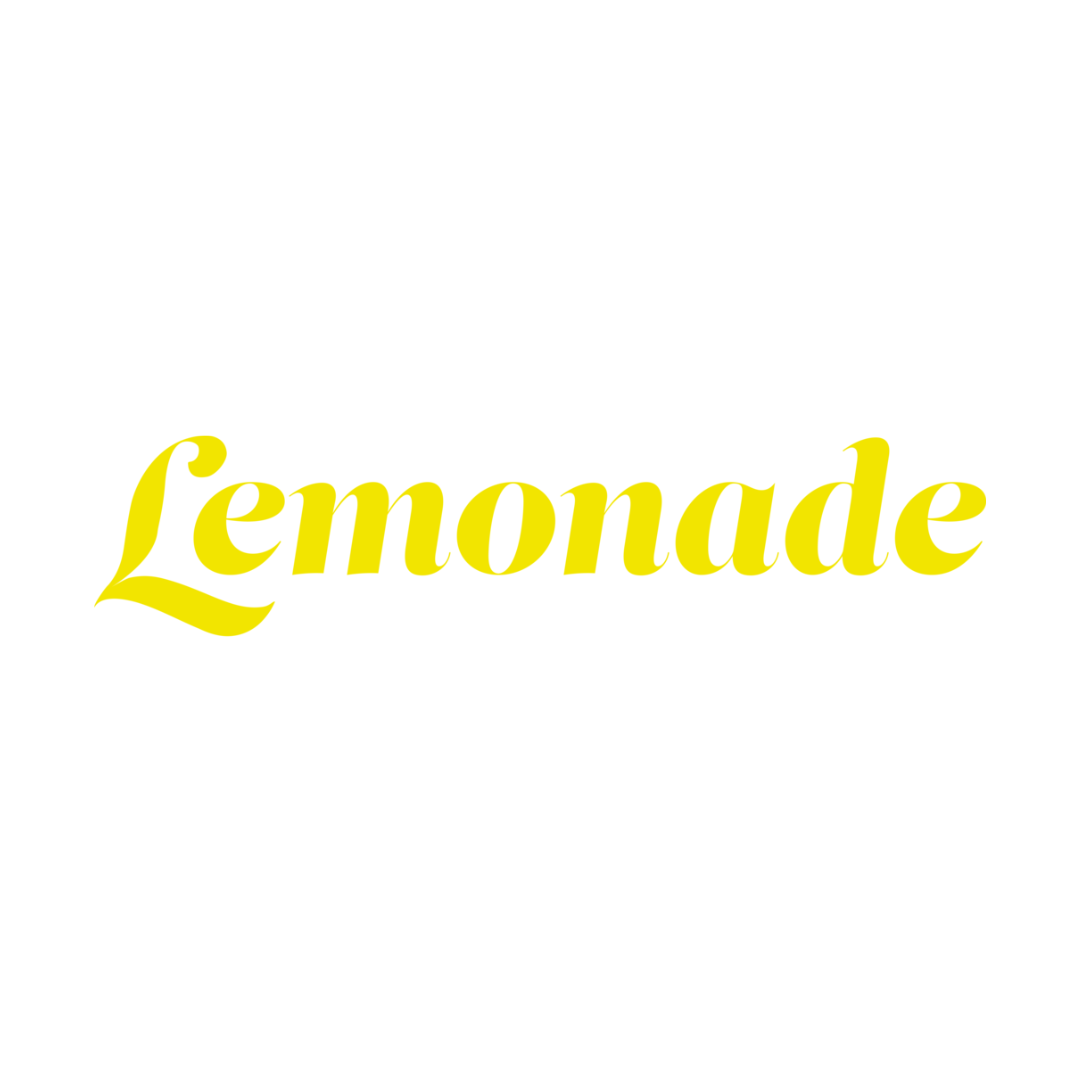 Posted on August 22, 2022
Directors' Agent
Directors' Agent at Lemonade Reps 
Full time 
The job:
Lemonade, a commercial production and talent representation agency serving the advertising creative community, is looking for a Directors' Agent to join our team.  We're looking for an organised, self-starting talent to join us and help elevate our clients work. You will take bookings for directors and look for new opportunities for them. You'll support and help our directors with pitches and treatments. You will be able to make this role your own, growing and learning by working with the team and our clients.
The company:
Partnering with world-class production companies, award-winning directors, composers and technical wizards; we find the best creative solutions for creative advertising agencies and brands.
We take pride in the companies and talent we represent and the highly skilled craft they bring to the advertising industry.
Take a look at who you'll be representing:
https://thevisionaries.uk/ –  Our bustling freelance directors roster
http://www.lemonadereps.com/ –  Representing world-class production companies
Responsibilities include:
General tasks:
Responsible for bookings and negotiating directors T&C's

Updating sales databases and crm

Setting up meetings, taking notes and circulating around the team and clients

Maintain and curate directors showreels on Vimeo and Slate

Supporting directors and production companies with image research, proofreading treatments and sourcing and booking treatment support

Become acquainted with The Visionaries director roster and the distinct and individual offerings between them 

Provide directors with support, guidance, and advice 

Networking and talent scouting at industry events

Liaising with directors and producers to organise bookings

Organising booking forms and invoices

Creating marketing decks and proposals for prospects – a good understanding of Keynote/ Google Slides/ Indesign required
Digital Marketing and PR:
Social media management, curating content, managing schedule on Instagram, Twitter and LinkedIn

Updating and maintaining website content

Helping to develop new content ideas, participating in marketing strategy for our clients

Supporting the planning, implementation and analysis of innovative marketing campaigns

Helping to organise screening events 
Essential Qualities:
A team player who collaborates well and can also work independently

Able to generate ideas for content and campaigns

Super organised, writes tasks down and gets stuff done

Passion for moving image

Strong time management

Strong written communication skills

A hard-working ethos with acute attention to detail
Preferable Skills:
A keen interest and understanding of social media marketing

Creative copywriting and excellent grammar and vocabulary

Experience using Slides and G-Suite (or similar)

Experience of working in advertising and production

Experience using Squarespace or other websites
Please note: Applicants must be comfortable and able to work from home for the foreseeable future, although regular meetings, screenings and events in central London are also expected
Salary DOE + profit share + commission
To apply for this position please write a short punchy paragraph about why this position is perfect for you and send your CV to [email protected]