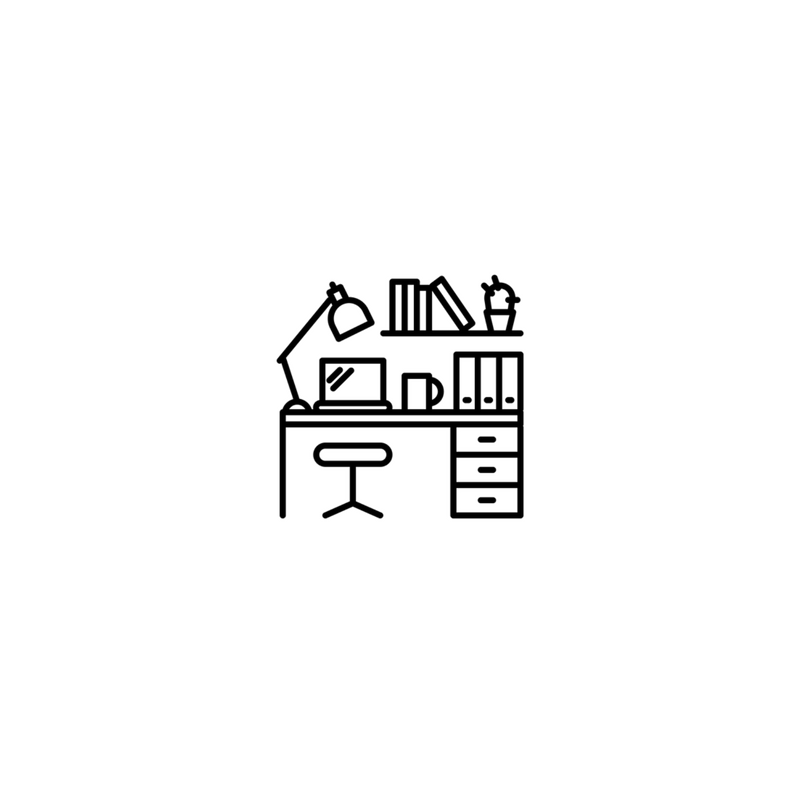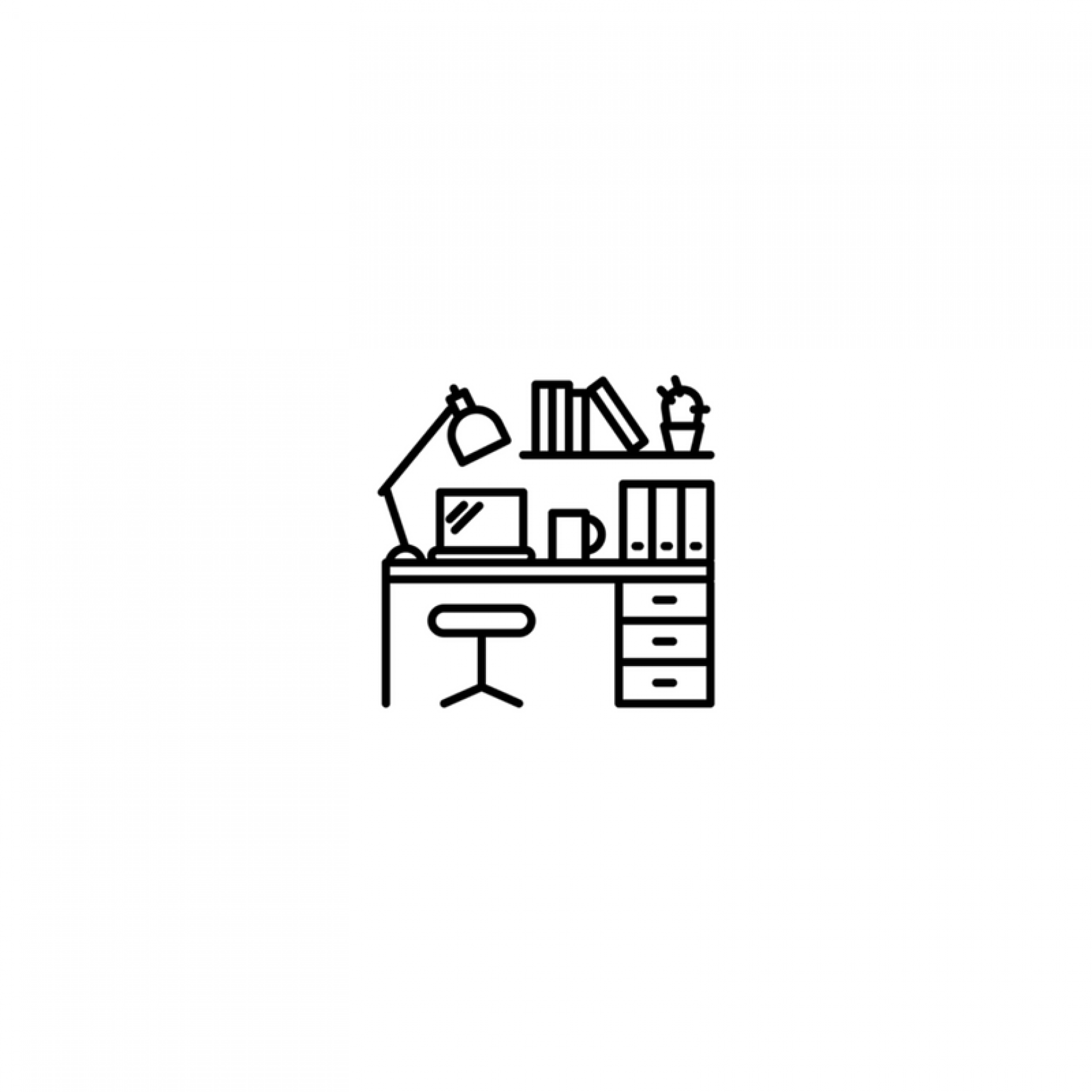 Posted on February 12, 2018
Digital Technician @ Raw Capture
Closing: February 28th 2018
We are a busy highend digital capture company looking for a motivated and experienced digital technician to join our team to carry out the prepping and maintaining of kit and to give technical support to clients as and when needed.
The position is part-time/freelance with a view to becoming full-time.
The chosen individual will need to have a very good understanding of photographic digital workflow for both hardware and software; Phaseone, Captureone, Canon and Nikon systems, Adobe products, sitting along side a solid understanding of MAC OSX and trouble shooting.
An added advantage would be someone with some knowledge of digital motion systems, primarily Arri with some understanding of on-set and postproduction software workflow.
The successful candidate will be highly motivated, be able to prioritise and work well under pressure and must be able to work under their own direction, whilst being a team player. They will have at least 2 years experience within the photographic/film industry.
Salary is dependent on experience.
Email [email protected] with your application.