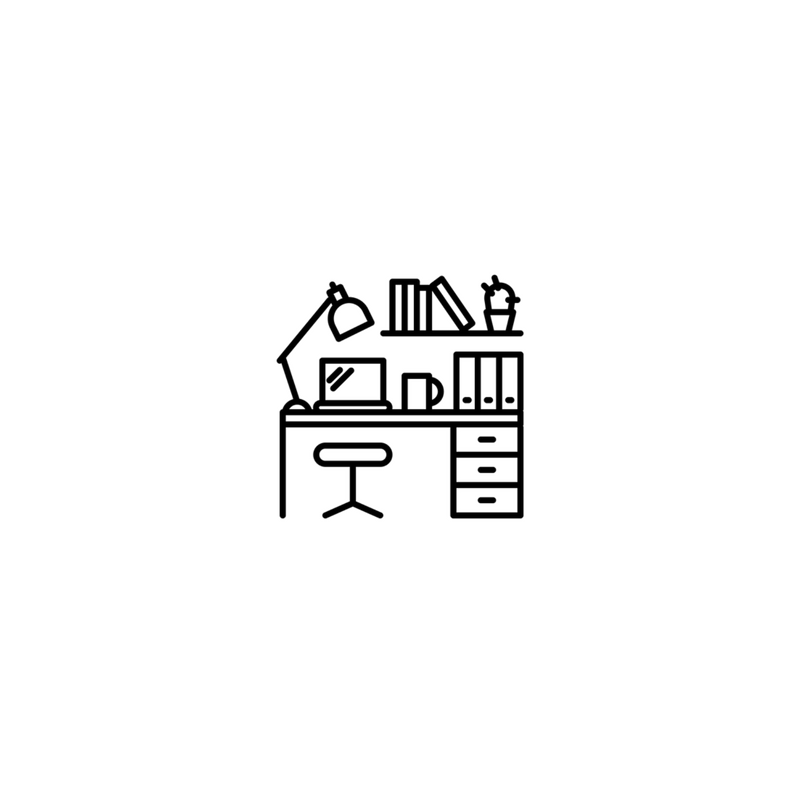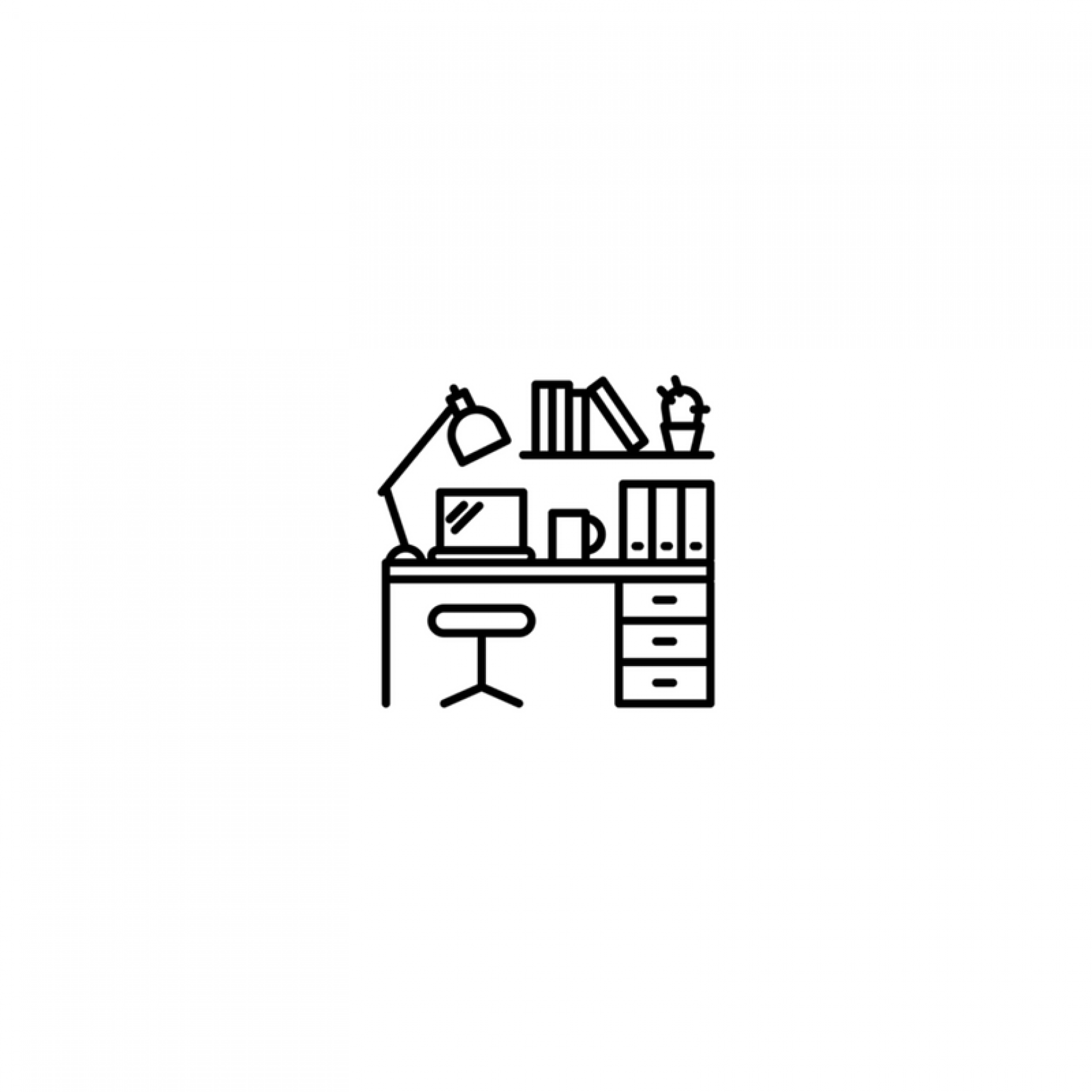 Posted on January 11, 2018
Digital Producer
 The Outfit is a creative company that specialises in content-led marketing that people want to watch, share and talk about. We bring the worlds of brand building, advertising and entertainment together under one roof to create highly effective campaigns that work contextually, and blur the boundaries between programming and advertising.
From live TV ads, to clever campaigns featuring well well-known talent, to innovative use of technology, to creating content for branded YouTube channels – we're at the forefront of strategic content and production solutions for brands.
We are looking for an experienced, digitally-minded Producer to come and work with the team on an exciting new project. Working with a high-profile beauty brand, this role will require experience of content production, social media delivery and ideally, digital marketing.
Working closely with the HoP&O, Creative and Production teams, the Producer will be key in the management and oversight of the global multi-platform content plan. This is a hugely exciting period of growth for The Outfit, working with a big brand on such an ambitious project.
Skills and abilities
In depth understanding of the production processes and environment
Strong budget management skills and excellent project management skills
Excellent communication skills and techniques to pass information on clearly and effectively
Proven track record of managing multiple project streams
Demonstrable experience of setting up, running and trafficking multi-platform productions from concept to screen
Able to deal with pressure in a professional manner at all times
You will be able to source and negotiate the best rates for freelancers and external partners including digital/creative, production and post production.
Experience:
A minimum of 5 years of working on content production with at least 3 years' Digital production experience.
Experience of working on low to high-end productions across a range of different formats
Experience in social media formats and executions. An ability and understanding of delivery across a wide range of social media platforms.
Experience of working with brands
Experience of delivering high-end creative projects with production being at the heart of the creative process
Please send applications to [email protected]