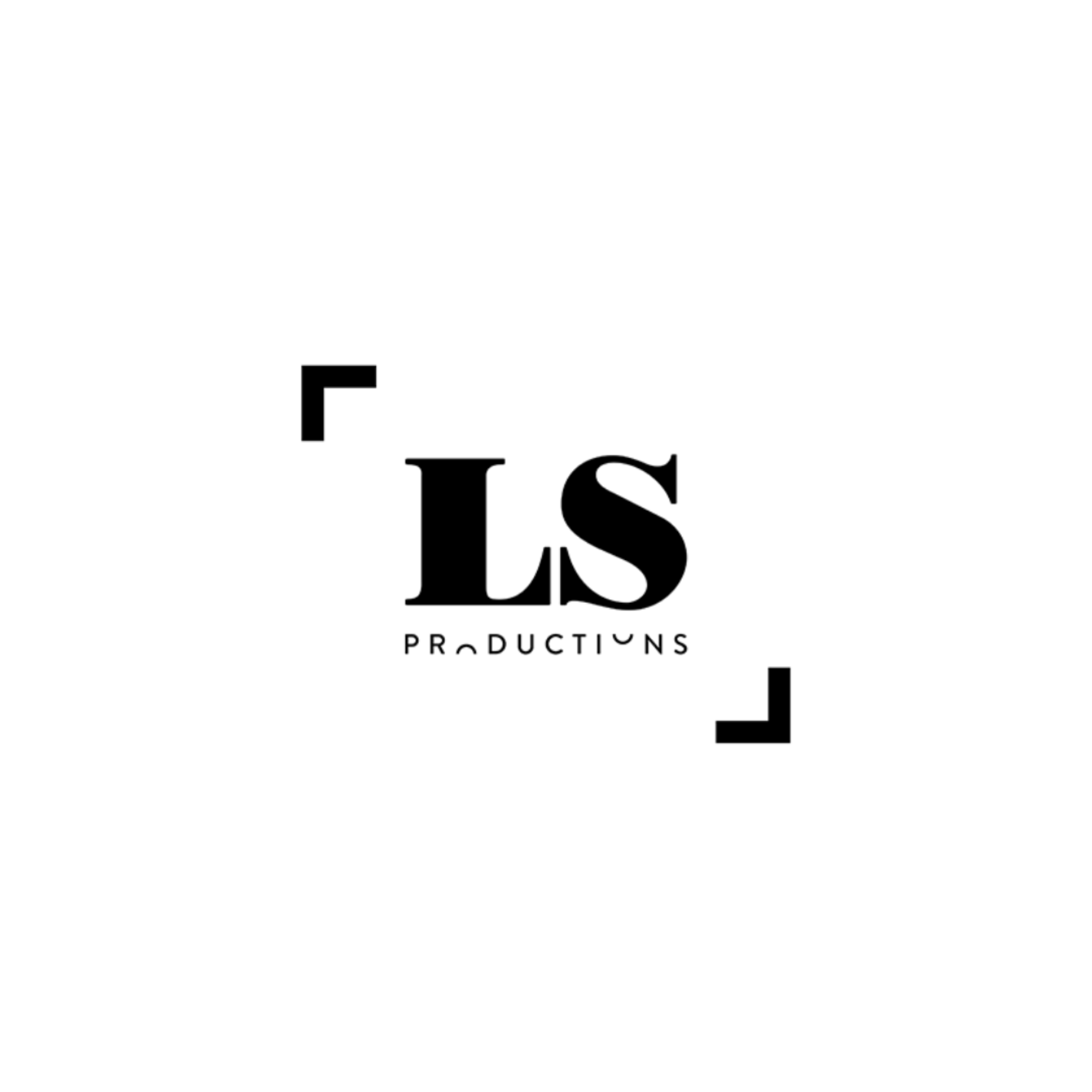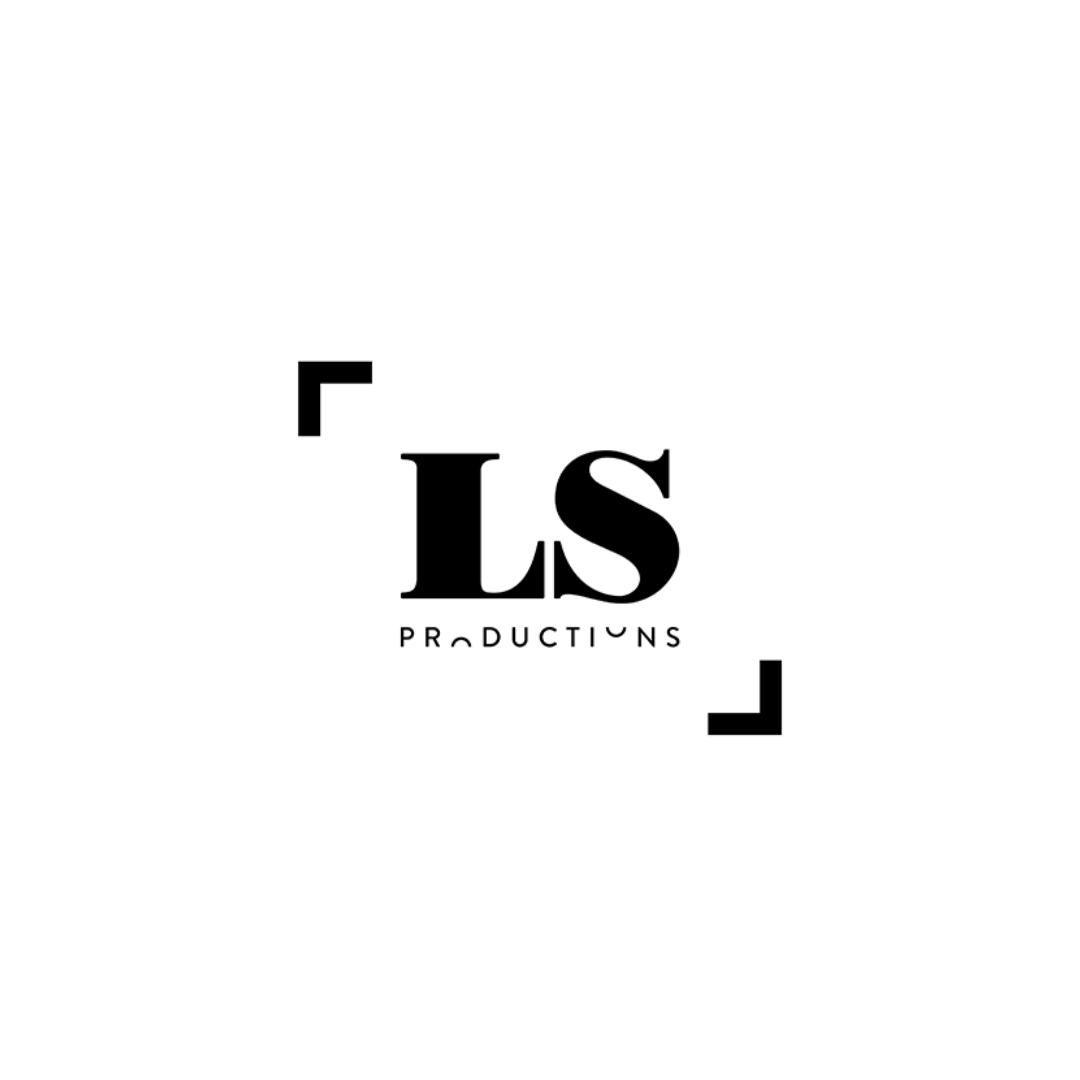 Posted on April 12, 2022
Designer / Content Creator
We are looking for a Designer / Content Creator to support our Sales & Marketing Department. This is a new entry level role offering the opportunity to visually tell the story of LS Productions from our offices, on set, at events, and through the people who make it all happen.
ABOUT LS PRODUCTIONS
From our bases in Manchester, London and Leith, to our work on set around the world, we are a production partner for agencies, production companies & brands, working across all media channels & platforms.
Our team provides clients with world-class photo and film production and location knowledge, offering an unrivalled depth of logistical understanding. We specialise in commercials, sport and fashion campaigns, music videos and film and TV.


THE ROLE
DESIGN:
First and foremost you'll have an exceptional eye for design and relish the chance to create beautiful content, be it posts for our social channels, designing presentations to support sales, building marketing emails within our CRM system or developing hard working pre-production documents to support our producers on live jobs. It's a cliche but no two days will ever be the same.
Design: You will be adept at the entire Adobe Creative Suite, and especially InDesign and Photoshop. You will be able to design and adapt design work for digital media as well as some print. You can create gifs and edit videos to specifications. You'll have a passion for great design.
Brand creative: working closely with the Marketing & Communications Manager you'll create and update the brand's portfolio of Sales & Marketing assets. Examples include client-facing decks, digital mailers, email footers, social media assets, and branded merchandise.
Creative Eyes and Ears. You will be the Sales & Marketing Team's eyes and ears on the latest design trends for digital communications and brand merchandise, working with the Marketing Assistant on ideas they are tasked with compiling and sharing with the team.
SOCIAL MEDIA:
Working from a predefined social media strategy, and within the LS Productions Tone of Voice you will create content for and manage the LS Production social channels as a priority task.
You will also work closely with the Marketing & Comms Manager to learn the TOV of senior members of the team, and assist team members in growing their own client-facing social media presence, where relevant. Ideally, you will have experience with organic and paid social media, and a proven demonstration of adopting a brand's TOV when engaging with followers online.
You enjoy staying on top of the latest changes and trends in the social media landscape, and will be looked to in order to keep LS Productions at the forefront of these trends. This can and will include identifying key training and industry events, for example ADWEEK's Social Media Week, to keep your skills up to date.
You will work closely with the Brand Experience Executive and the Lead Producers to ensure a smooth roll out of regular new work that we produce across channels and on the website. You will be detail-oriented, particularly when posting work and aware of usage and tagging of client accounts.
You will run Hubspot Reports for Social Media, as well as work closely with the Marketing & Comms manager to learn to identify key accounts to regularly track and engage with. Familiarity with Hubspot is not essential as full training will be given, but experience with social media reporting on any platform is required.
SKILLS & EXPERIENCE
An eye for design. Adept at Adobe Creative Cloud, graphic design, typography and composition, you'll hold a relevant qualification (or experience) in graphic design, illustration, or another related field

Social media savvy. Informed and interested in all the tools, trends and technologies

Experience. 1+ year as a minimum (this could be in a part-time role during your studies)

Collaboration is key. Excellent communication and interpersonal skills with the ability to build great working relationships with all departments

Technically minded. Solid understanding of iOS/Apple and leading software packages including GSuite, Zoom and Microsoft.

Attitude. Calm in the face of changing circumstances, positive and solutions focussed

Innovative. Ability to prioritise work efficiently and meet deadlines.
BENEFITS
Salary £18-22k depending on experience.

29 days paid annual leave, plus 3 'gifted' holidays on Christmas, Boxing Day and New Years day, plus a half day to celebrate your birthday!

A bank of 12 'Happiness Hours' to take at your leisure throughout the year.

£300 every year to spend on your passion – whatever that might be.

Pensions scheme, cycle to work scheme, medical cash plan.

An amazing Culture within LS Productions – we're talking team days, bi-annual parties, Tattie Tuesdays, and the chance to be part of our amazing Culture Club.

Access to our Employee Assistance Programme and Spill, a fantastic mental health support app.
REPORTING
You'll report to the Marketing and Communications Manager, Brianna Burt.
LOCATION
You will work from either our Edinburgh or Manchester offices or remotely. We operate a hybrid working policy, but you will be required to work from the office approximately 2 or 3 days a week.
Please contact [email protected] for more details.