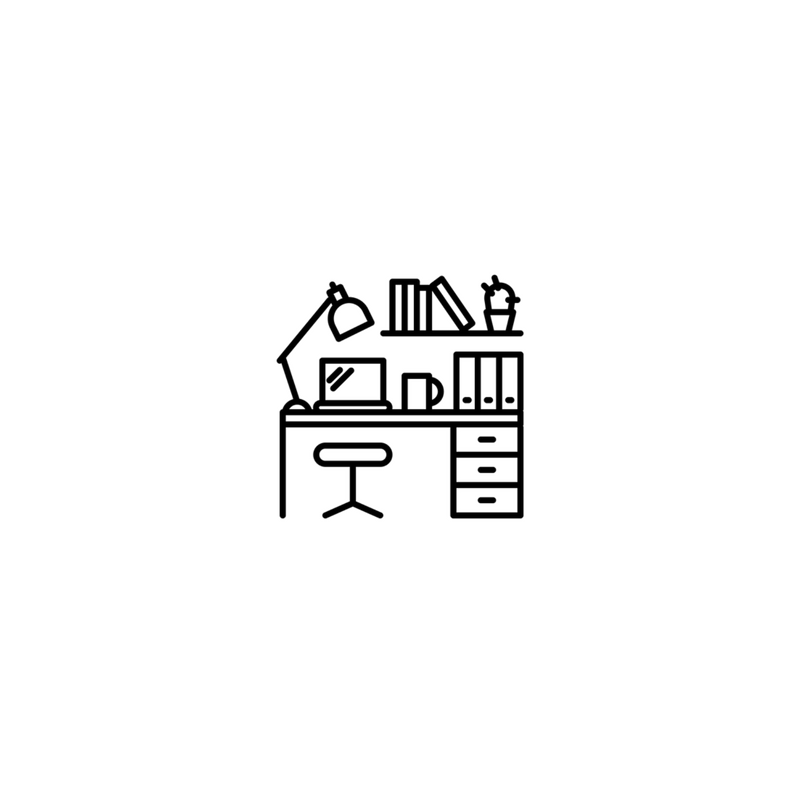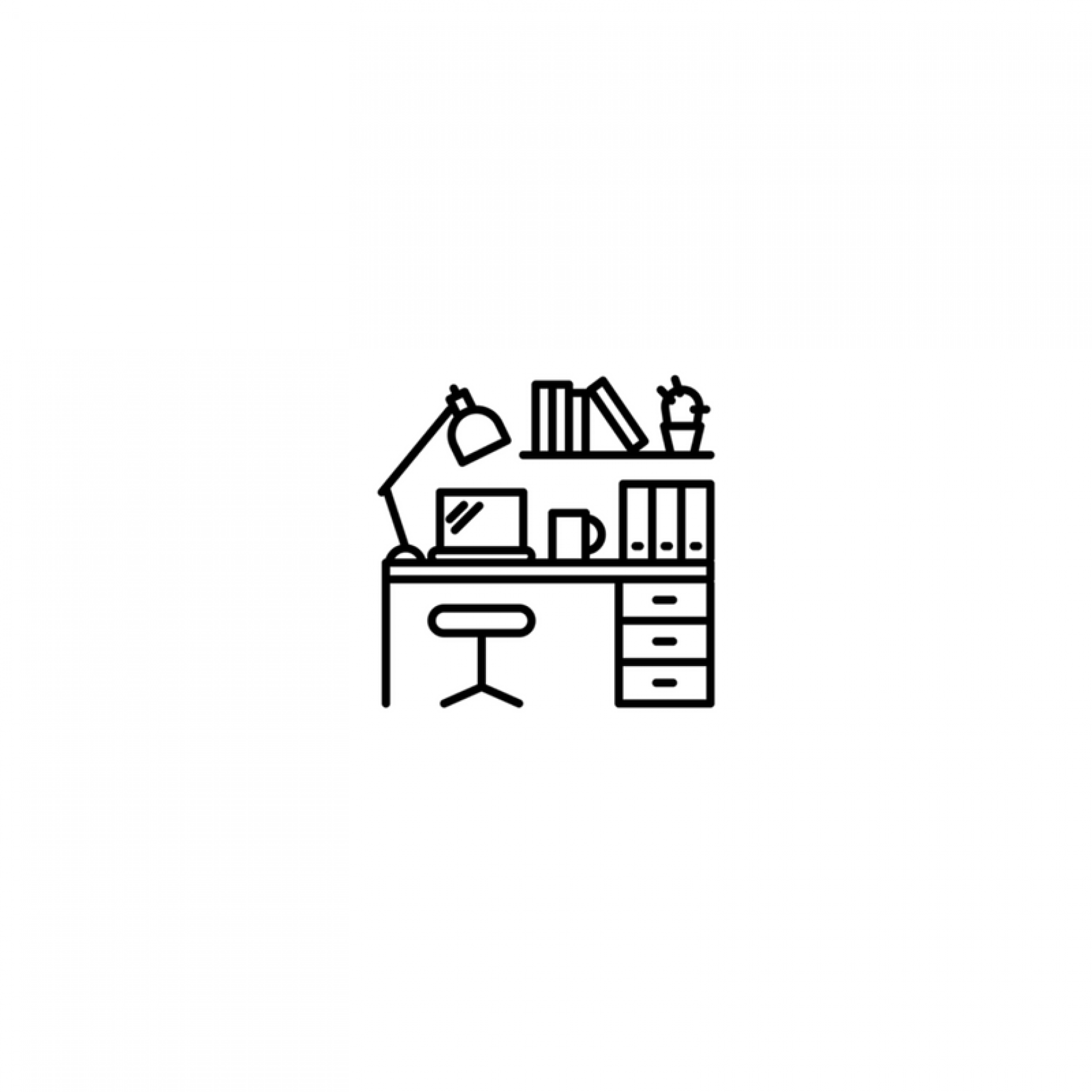 Posted on September 18, 2017
Deputy Head of Production @ The Outfit
MATERNITY COVER: DEPUTY HEAD OF PRODUCTION
The Outfit is a creative company that specialises in content-led marketing that people want to watch, share and talk about. We bring the worlds of brand building, advertising and entertainment together under one roof to create highly effective campaigns that work contextually, and blur the boundaries between programming and advertising.
Reporting to the HoP&O, the Deputy HoP&O oversees, plans and contributes to all work coming through the building, managing the people and resources within the production department and working strategically to ensure all projects are maximized in terms of ambition and achievability. Operationally, the Deputy HoP&O will have responsibilities to ensure we are fully equipped from all H&S, legal and insurance points of view.
Working closely with both staff and freelance producers the Deputy HoP&O will be a key linchpin within the company ensuring a smooth running of all projects through the business.
This is a hugely exciting period of growth for The Outfit, working with big brands on ambitious projects. From live TV ads, to clever campaigns featuring well well-known talent, to innovative use of technology, to creating content for branded YouTube channels – we're at the forefront of strategic content and production solutions for brands.
We are looking for someone to cover maternity leave and to help build a team and champion excellence as we continue to grow our exciting portfolio.
KEY ACCOUNTABILITIES 
Pitches & Production
Oversee pitches, ensuring they are resourced and scheduled correctly
Budget and schedule management, including close monitoring of internal resource allocations
Responsible for a close collaboration between creative and production to maximise opportunities, and to sense check all work against given parameters.
Production
Oversee all projects in production
Budget management
Oversee resourcing of all projects, including Directors to ensure clear and effective forward planning.
Oversee delivery and traffic of all projects
Actively feed in to forward planning, helping to plot resource requirements and anticipate flex
Finance
Feed in to business financial tracking, ensuring an accurate picture of all live projects.
Forward plan with finance to ensure timely cashflow management around all shoots
Monitor and manage margin targets and progress
Operational
Consult on insurance and health & safety policies ensuring that all protocols are adhered to.
Maintain good relationships with suppliers, keeping up to date with latest technology developments and innovations.
Keep all teams up to date with APA, ASA & Ofcom regulations.
HR
Line management and team development of permanent / contract staff
Freelancer and supplier management
Skills and abilities
In-depth understanding of the production processes and environment
Proven experience of working at a senior level within a production environment in either Commercials or Corporate sector
H&S trained and certified
Strong budget management skills and excellent project management skills
Excellent communication skills and techniques to pass information on clearly and effectively
Proven track record of managing multiple projects
Demonstrable experience of setting up, running and trafficking multi-platform productions from concept to screen
Able to deal with pressure in a professional manner at all times
You will be able to source and negotiate the best rates for freelancers and external partners including digital/creative, production and post-production.
Experience
A minimum of 8 years of working in production with at least 5 years at Producer / Senior Producer
Experience of commercial production is a mandatory
Experience of TV production is desirable
Proven experience of line management and team development
Experience of working on low to high-end productions across a range of different formats
Experience of working with brands
Experience of delivering high-end creative projects with production being at the heart of the creative process
Please send your application with CV and cover letter to [email protected] by 20th October 2017