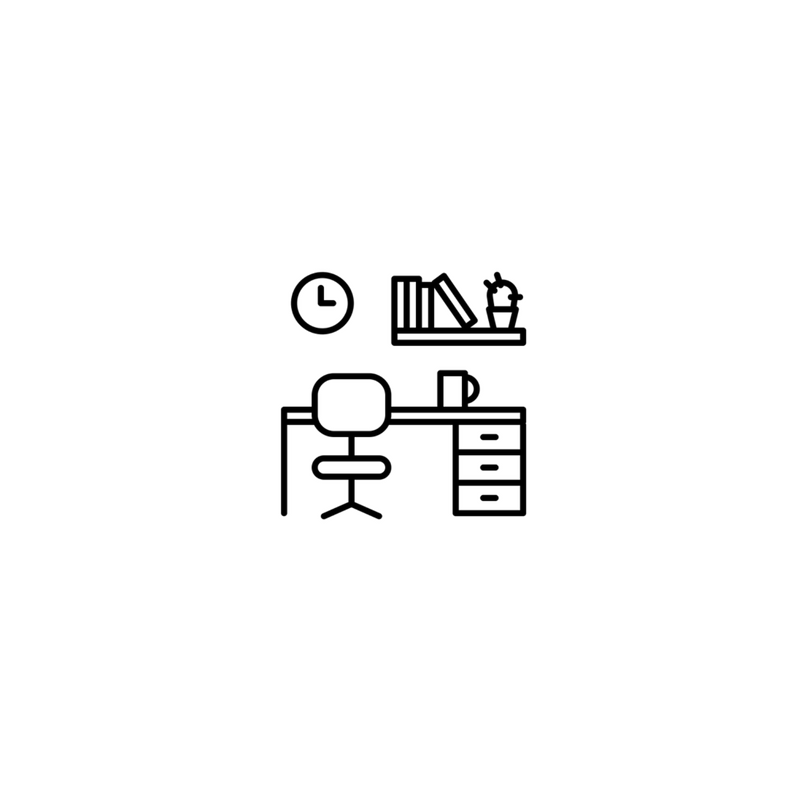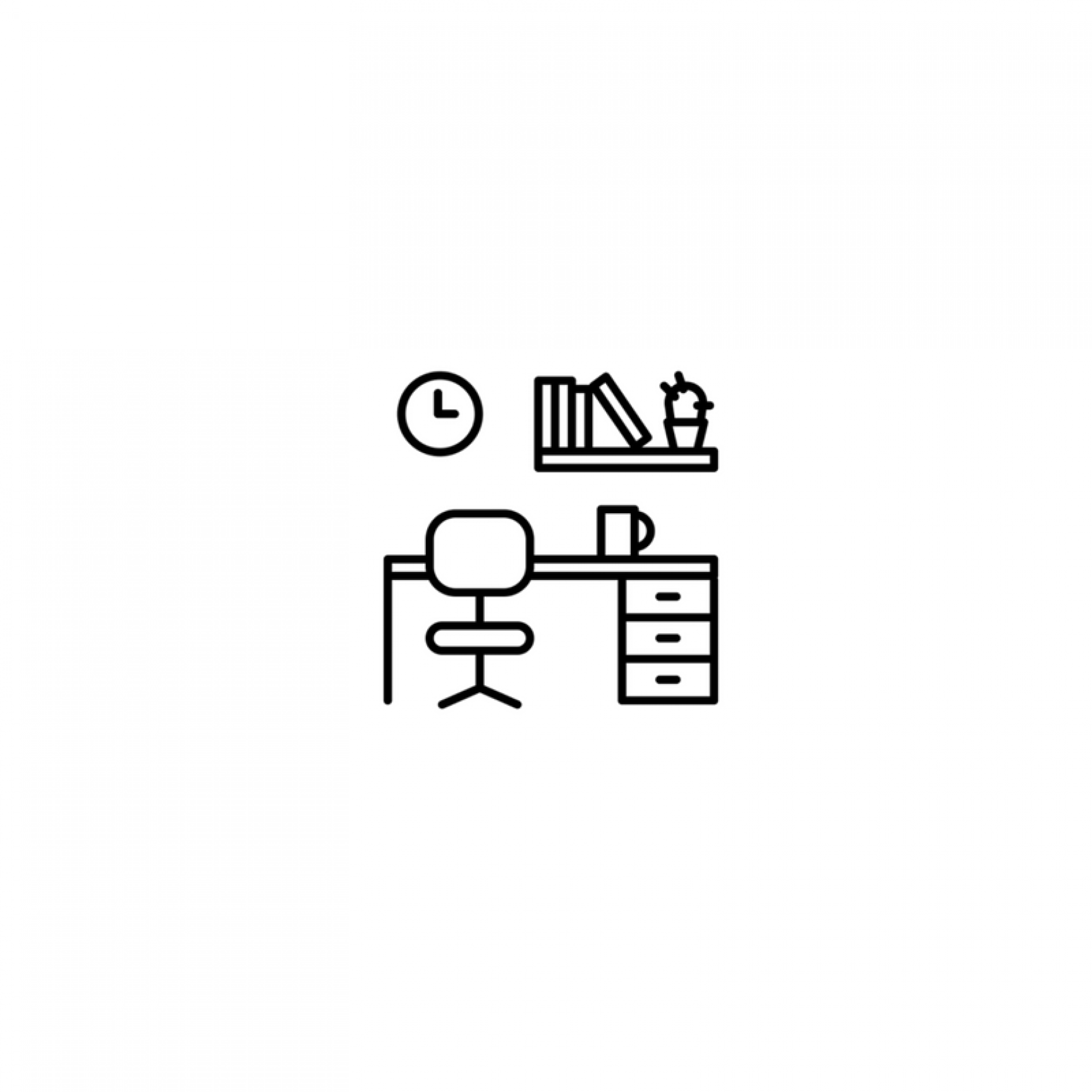 Posted on August 8, 2017
Creative & Technical Assistant – Post Production @ Dizzy Zebra
Dizzy Zebra is a motion design & post-production studio based in Clerkenwell, London. We work with a wide range of clients, specialising in visuals for concerts and live events, 2D animation, visual effects and editing.
We are a young company and we are looking for someone who will grow with us, someone who is keen to assist on a range of tasks and use this opportunity to build on their existing skills and become an essential part of our team. We value enthusiasm and initiative over experience, and will provide training to develop your skillset and adapt your role to become increasingly independent over time.
We are looking for someone who:
Is pro-active, adaptable and shows initiative.
Is efficient, organised and friendly.
Is keen to be a part of the team and grow with the company.
Has a good working knowledge of Adobe After Effects and Premiere, and be willing to learn more.
Has an understanding of online and offline workflows, file formats, codecs and deliverables.
Responsibilities will include:
Assisting senior editors/ designers with offline and online edits & motion graphics
Prepping for grades and conform
Transcoding
Organising footage
Conforming projects
Research
Media management
Editing animatics, brand films, music videos
Title creation and basic motion graphics
Deliverables
Archiving
Send CV & cover letters to: