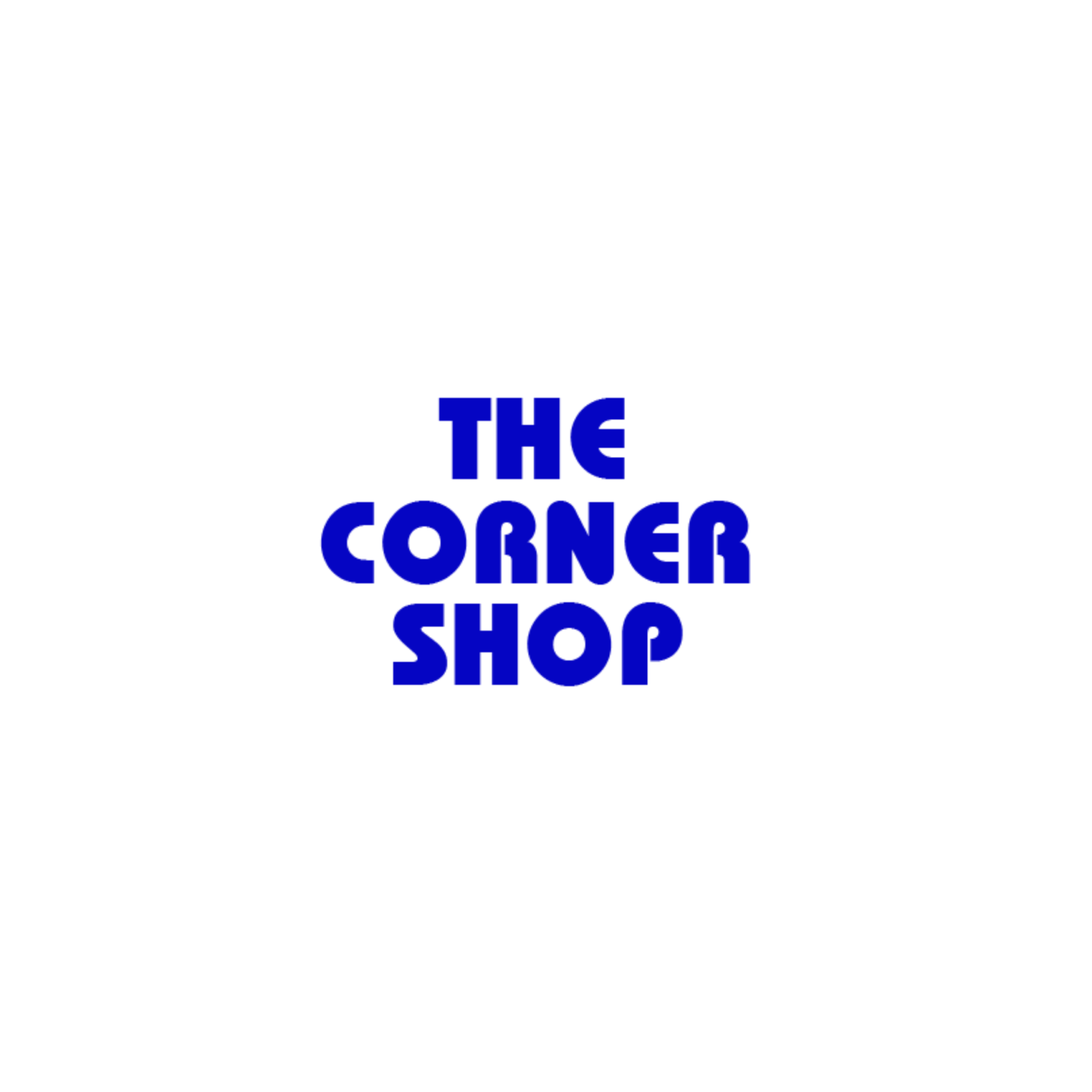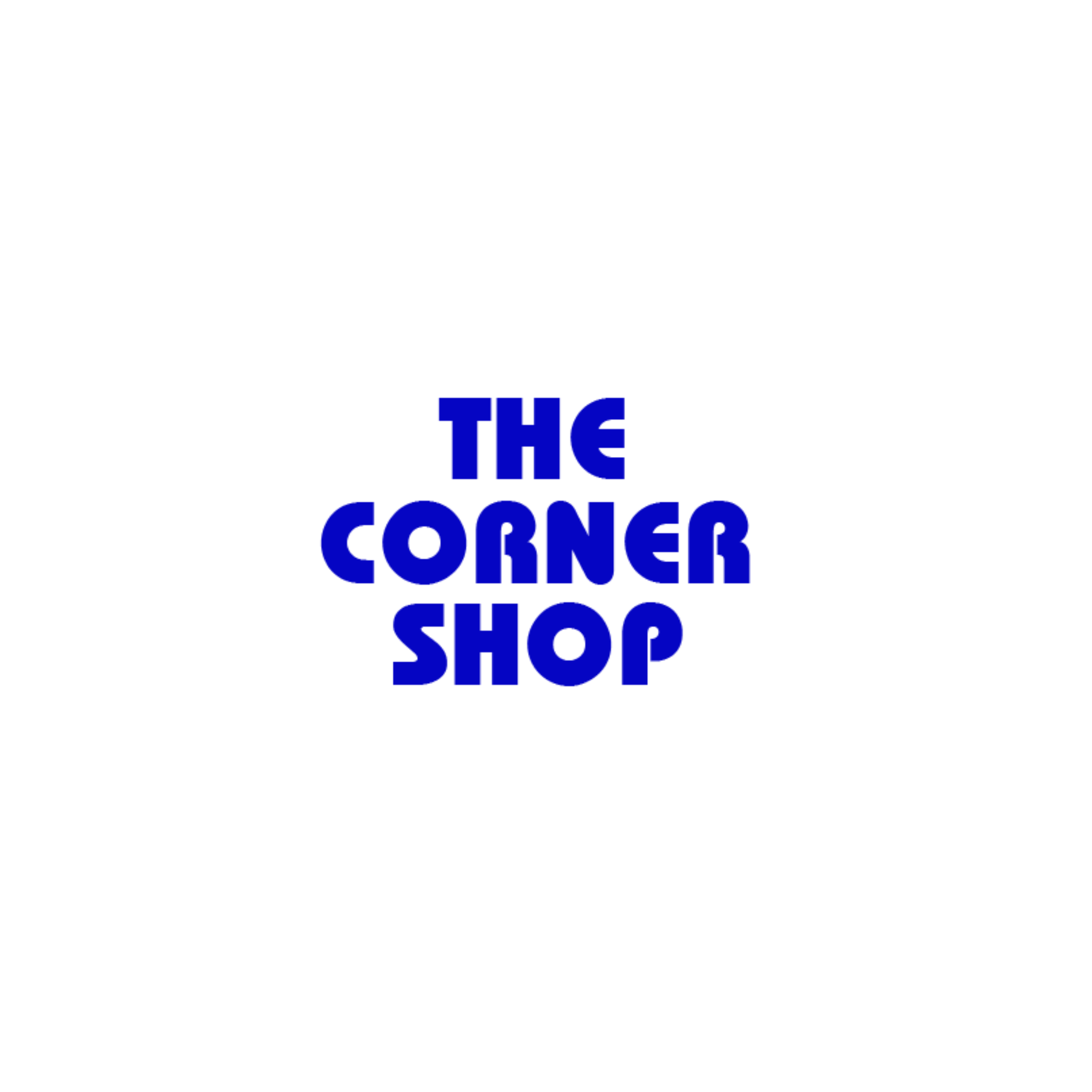 Posted on April 13, 2022
Creative Researcher/Production Assistant
The Corner Shop is an Emmy award-winning production company for commercials & content in London and Los Angeles. This position would suit someone culturally switched on, obsessively up-to-date about film and the visual arts with demonstrable social media command and some basic production experience.
– Lead image/film research & design projects. You will have an extremely good eye for visual research and graphic design with excellent Adobe Suite skills, specifically InDesign. Working flexibly on projects with time-sensitive deadlines, we value organisation, attention to detail and an ability to take initiative.
 – A social media ninja who can curate a unified, inspirational voice across both UK and US offices, designing creative storytelling moments to drive engagement around our Directors and projects. Our wider aim is to be seen as an elevated curatorial platform. To build an inclusive social community through a love of film, photography, culture and beyond.
 – Assist EP's and production wherever possible.
 Location: London – currently hybrid work from home / and in office as required.
 We very much look forward to meeting you. Please send a cv to [email protected] and include a link to your portfolio.