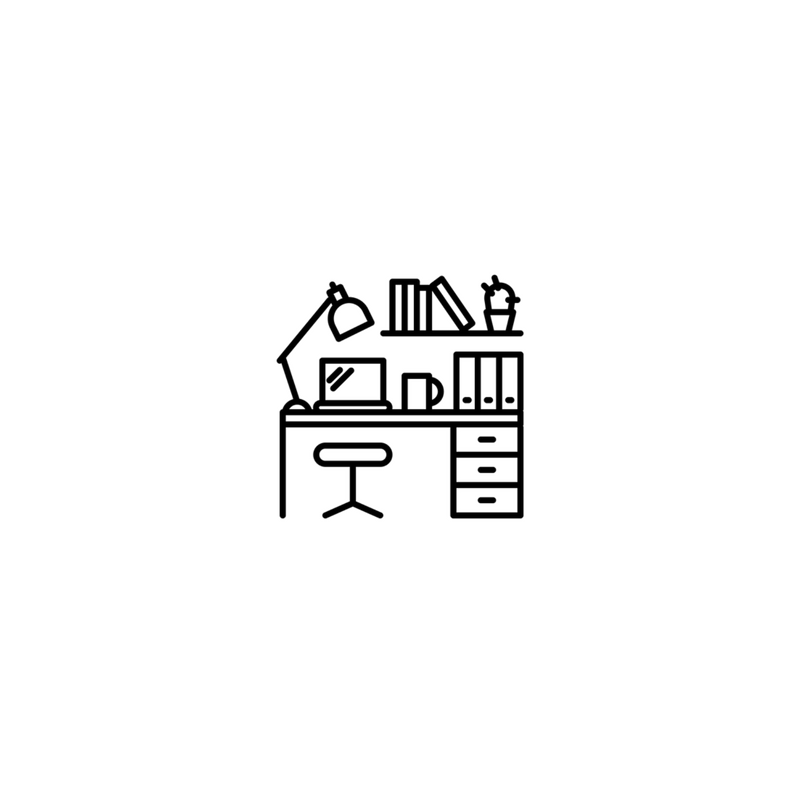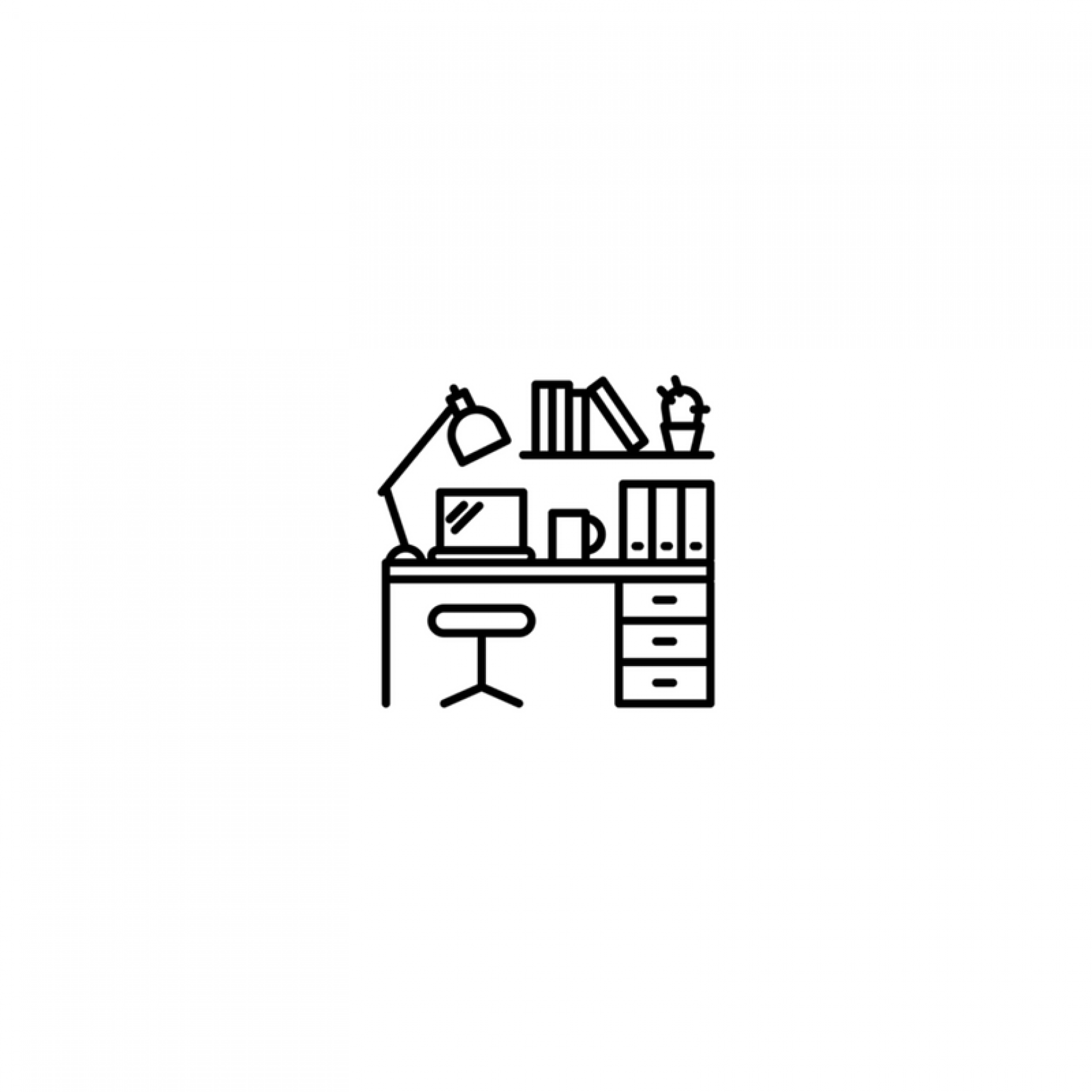 Posted on January 12, 2018
Creative Film Editor @ Gorilla Editors
Closing: February 2nd 2018
Gorilla Editors is a collective of film editors, motion graphics and VFX artists based in London.
We are looking for a creative and experienced all-round editor to join our team as our in house editor.
Our clients are some of the leading ad agencies and production companies in town. You'll be working on TVC's and digital content.
The ideal candidate will be a positive, confident and knowledgeable individual who will have plenty of opportunity to further their career with Gorilla.
This will be a full-time role, initially offered for 3 months with the possibility of extending, starting ASAP. Salary will be commensurate with experience.
You will be working closely with our company directors on exciting short form projects ranging from big commercials to brand content and music promos.
You will be the lead editor on projects for our top clients both regular and new.
SUCCESSFUL APPLICANT WILL HAVE THE FOLLOWING:
At least 3 years experience working as an editor in advertising, commercials and/or brand content.
Exceptional creative and technical skills must include a high level of proficiency in Premiere, Avid and a good knowledge of AFX.
You must have the ability to multi-task and work well under pressure while showing attention to detail and must possess exemplary organisational, problem-solving and interpersonal skills.
Please send your CV and a covering letter outlining your interest in the role and explaining why you are the perfect candidate to: 
[email protected]
 together with a link to your showreel.