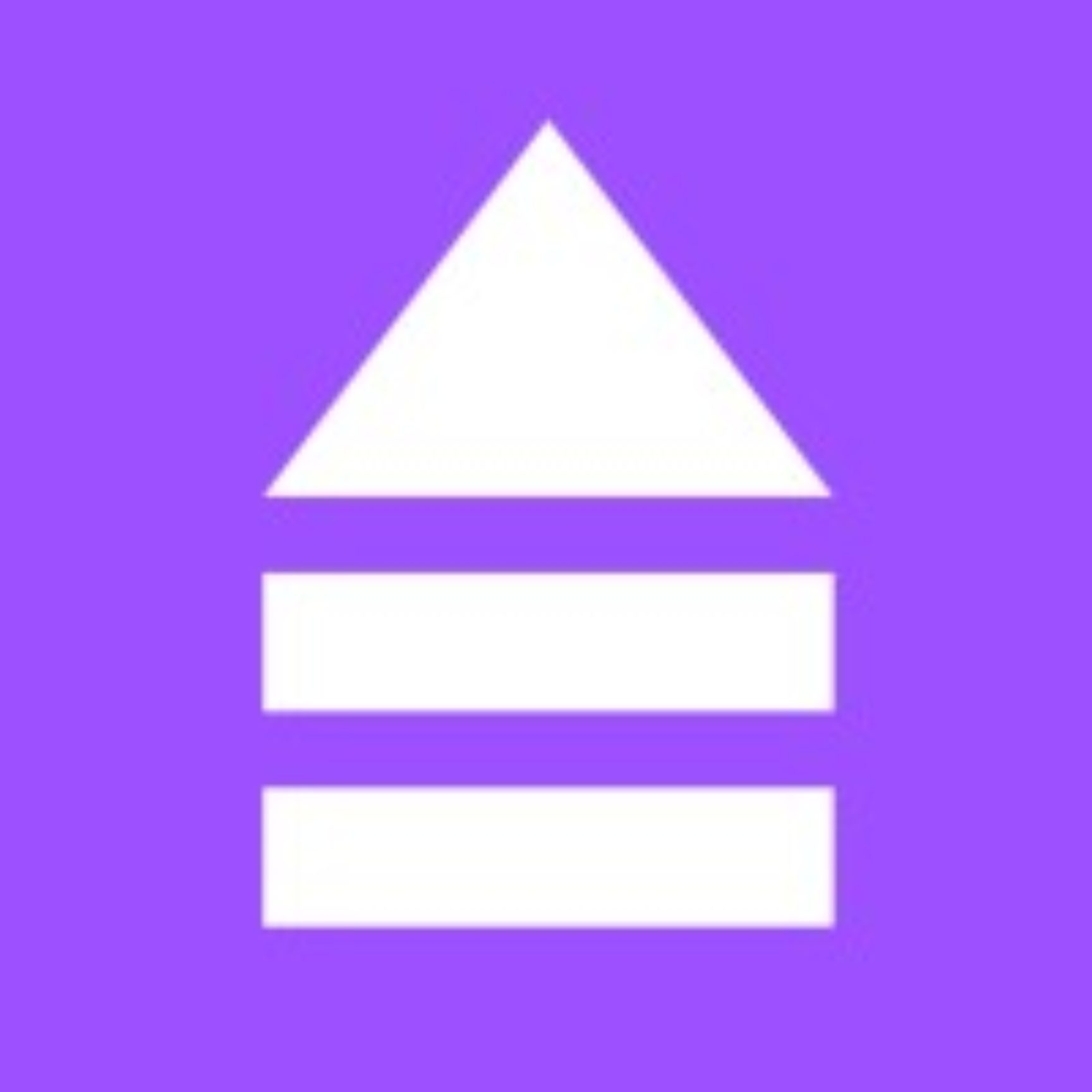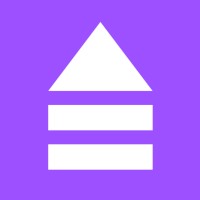 Posted on June 13, 2022
Creative Account Manager
Closing: August 1st 2022
Job title: Creative Account Manager
Location: 3Space International House SW9 7QD
Type: Full time
Salary: £37,000
Apply Send your CV and covering statement of why you fit this role to [email protected]
Deadline: Rolling deadline, interviews will happen as we receive applications.
The Company:
Iconic Steps is a creative agency with a social impact! We deliver high quality digital marketing, advertising and communications services to our clients; we also support and train young people (16-25) from diverse and underrepresented backgrounds to increase their opportunities in entering the media industry. Our purpose is to shake up the current dynamic in the creative industry and create a more inclusive, more equal environment where everyone has the opportunity to succeed. Our video production service creates fresh and engaging content commissioned by clients such as channel 4, Lambeth Council and OneTech.
Ideal Candidate: 
The ideal candidate will be someone who is looking for a step up in their career, whose open to having a broad role and wants to develop and grow their own department. The role is focused on developing the video production service we offer to clients, currently in its infancy you will be the driving force building strong client base. An understanding of the video production cycle i required as well as managing freelance creatives, during live projects.
The Job:
New Business Development 60%
You will be responsible for lead generation and following up leads in response to marketing campaigns, cold calling and researching new prospects, reaching out to them via telephone, email and/or social media. Working proactively with the Marketing department to identify and develop successful email campaign ideas and track and report upon their success via weekly and monthly lead reporting. Creation of creative proposals and pitching idea briefs to clients.
Account Management and Live Briefs 30%
Manage an existing portfolio of clients: this means dealing with any client requests and preparing proposals where appropriate. Liaising with Creatives to ensure projects are delivered on brief and on time. Lastly, upselling and growing existing client revenues.
Freelance Management 10%
Sourcing, hiring and managing the external freelance creative team who will be executing client briefs, training and management of production crews. You will need to cultivate good working relationships with the freelancers, becoming well aware of their skillsets and matching them to client briefs.
About You:
With a minimum of 3 years relevant sales experience in this industry, you will be well connected and have a proven track record of success. You will be highly motivated and driven to achieve your targets whilst remaining a key team player. This role demands close client interaction and so strong communication skills are essential.
The ability to handle multiple priorities and remain calm under pressure is crucial for you to be able to thrive in this fast-paced environment.
An affinity for the mission, vision and work of Iconic Steps and a passion to play a key role in shaping and achieving our success.
Experience in a creative agency would be advantageous as would an understanding of the video production cycle.
Key Skills Required: 
• Excellent telephone communication and people skills
• Excellent lead generation skills, with ability to identify hot / warm / cold leads, and actions accordingly
• Good sales, negotiation and customer interface skills
• Good written and spoken English
• Proficiency in using MS Office
• Perseverance and desire needed to succeed
• Strong administrative, documentation and organisational skills
• Strong commercial acumen