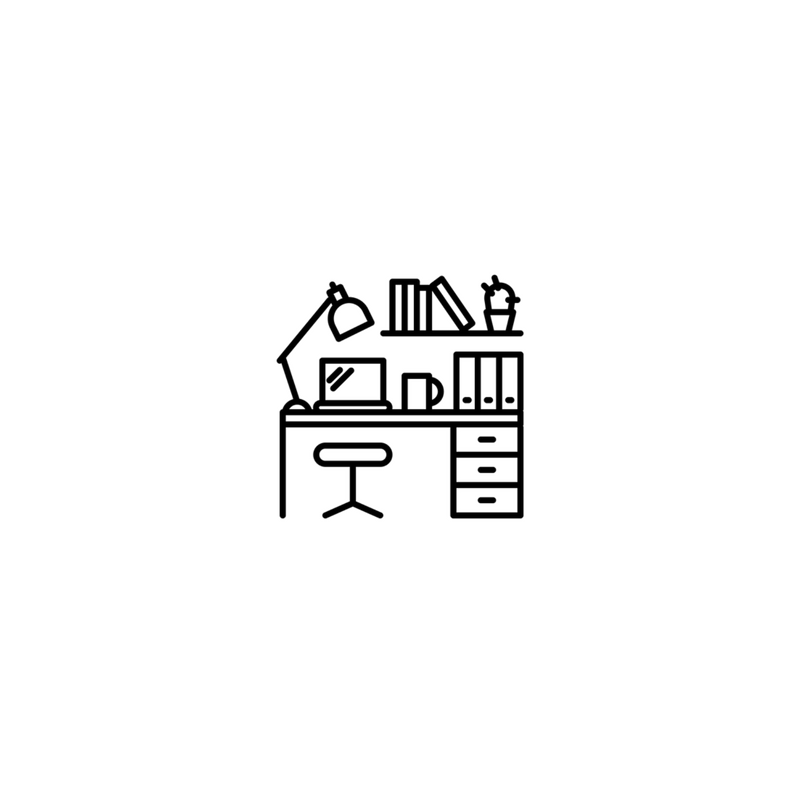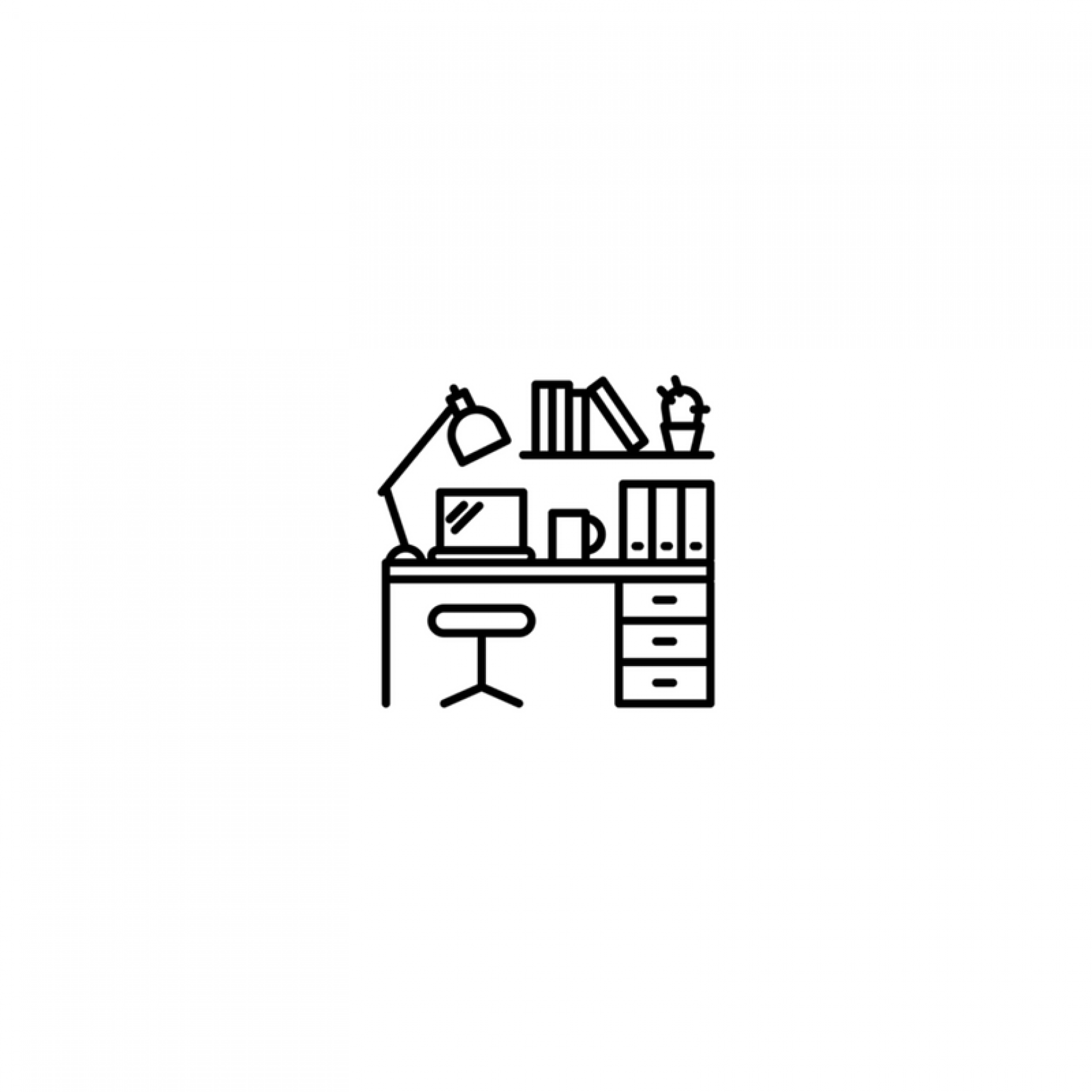 Posted on October 13, 2017
Content Editor @ Boiler Room
The Content Editor will work across a variety of public facing projects. The editor will be able to work independently to deliver high profile content, ranging from short to mid length documentaries, branded content as well as long form film content. The Content Editor will have experience in short film and documentary. The editor is expected to have a strong attention to detail and highly developed sense of storytelling and will work with the Production crew to deliver creative and engaging content.
The Content Editor shall be a person who acts on their own initiative, can work independently and overcome difficulties as and when they arise to deliver content on time whilst following director's brief.
Role & Responsibilities:
• Content Editor works closely with directors from both in and out of house to deliver creative edits of our various commissions and formats
• The CE will ensure that each asset is the finished to the correct technical specification and is ready for distribution.
• The CE will liaise and work collaboratively with the Creative/Design Team on assets required for their edits.
• The CE will work across all format types, including but not limited to documentary, music video, magazine style shows as well as branded content
Skills:
Adobe Creative Suite
Premiere Pro After Effects
Knowledge of Audio workflows
Colour Correction
Apply HERE