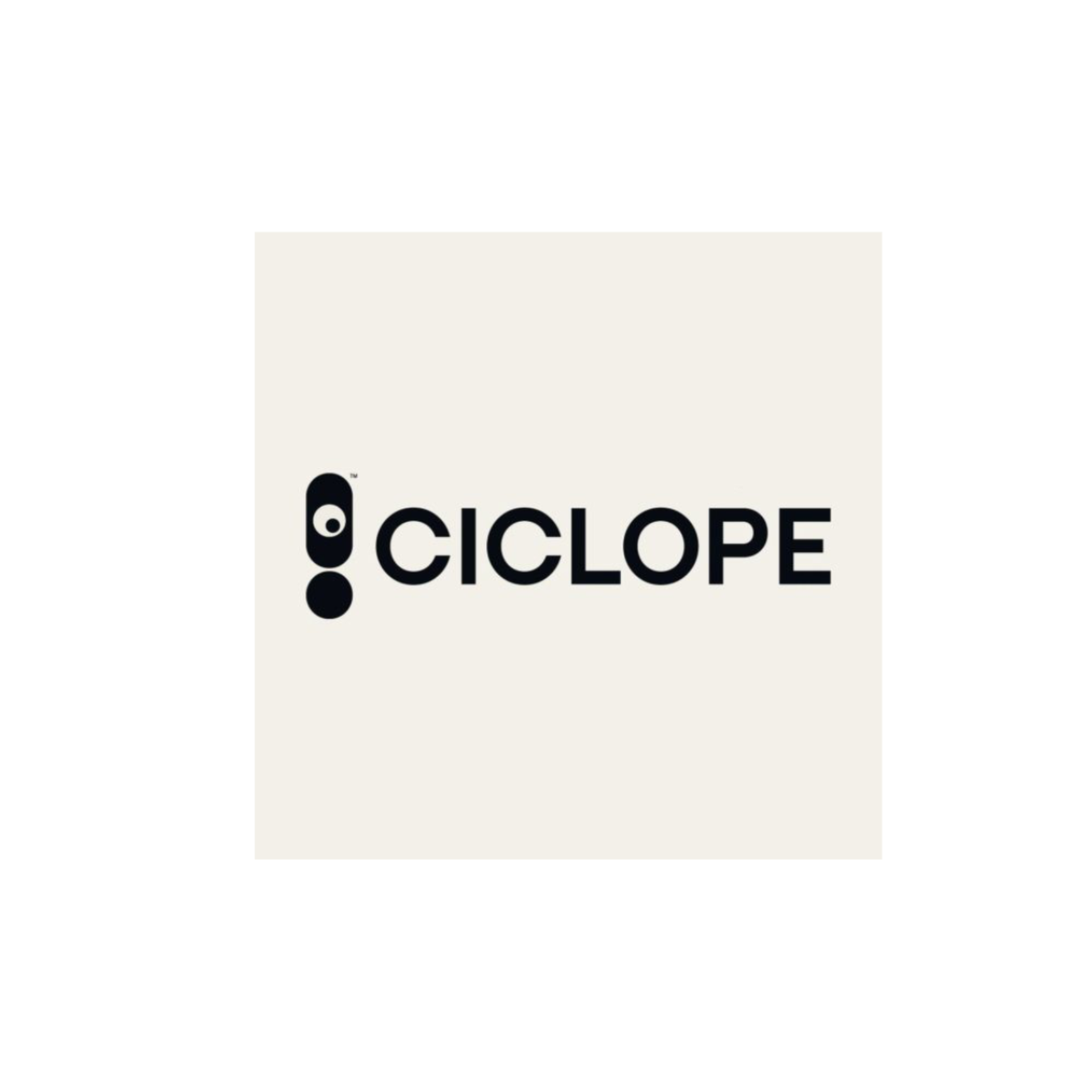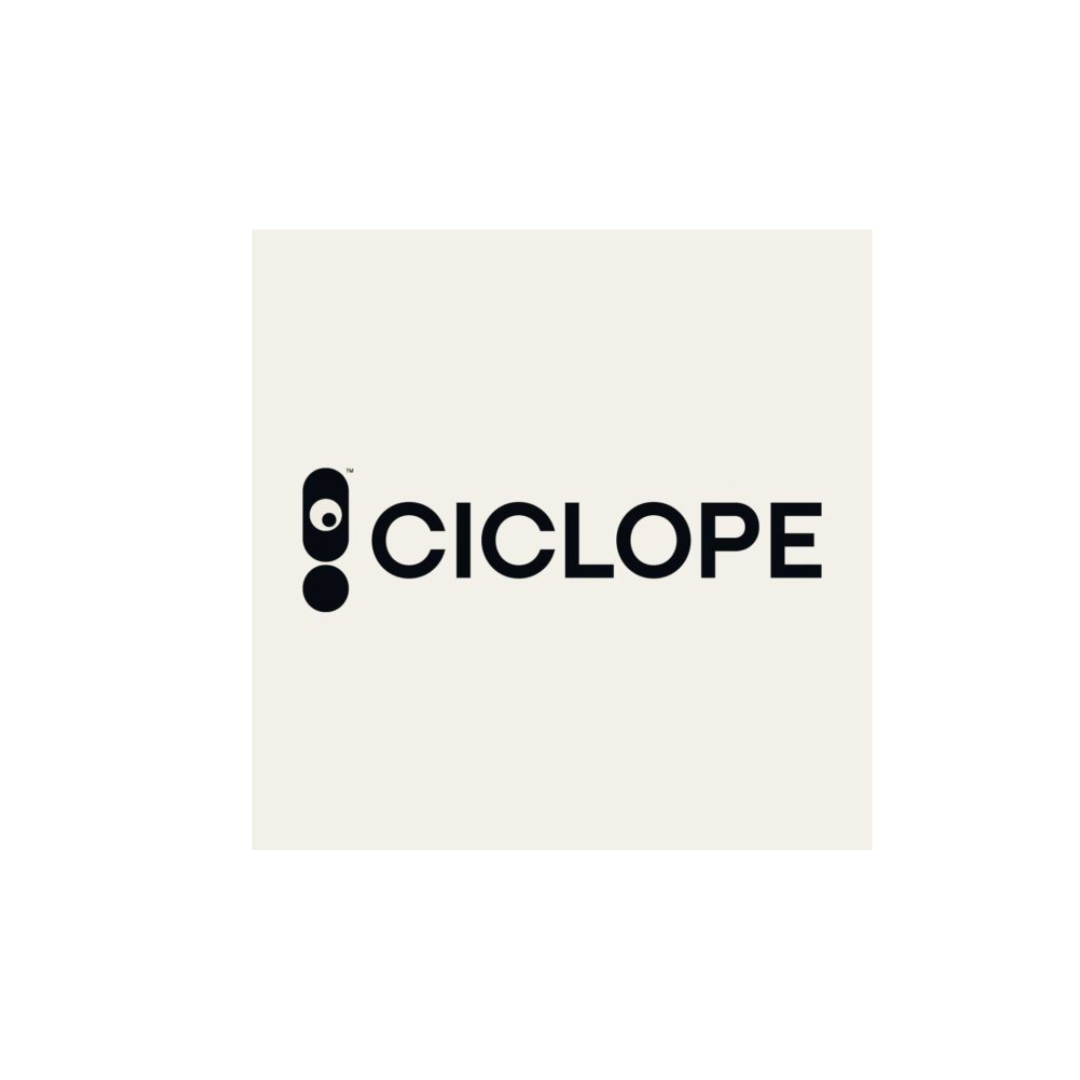 Posted on August 16, 2022
Community Manager
CICLOPE is looking for a Community Manager to join the team. We're looking for a self-driven person to amplify our content in social media channels and to keep the conversation going with our audience target: a global community of creatives, directors, artist, and other advertising and film professionals.
Community Manager duties and responsibilities
Set, plan and implement social media campaigns
Provide engaging text, image and video content
Respond to community's messages
Monitor, track and report on feedback and online reviews
Work alongside with our PR and Communications team
Community Manager requirements
Proven work experience as a community manager or similar role
Native English
Excellent writing skills
Hands on experience with social media management
Knowledge of online marketing
Attention to detail, and responsible.
Send CVs to: [email protected]